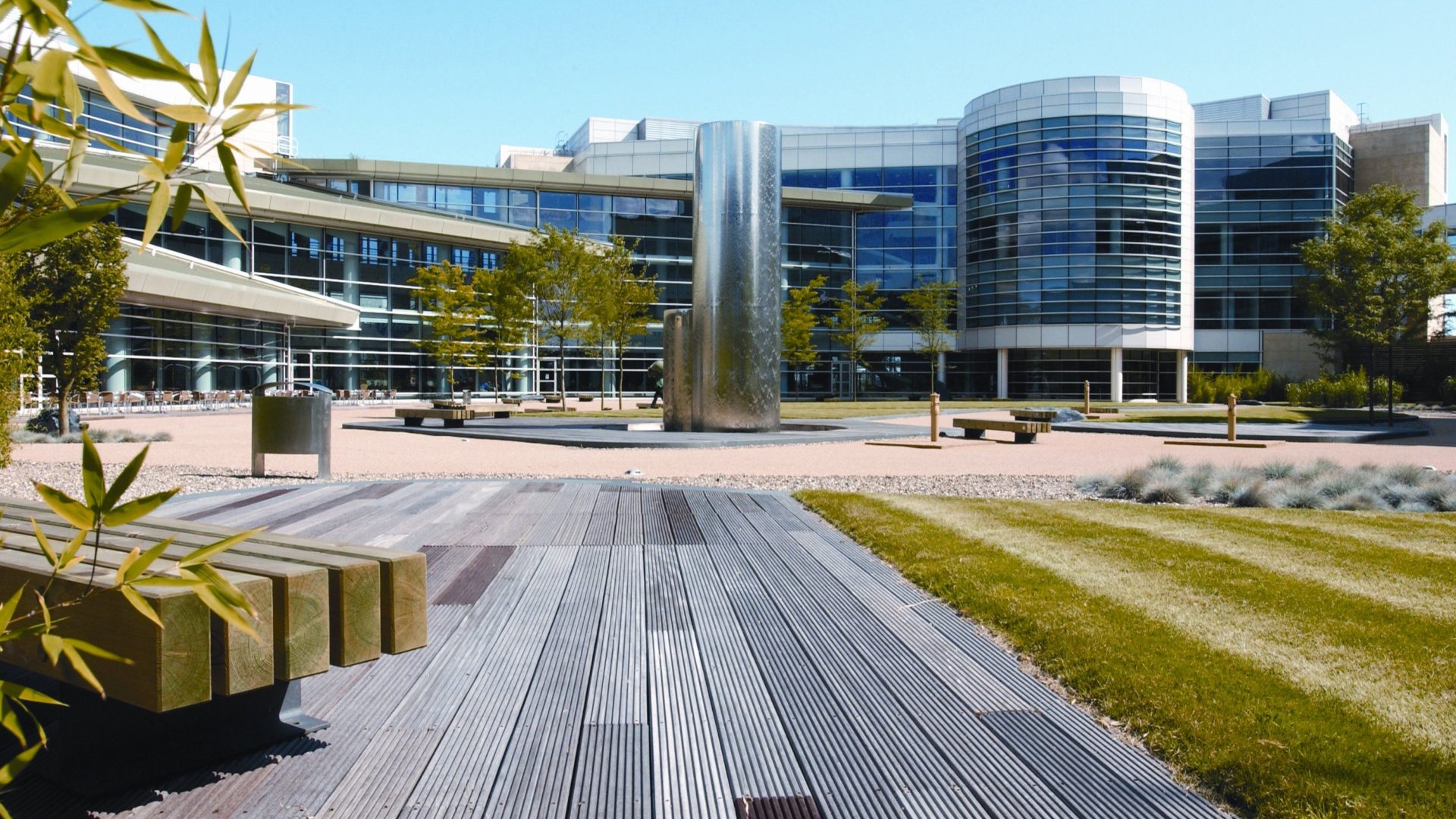 News
Discovery Park names first Reactor programme winners
Discovery Park, the leading life sciences and innovation hub based at Sandwich in Kent, has named the successful applicants that will take part in its first ever Reactor programme, designed to supercharge life sciences firms' potential to scale.
Ten companies will each benefit from eight weeks of high-level mentoring and coaching worth £15,000. This support will first analyse their businesses and then importantly position them for growth. The coaching will follow the Triple Chasm Company's data-based approach to commercialising innovation.
Those on the programme include companies developing or delivering clinical diagnostics, drug and medical device discovery, and providing services to biotech and clinical organisations. The companies selected are: BioMavericks, Clinical Diagnostics, Curtis Analytics, Genestack, MedConcept, Psyros Diagnostics, Scitegrity, SpOtOn, Testavec, VisusNano, and Vitarka Therapeutics.
Mentors will include Isabel Fox, general partner, Outsized Ventures; Jo Pisani, strategic advisor, non-executive director and trustee and Dr Claire Thompson, CEO, Agility Life Sciences.
In addition, each of the companies will have access to some of Triple Chasm's analysis tools for a year and membership of Discovery Park's community, including business services. The Triple Chasm Company's approach combines the understanding of the three 'chasms', or stages where business development stalls, with analysis of a company's technology and commercialisation readiness level and twelve vectors which drive growth. It is supported by data from thousands of high-growth companies across the world.
Discovery Park is home to more than 160 science-based companies, including Pfizer. The site offers high quality laboratory, office and manufacturing facilities, the space and support to expand, access to local finance, and a strong local scientific talent pool. It was named recently as one of six prestigious UK Life Sciences Opportunity Zones by the UK Government. Its new Reactor Programme will be an on-going initiative to accelerate the growth of small and medium-sized science companies.
Dr Martino Picardo, Chair of Discovery Park, said: "The UK is home to innovative companies leading the field of life sciences, globally. Accelerating their growth allows the sector, and the wider community, to benefit faster from ground-breaking, innovative healthcare solutions.  We're confident that we've selected companies with growth potential to be part of the first Reactor programme and we look forward to helping them turn their development plans into positive action.
"The Reactor programme, along with the launch of our new incubator facility in 2022, will go some way to transforming Discovery Park into a world-class hub for the translation of life sciences research, where innovation and collaboration are driving forward the next generation of healthcare initiatives and discoveries."
Based at Discovery Park, VisusNano aims to revolutionise cataract surgery in humans and animals with their intraocular lens implant and has been selected for the programme.
Dr Joanna Gould, Chief Executive Officer, VisusNano said: "We are very excited about being selected and understanding what the Discovery Park network has to offer. We have benefitted from other accelerator programmes previously which focused on the start-up stage. The Reactor Programme seems much more about scaling for growth."
Also selected for the programme is Vitarka Therapeutics, a biotech company determined to help combat late-stage cancers.
Dr Vineeta Tripathi, Chief Executive Officer, Vitarka Therapeutics said: "Vitarka Therapeutics is thrilled to be selected for the Discovery Park Reactor programme. We eagerly look forward to developing and growing our venture with invaluable mentorship from a wide array of experts, driven by the Triple Chasm data-based approach. The networking will enable us to build long lasting relationships on our journey to bring novel first line therapeutics to patients dying from cancer without treatment options."
For further information about Discovery Park and the Reactor programme visit: www.discovery-park.co.uk
The hashtag for the programme is #DPReactor.
Sign up for the latest news and updates from Locate in Kent