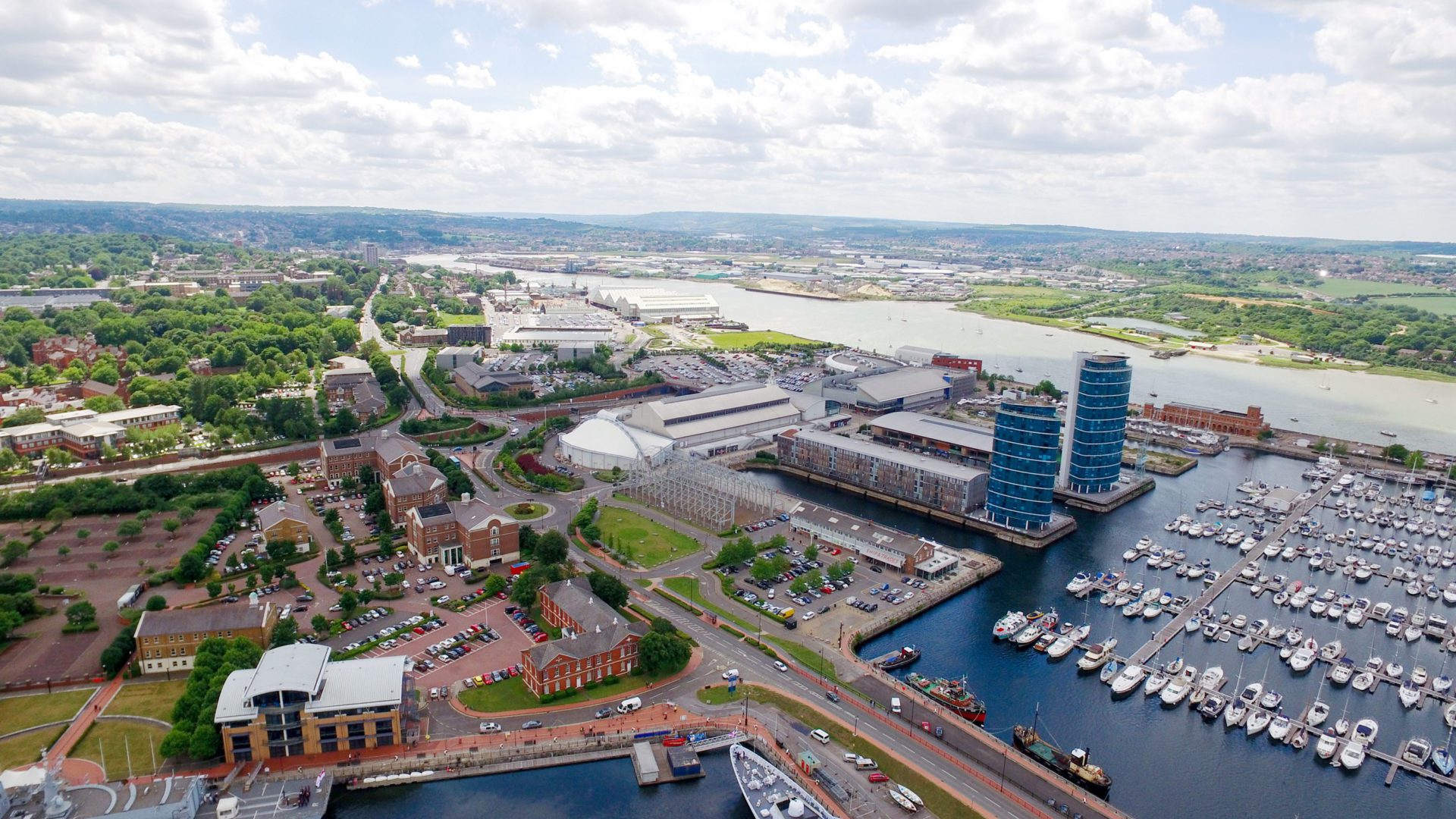 Why is Kent the best choice for your business…
With competitive operating costs,  a highly skilled talent pool, excellent connectivity to London and the rest of the UK and a wide range of commercial properties, Kent is the smart choice for you business. You'll be joining one of the UK's best-connected regions, with an enviable quality of life with vital space to grow on London's doorstep.
No matter what stage you are at in your relocation or expansion process, Locate in Kent has the expert knowledge and access to the local intelligence you'll need to ensure a fast, successful business move – and what's more our services are completely free.
Speak to one of our advisors today to get all your questions answered – from land availability, planning advice and skills programmes to help accessing grants and business funding
You'll be joining the likes of Amazon, Givaudan, BAE Systems, Batchelors, and Taittinger as well as some of the brightest new start-ups who have already made Kent their home. From Brompton to Oscar Acoustics more London businesses are choosing Kent because of spiralling commercial costs and a growing shortage of employment space in the capital.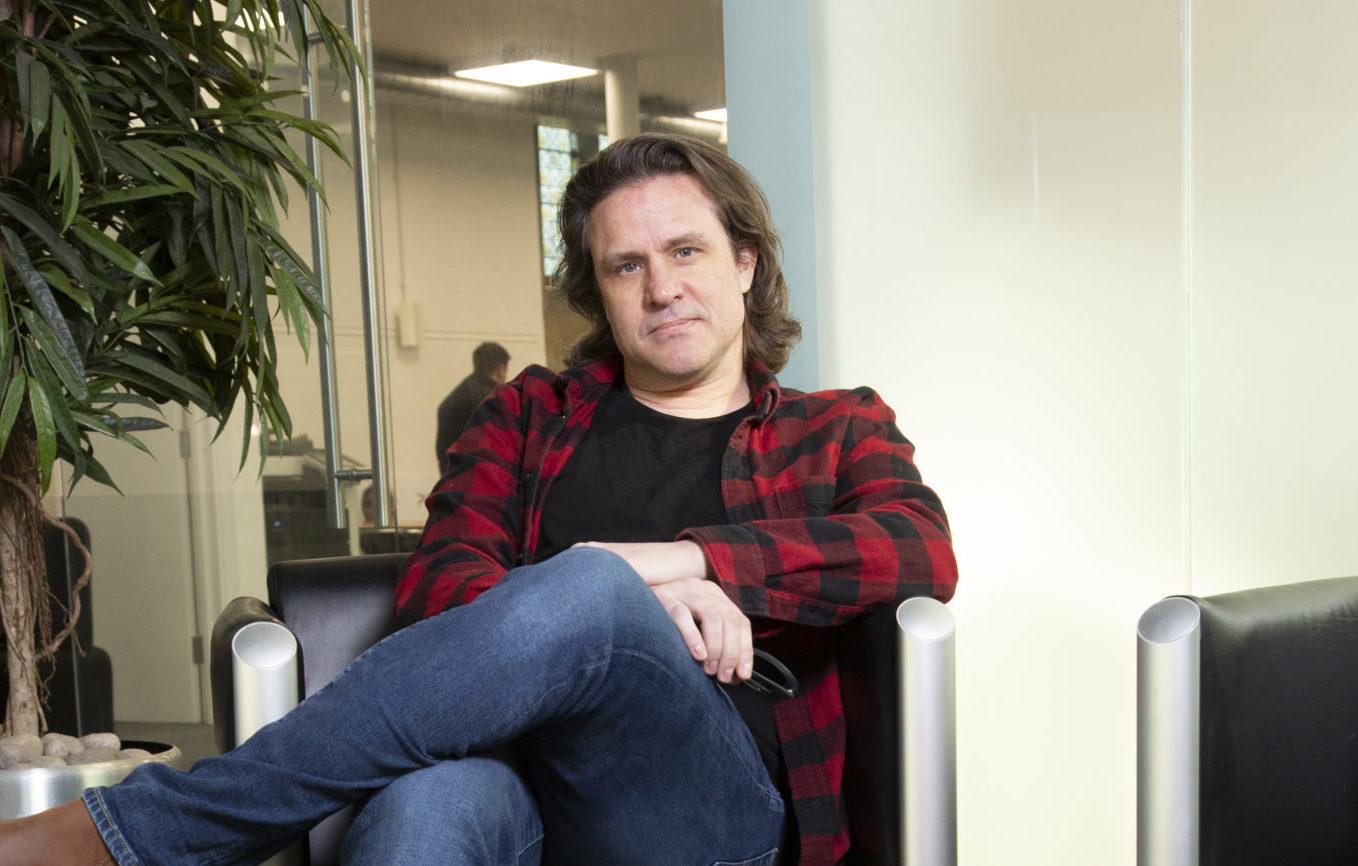 "We bought a property in Kent rather than renting, buying was always a priority to us and we found the perfect place in Stone, near Dartford. Accessibility for clients from London is extremely easy and also from both Kent and Essex. Our workforce mainly live in Kent so relocating here was a very suitable option."
Here to help
We work with you to find the ideal commercial property, help you find the right talent and supply chain networks, introduce you to B2B support professionals and networks, and provide advice on financial support available for businesses relocating or expanding into Kent and Medway.
Our services are free, confidential, and tailored to the needs of your business.
Find the right commercial property.
Whether you require state-of-the-art labs, large scale manufacturing facilities or Grade A offices, we work closely with property agents, local authorities, and developers to explore real estate options across the Kent and Medway region that are right for you.
Plan your business move to Kent.
Call Locate in Kent on 01732 520 700 to speak to one of our advisors or complete the below form and one of our experts will be in touch shortly.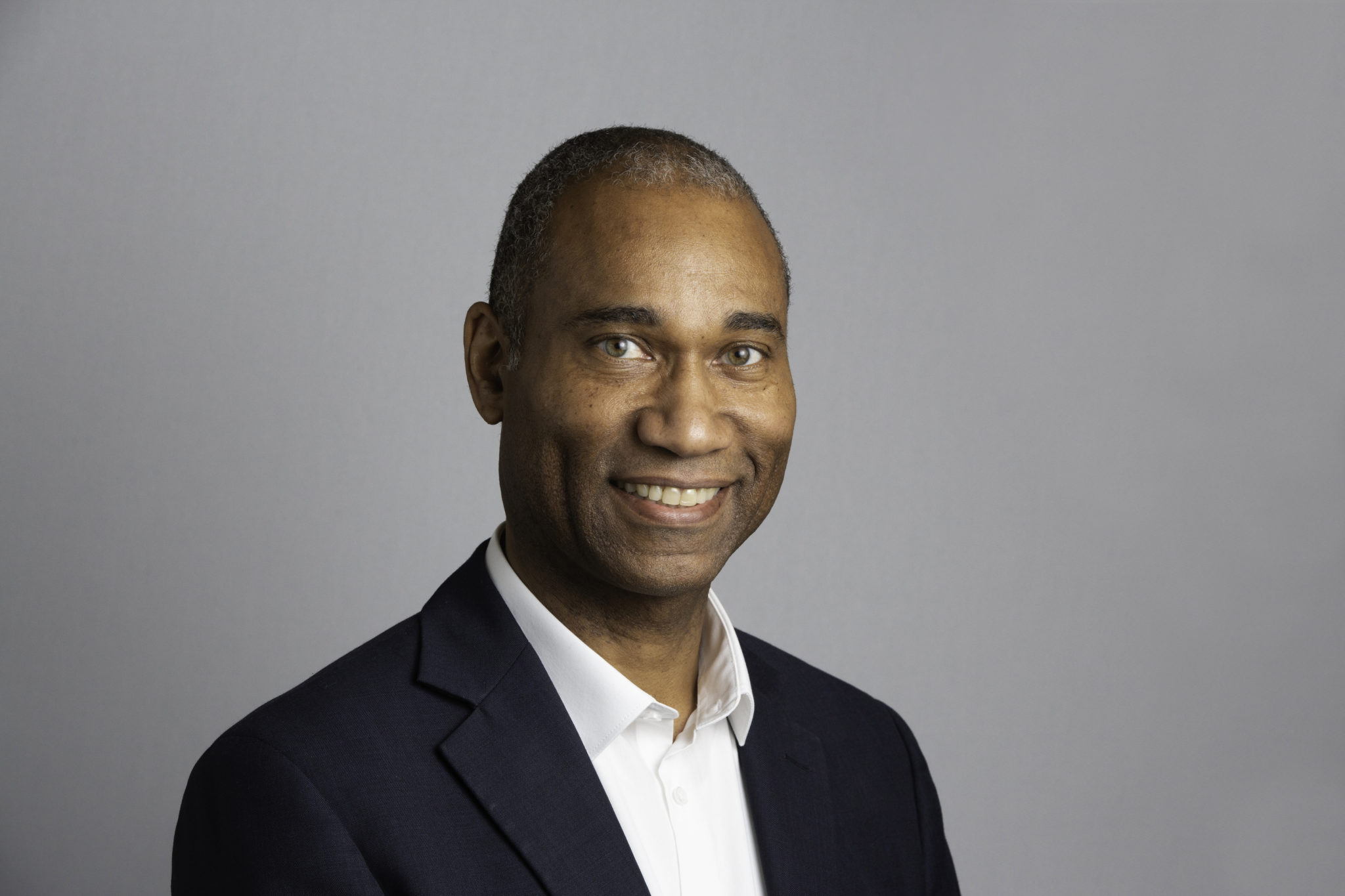 Speak to one of our advisors now to find out how our service can help you
Charlie Hutchings-Lawrence , Business Development Manager
E-mail: enquiries@locateinkent.com
Direct: +44 (0)1732 520700