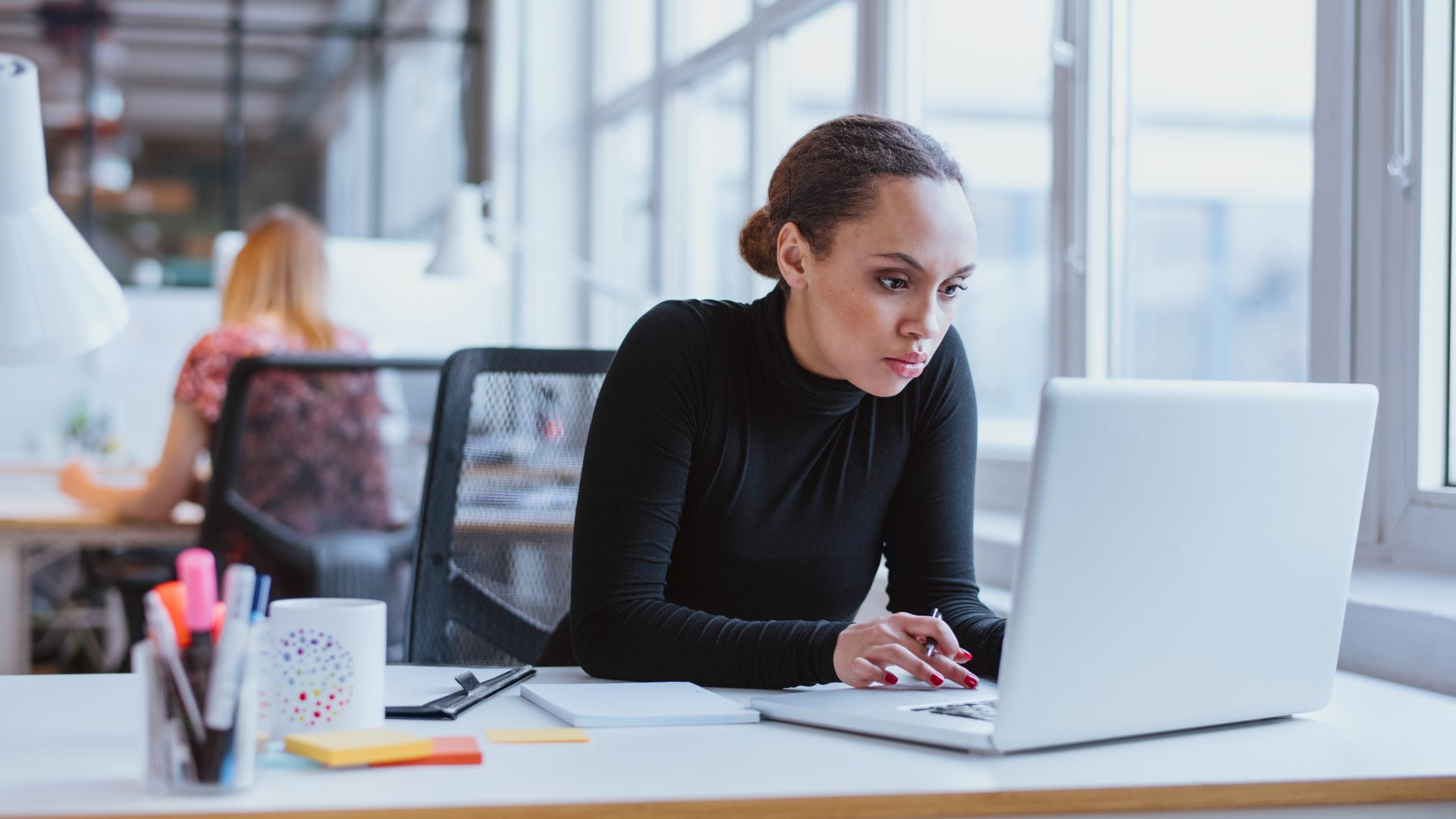 Free, confidential advice and support is just a call away, contact us today.
Contact us – How to get in touch.
The Locate in Kent team is here to provide more information, answer any questions and support you and your business. Just contact us.
By submitting your details, you consent to us contacting you to respond to your enquiry. Please see our privacy policy for details on how we process any personal data you submit.
We know what Kent does better than anyone, so start your growth journey with us.
Contact the team on 01732 520 700 or complete the form below, and one of our business advisors will be in touch to discuss the package in more detail. We look to hearing from you.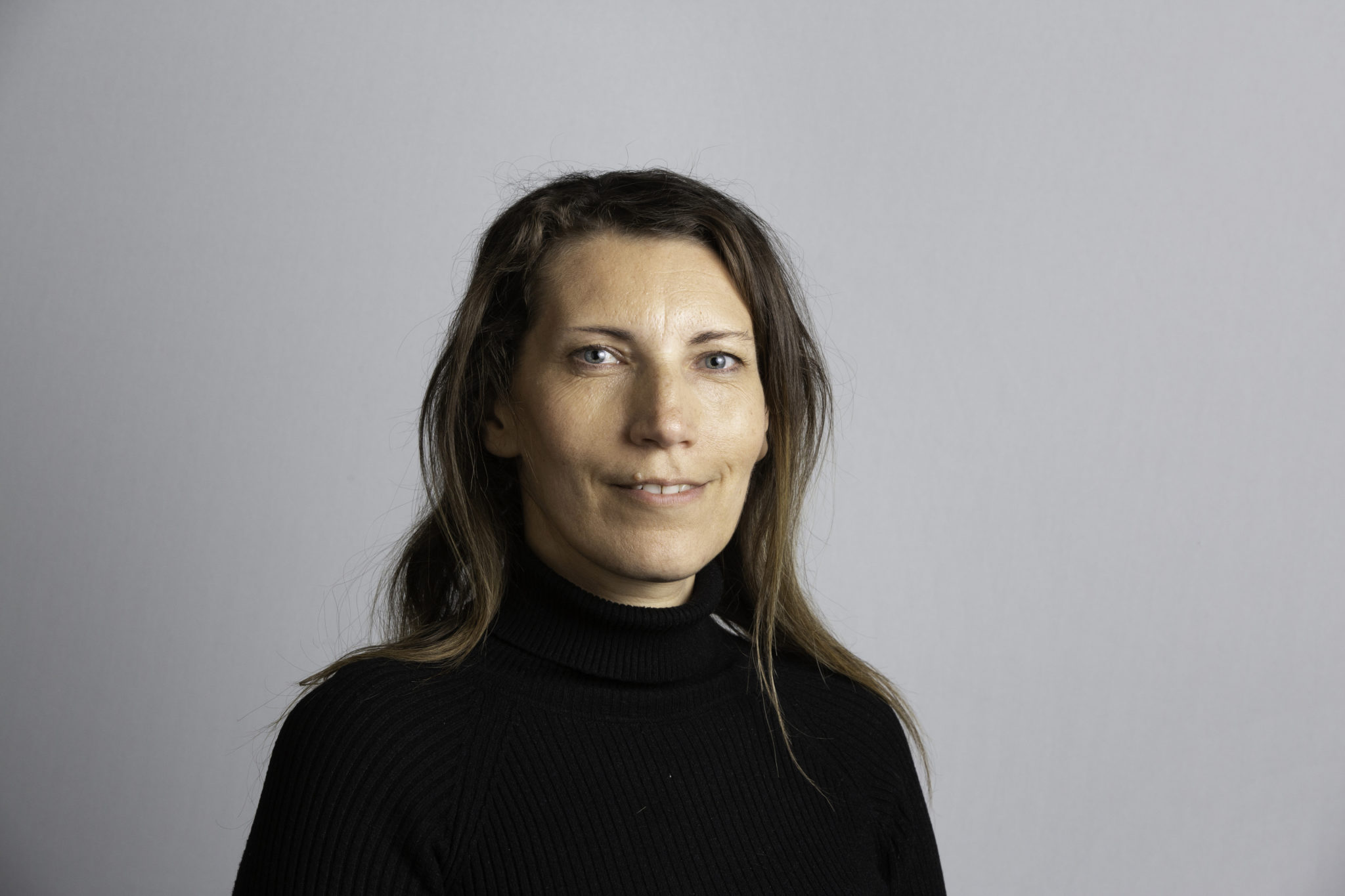 "Our service is tailored to your business needs. With sector specialists in the team, we understand what makes your business tick, have an unrivalled knowledge of the opportunities available to you and can offer bespoke advice that meets your needs."
Karima Kamel, Business Development Manager, Locate in Kent
Our office
Franklin House,
10 Best Lane,
Canterbury,
Kent, CT1 2JB
United Kingdom
Sign up for the latest news and updates from Locate in Kent