This investment prospectus, titled: 'Investing in Kent for future generations' sets out opportunities for growth in Kent and Medway alongside the potential financial contribution future investment in the region could deliver for the UK economy over the next 25 years.
It delivers a compelling narrative that makes clear the continuing importance of the region to UK plc in both existing and emerging sectors, key to the national economy, It also highlights key ways Kent and Medway can drive UK prosperity, including:
Unlocking national growth to enable levelling up across the UK, especially through faster distribution and trade through Kent's ports.
Preventing cost of living crises through green energy production and producing more food in the UK all year round.
Providing more manufacturing space for business onshoring or moving out of London.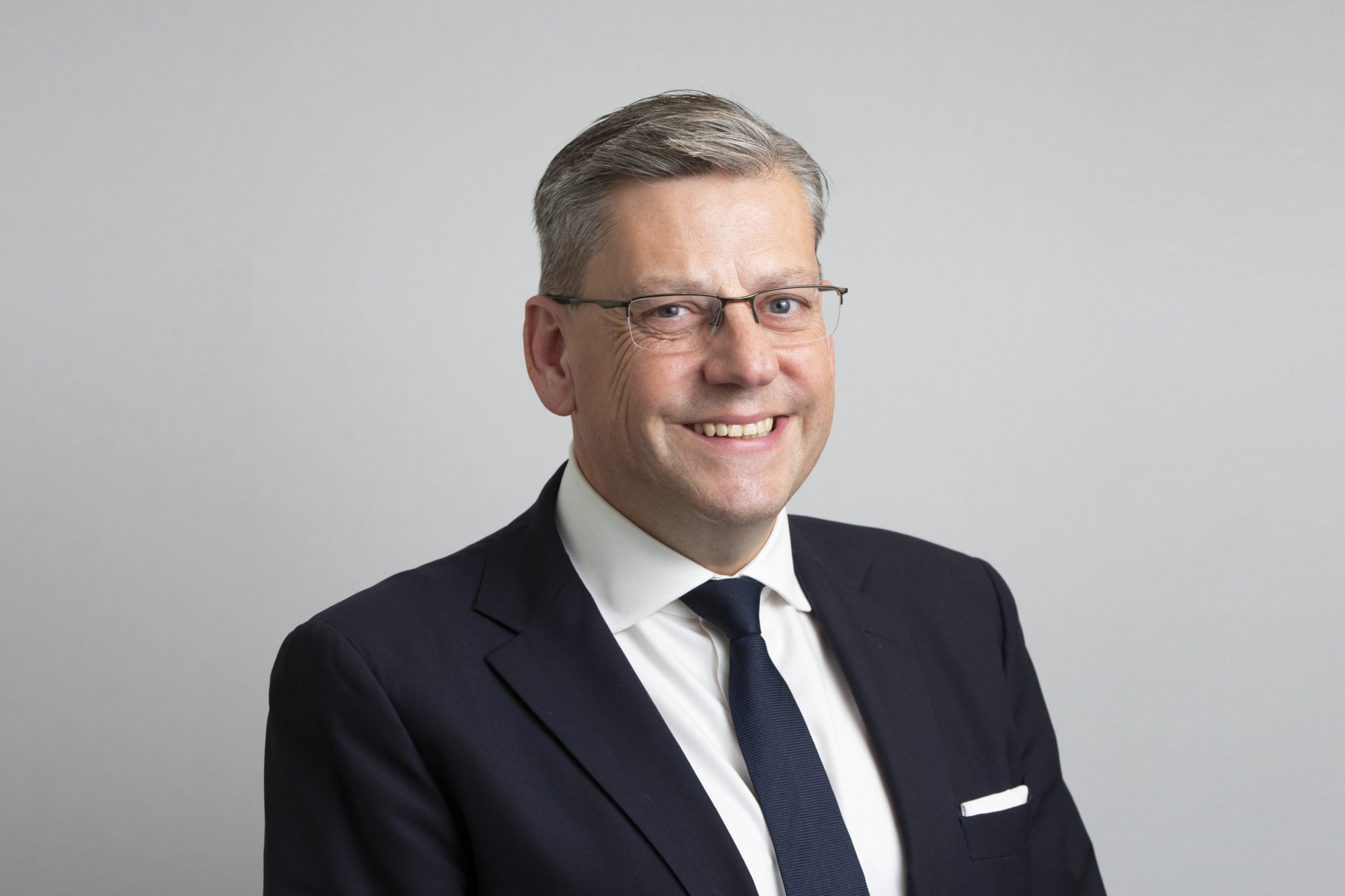 "This document sets out the bright legacy for Kent's future generations if we enable the investment that's needed today, providing an important resource for the region's decision makers as they seek policy and infrastructure funding support from Whitehall to unlock that future growth."
Simon Ryan, Investment Director