Primed for business
Kent is a business location like no other, with continued success in a range of sectors key to the growth of the UK's economy, Kent is not just a place to watch. This gateway county is already an attractive and desirable location where businesses are set up for success today and geared up for the future.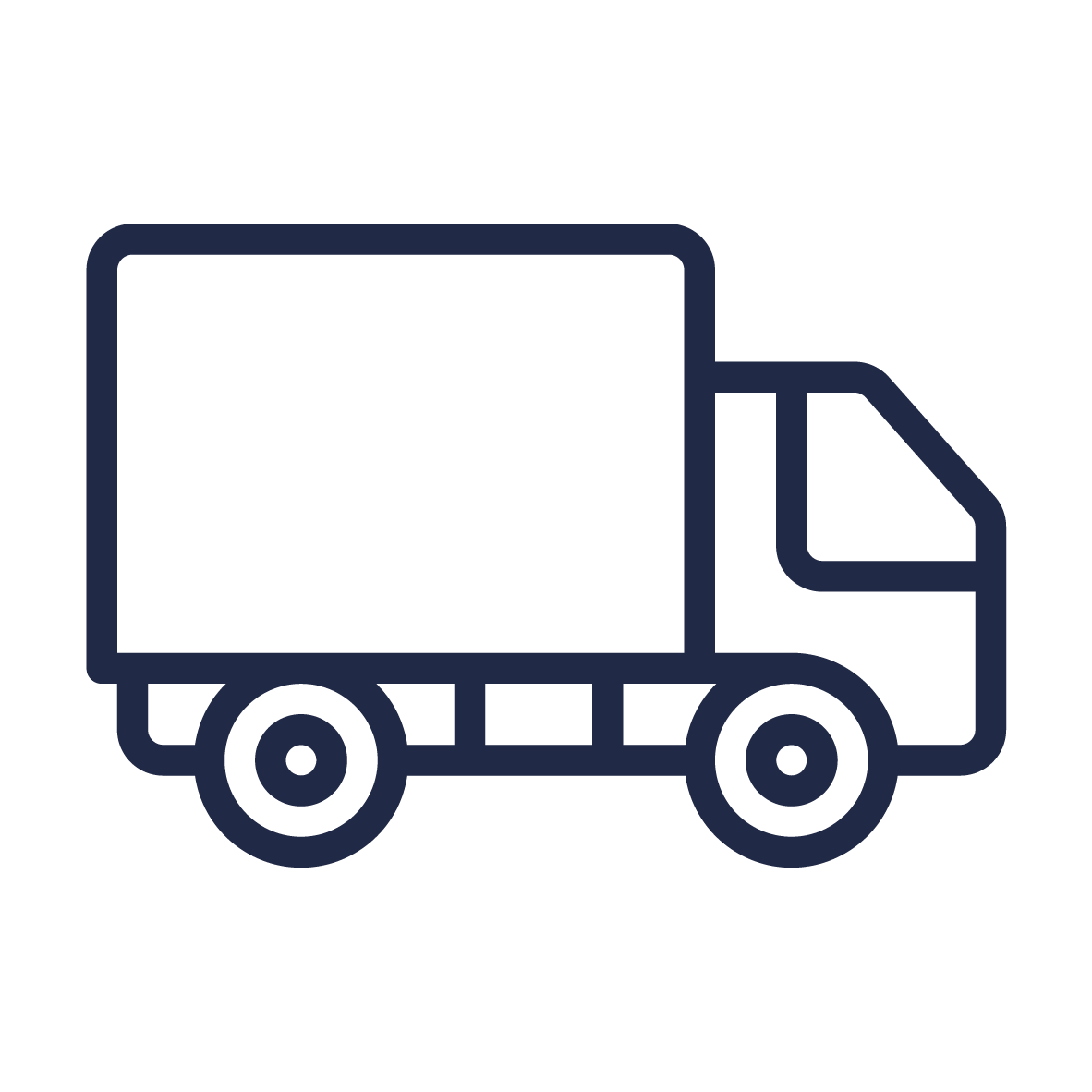 The Dartford crossing between Kent and Essex handles around 180,000 vehicles a day of which an estimated 42% are carrying freight.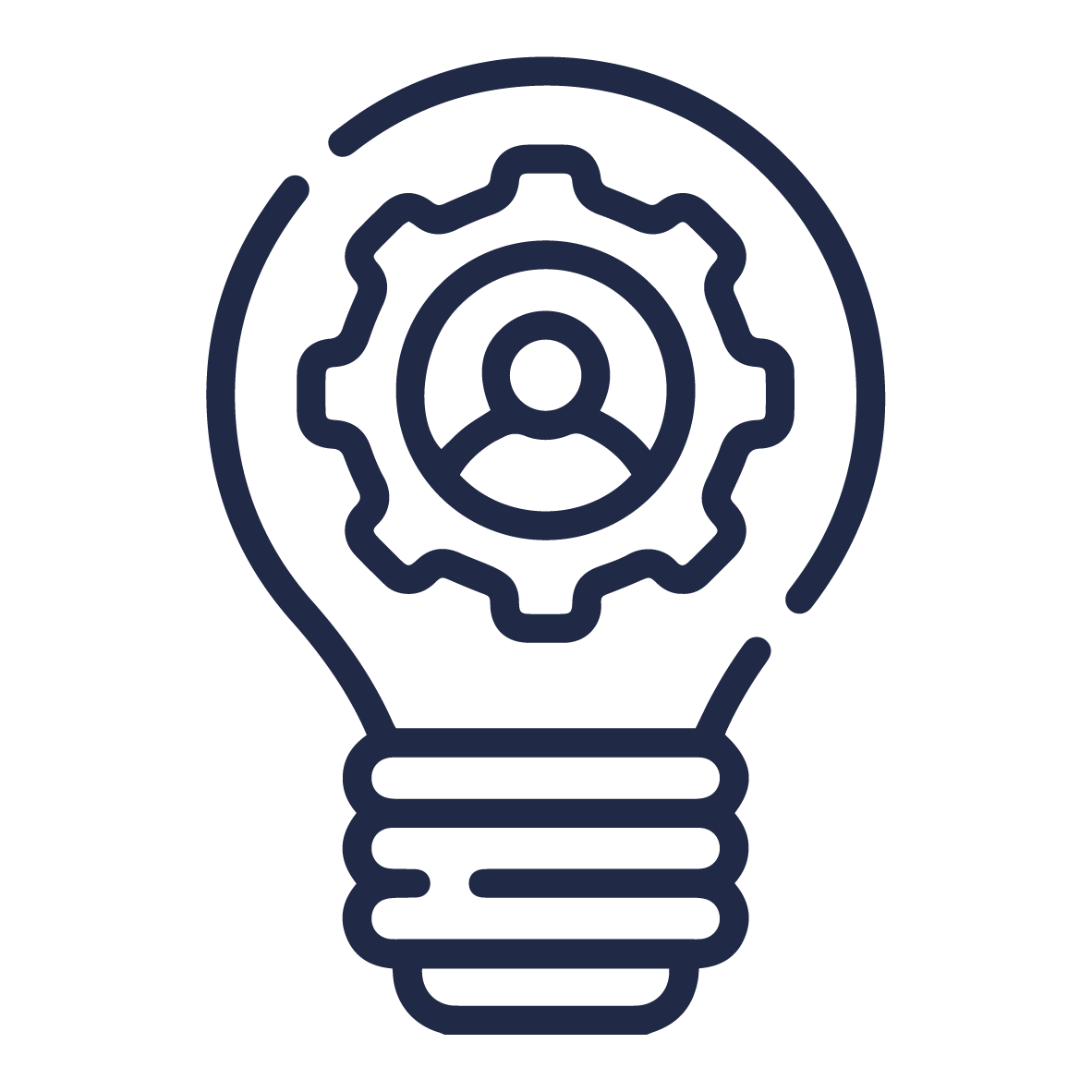 The region is home to a highly skilled workforce with 320,000 people in managerial or professional roles.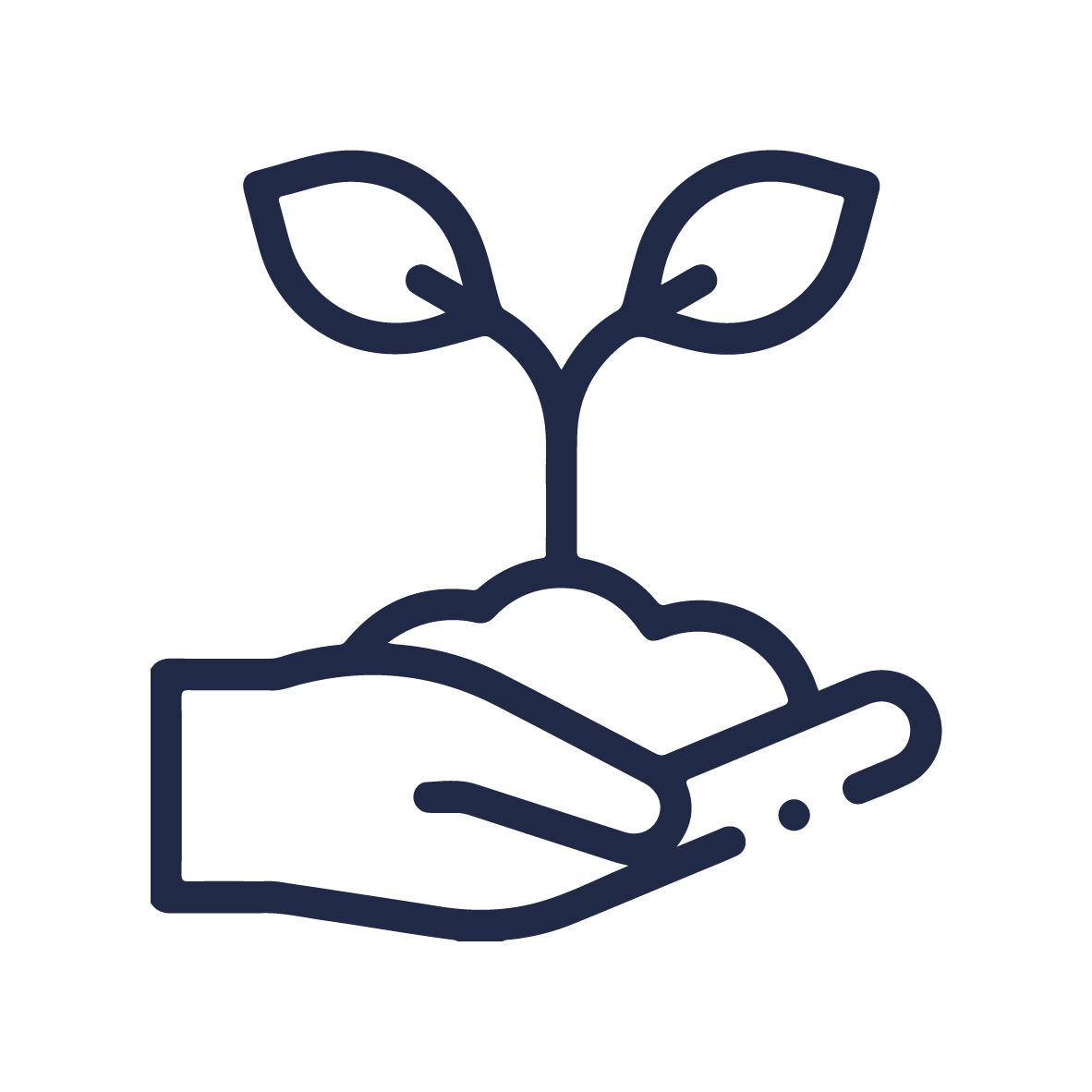 Home to the pioneering Wilder Blean project, restoring the ecosystem of one of the UK's largest areas of ancient woodland.
How can we help?
Free, confidential support for businesses looking to locate or expand in Kent.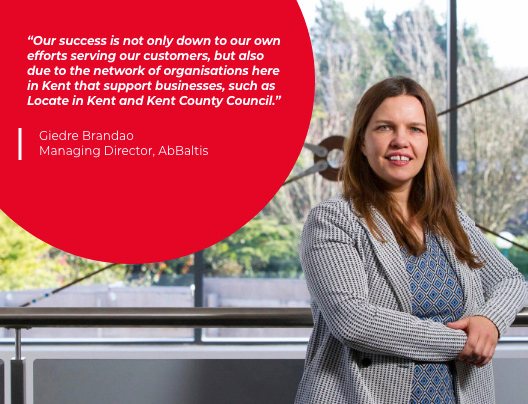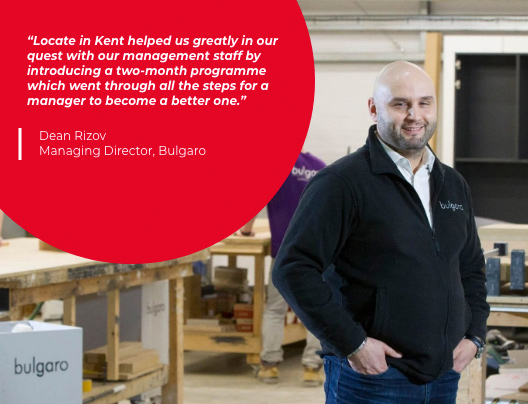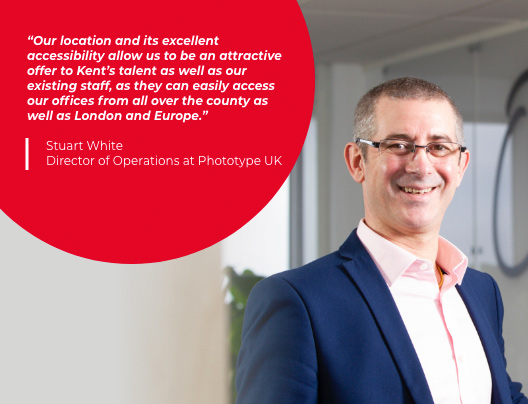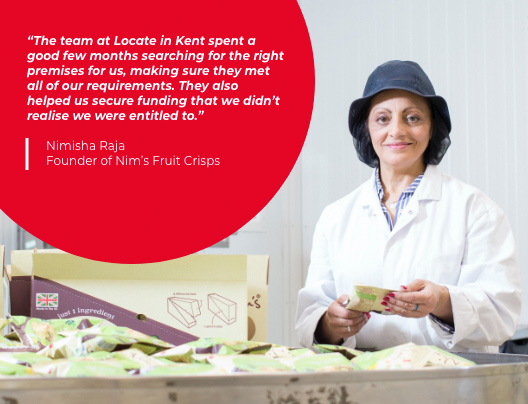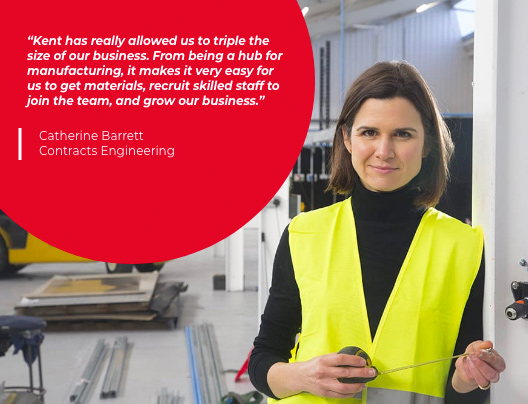 Key sector opportunities
Kent's key sectors represent billions of pounds for the UK economy
Investment Prospectus
Investing in Kent for future generations...
Setting out opportunities for growth in Kent and Medway alongside the financial contribution future investment in the region could deliver for the UK economy over the next 25 years.
Download the Investment Prospectus here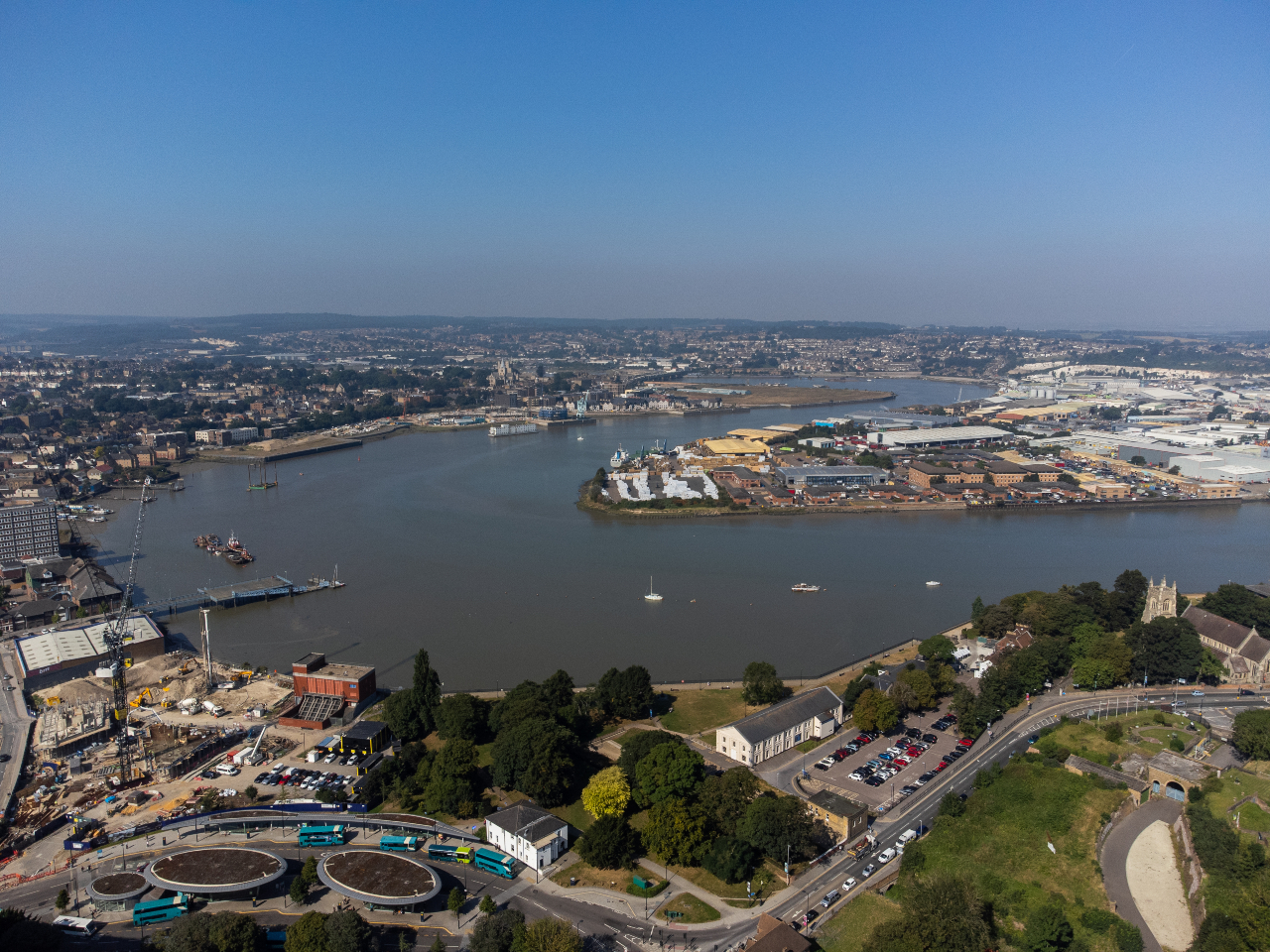 Latest Updates and News
The latest news and key topics for businesses looking to locate and grow in Kent
December 1, 2023
November 27, 2023
November 22, 2023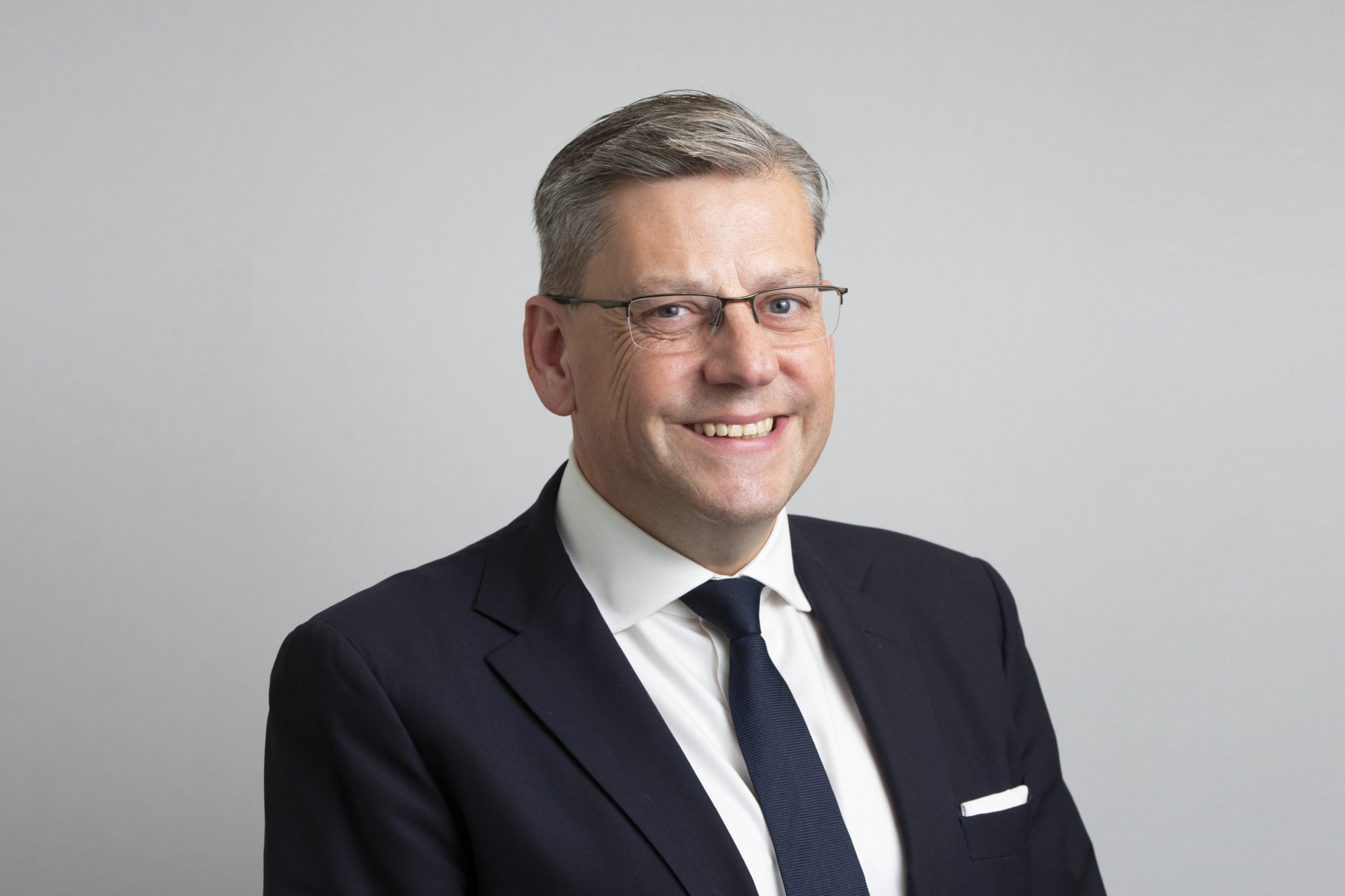 Speak to one of our advisors now to find out how our service can help you
Simon Ryan, Investment Director
E-mail: enquiries@locateinkent.com
Direct: +44 (0)1732 520700
Contact Us
Sign up for the latest news and updates from Locate in Kent