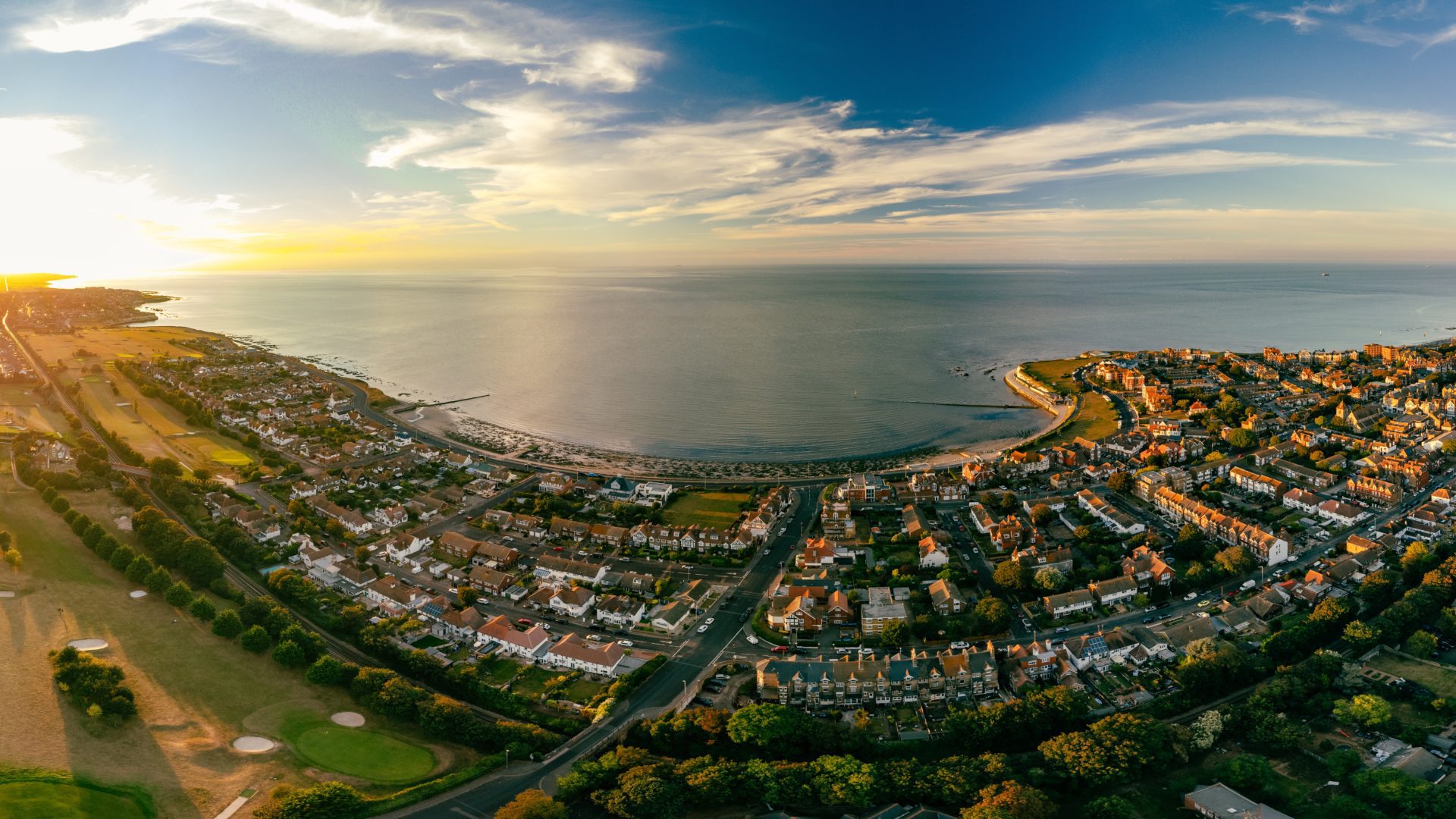 Interested in relocating to Kent? Start your journey thanks to our business relocation services
Kent is the prime location for business
With an ideal location between London and Europe, the county of Kent can offer you flexible facilities, a rich talent pool, enviable quality of life and vital space to grow – for less.
More than 70,000 companies already call the county home, from some of the UK's best-known brands to the brightest new tech start-ups. Increasing numbers of ambitious business owners are choosing to grow in Kent over the spiralling commercial costs of London.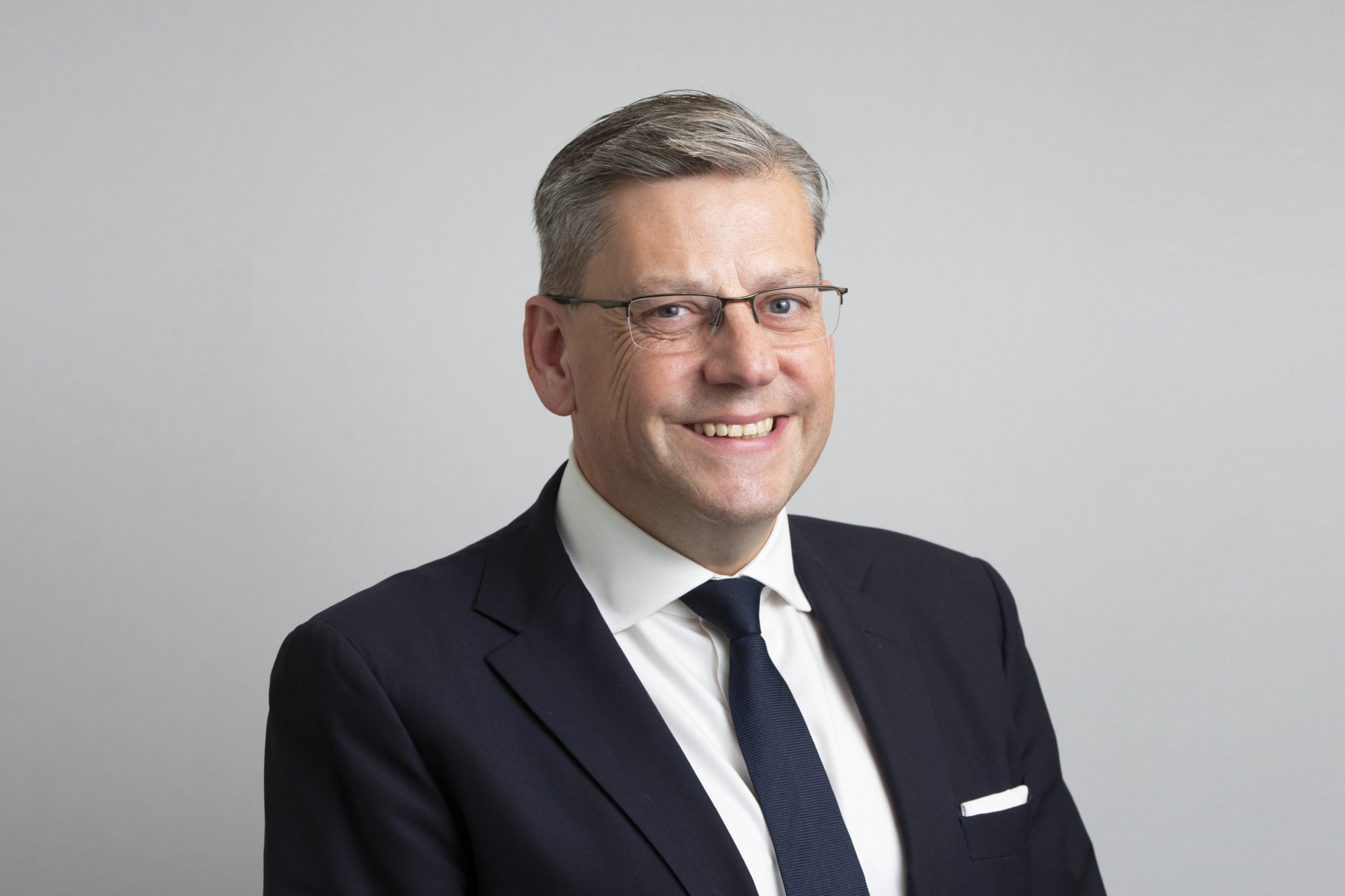 "Our soft landing package means that relocating to Kent and Medway is easier than ever before. Businesses looking to set up here from other parts of the UK or overseas will have all the help and support they need to succeed."
Simon Ryan, Investment Director, Locate in Kent
Together we make business happen
Do you want to know where London firms are moving to and where to find the best workforce for your company?
Do you need bigger premises or want to relocate in the region?
Do you need help accessing grants and business funding?
Are you a manufacturing firm looking for expert help in expanding your facilities or building more local supply chains?
Do you need recovery support and help kick-starting your business after COVID-19?
Are you looking for sector-specific graduates, skills programmes and apprenticeships?
We have unrivalled access to the facts, figures and research you need to build a case for growing in Kent. We offer extensive business advice on the local economy, property and employment costs, and provide case studies from a range of different sectors.
We advise international clients and commercial partners on the benefits of doing business in Kent through our Investor Development Programme. A dedicated Investment Account Manager puts together a virtual team to wrap around your job creation project that includes all the expertise international firms need to grow in situ.
We support securing local political backing, managing local planning, introductions to central Government departments and building a compelling business case for your corporate decision-making process.
Kent: Connecting Business Worldwide
We offer any UK or international business looking to expand in Kent a free, comprehensive and competitive concierge package to help you hit the ground running.
Our package worth $24k includes:
One free desk space in a state-of-the-art and safe co-working facility for six months at Maidstone Studios, The Hill Hub, Dartford or Kent Science Park, Sittingbourne.*
Help to access grants and loan schemes, subject to availability and eligibility
1-2-1 business and sales support
Supply chain introductions and external support programmes
Specific start-up and scale-up support programmes for Film and TV businesses
Expert mentorship and accelerator programme for Food Tech companies
Business rate relief and access to mentors for Medical and Life Science organisations
Free or heavily discounted professional accounting and legal advice from top firms*
Free or heavily discounted business registration and immigration support*
Free or heavily discounted business support services – includes IT, recruitment and marketing*
Help to find the right commercial space
Information and statistics on the local economy, including demographics, infrastructure and labour market data
Familiarisation visits to the region
COVID-19 guidance and support
* Available for Foreign Direct Investment only
Our in-house experts will become your personal support network through your entire relocation project, giving you vital early talent support as you build or transfer your team, including:
Wage comparisons
Recruitment assistance
Local workforce information
Support for key employees and their families moving to the area
Sector Specific Offers
Start-up business support with expert mentors and access to state-of-the-art postproduction facilities in Maidstone, Canterbury and Folkestone. Delivered in conjunction with London South Bank University and Canterbury Christ Church University.
Scale up 9 month business support programme with a business coach and business planning software. Available from Q3, 2021.
Small-scale $20k innovation and prototyping project grants.
Large-scale $100k collaborative research project grants.
Technology $50k showcase demonstrator project grants.
1 year Accelerator programme for plant-based food businesses. This programme is co-delivered by University of Greenwich and University of Kent. Available from Q3, 2021.
1-2-1 food and agri tech mentoring from experts.
Over $350k Business Rate tax relief for medical enterprises building a new facility.
12 hours specialist training covering all aspects of developing a commercially viable business from concept to investment and market entry. Delivered by NLC Technology Ventures, a specialist VC with a proven track record in the sector.
Up to 1,500 euro Boost4Health voucher to help with travel/event attendance and encourage networking opportunities.
IMPULS mentoring and education support scheme for Life Sciences and Nutrition businesses. Available from Q3, 2021.
We know what Kent does well better than anyone, so start your growth journey with us.
Call the team on 01732 520 700 or complete the form below and one of our business advisors will be in touch to discuss the package in more detail. We look to hearing from you.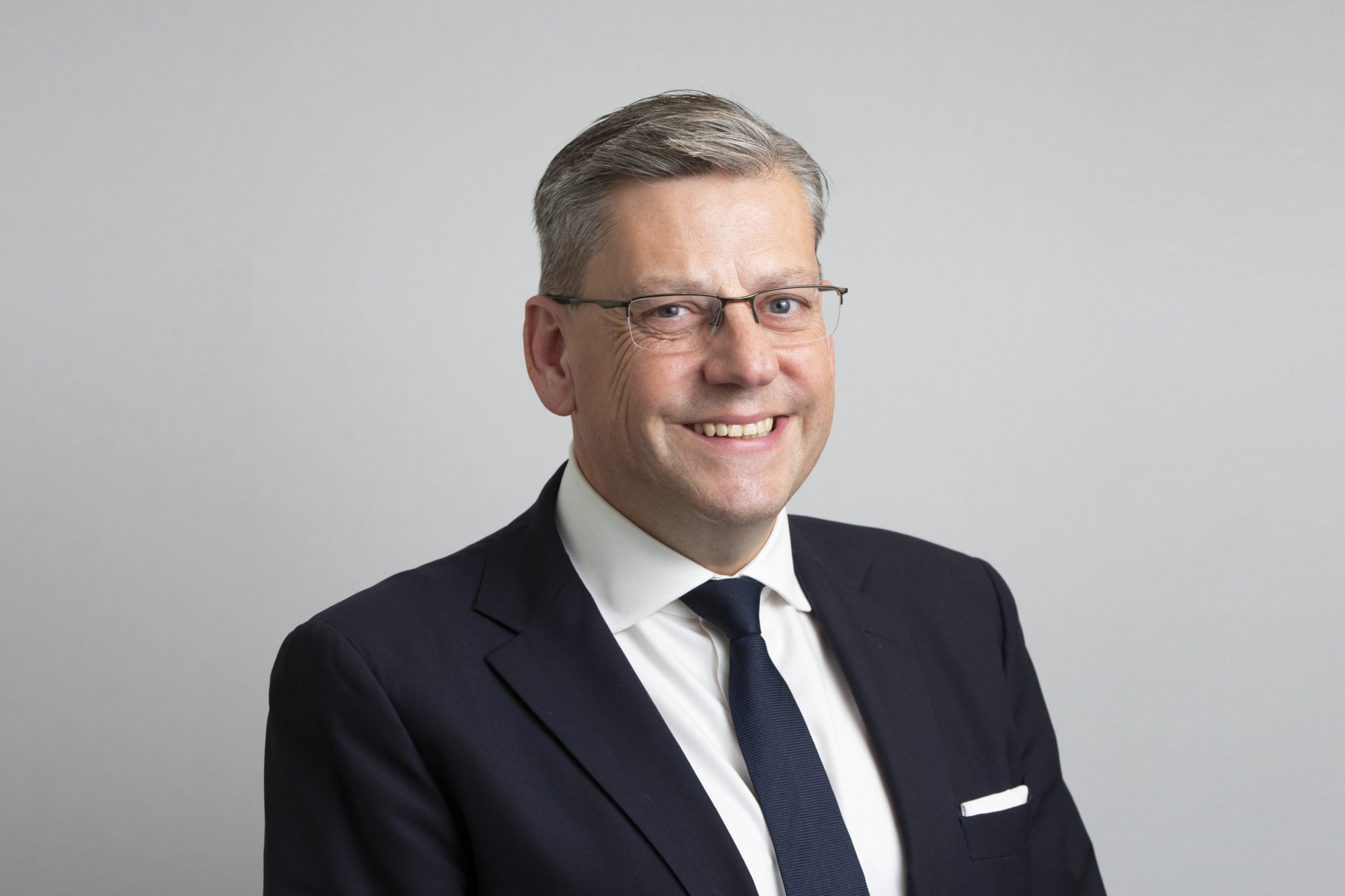 Speak to one of our advisors now to find out how our service can help you
Simon Ryan, Investment Director
E-mail: enquiries@locateinkent.com
Direct: +44 (0)1732 520700