There has never been a better time to invest in the region.
Kent and Medway are together powering the South East economy of the UK – producing, making, growing, building, creating, innovating, taking on the world.
From life sciences to advanced manufacturing, food production to TV and film, construction to logistics; from the jobs of today to new areas with exciting potential for tomorrow, powering Britain's transition to a net zero economy – investment in Kent and Medway is delivering significant economic growth.
Kent and Medway is a business location like no other; to demonstrate this, we have created a collection of Investment Pillar resources, each showcasing why the region is a credible place for business investment.
Covering all areas from quality of life, skills, and sustainability through to distribution, our brand new investment pillar resources are packed full of stats and content that help position the region as the number one place to do business.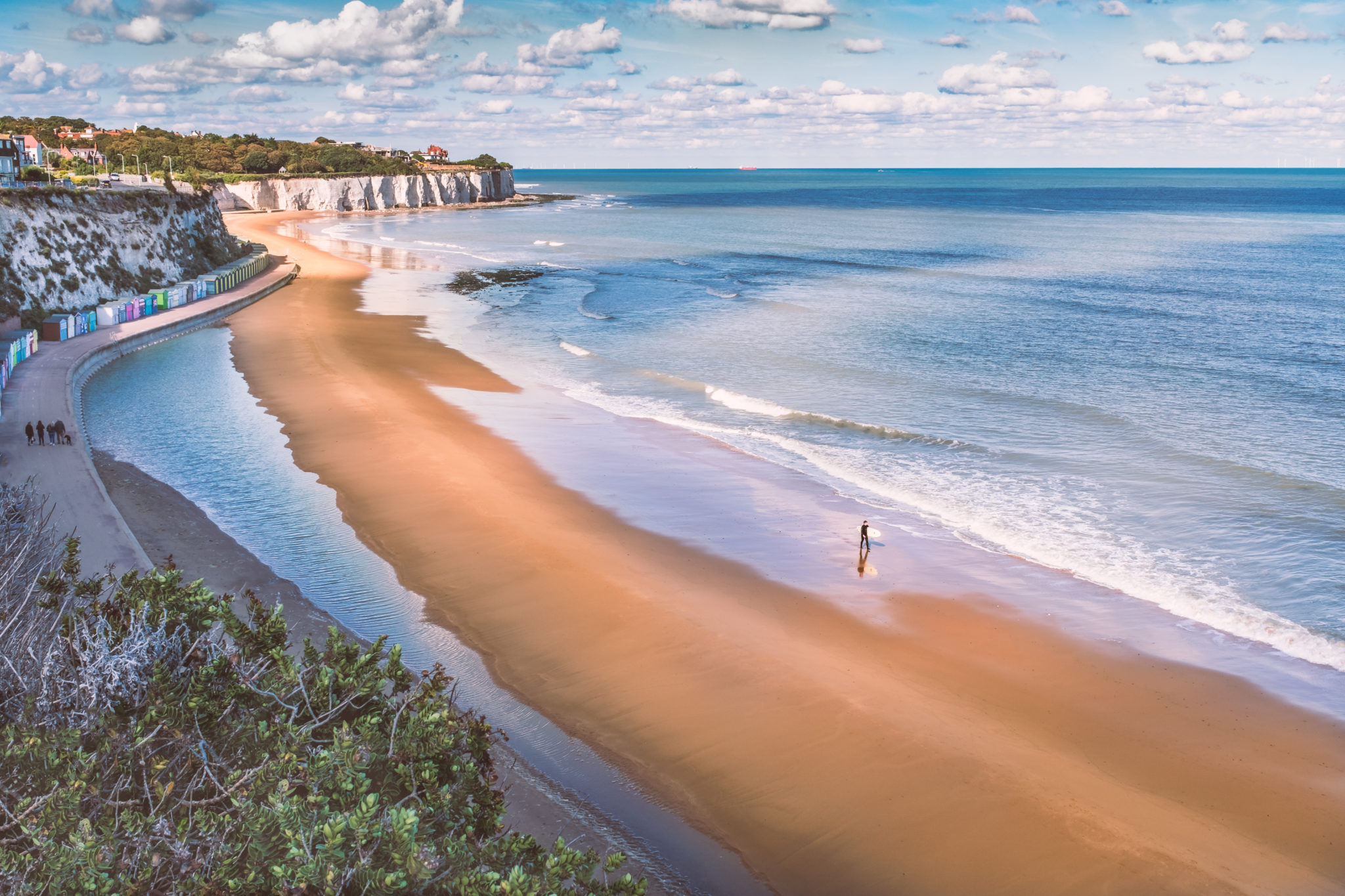 The vibrant commercial environment is not all Kent has to offer – high spec homes, some of the most successful retail areas outside of London and a cultural agenda – championed by creatives such as Tracey Emin, Danny Boyle and Antony Gormley – make the county a natural choice to put down roots.
It's a place steeped in history, where the Romans first landed, and Pilgrims travelled and told their tales. It's now a place where some of the UK's most exciting companies have their own story to tell, delivering the jobs and industries of tomorrow.
180,000
The Dartford crossing between Kent and Essex handles around 180,000 vehicles a day of which an estimated 42% are carrying freight.
320,000
The region is home to a highly skilled workforce with 320,000 people in managerial or professional roles.
£18,000
The amount awarded by government to install eight rapid e-chargers for use by taxis in six Kent districts.