Our partners can help you set up and grow your business
We have close working relationship with a network of trusted private and public sector partners who support our work bringing new businesses to Kent and Medway. Our partners can provide businesses relocating or expanding into the county the support needed to set up and succeed.
We also have relationships with universities and colleges, the various innovation centres and industry bodies, meaning we can help you make the right connections to access graduate talent, facilities or sector specific expertise.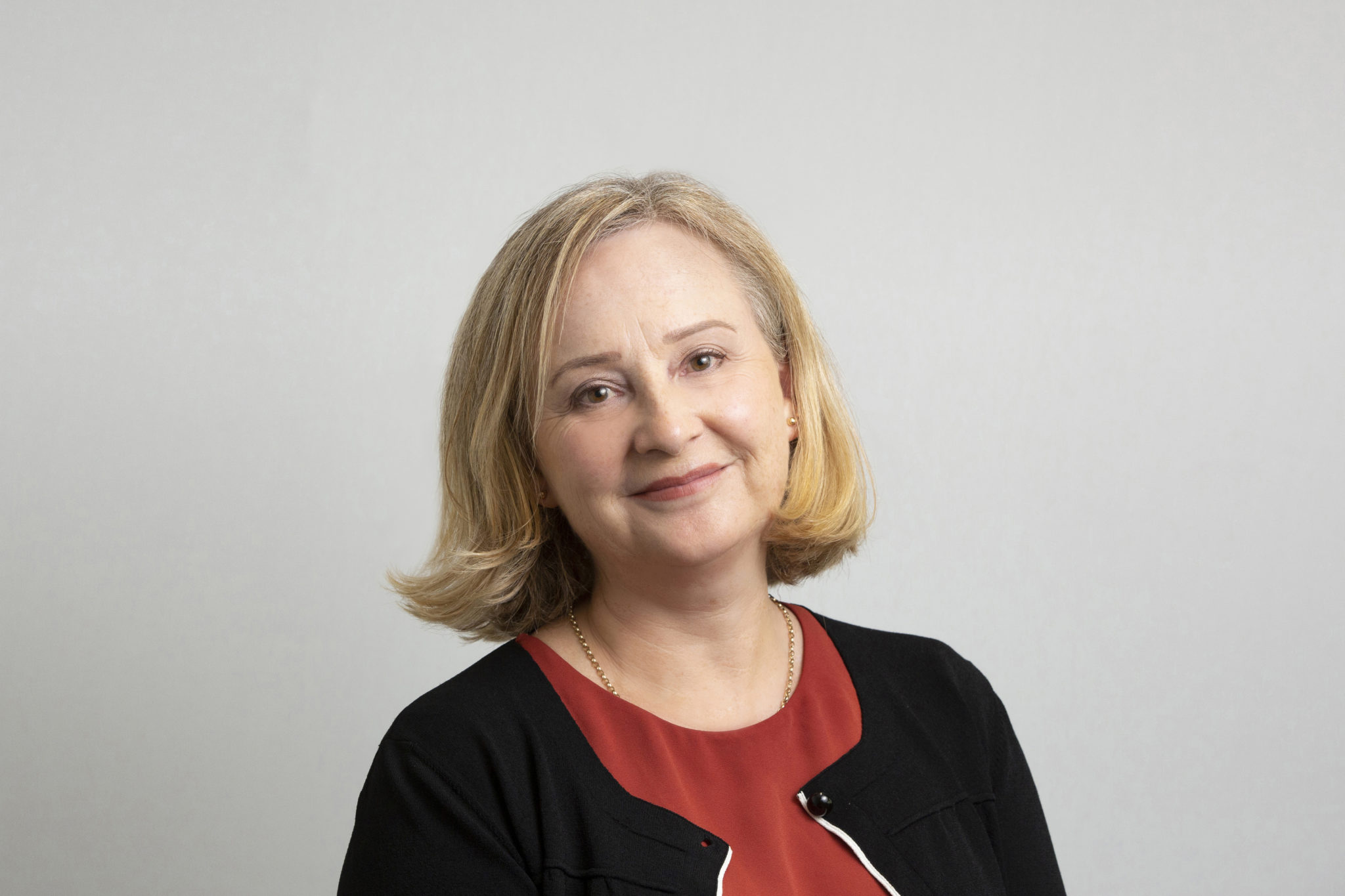 Speak to one of our advisors now to find out how our service can help you
Catherine Igoe, Business Development Manager
E-mail: enquiries@locateinkent.com
Direct: +44 (0)1732 520700