We can help you unlock your full potential in Kent…
Kent is one of the most sought-after business locations in the UK. With ample commercial space, enviable international connections, compelling business costs and outstanding business support services, our county is the business location of choice for more and more businesses every year.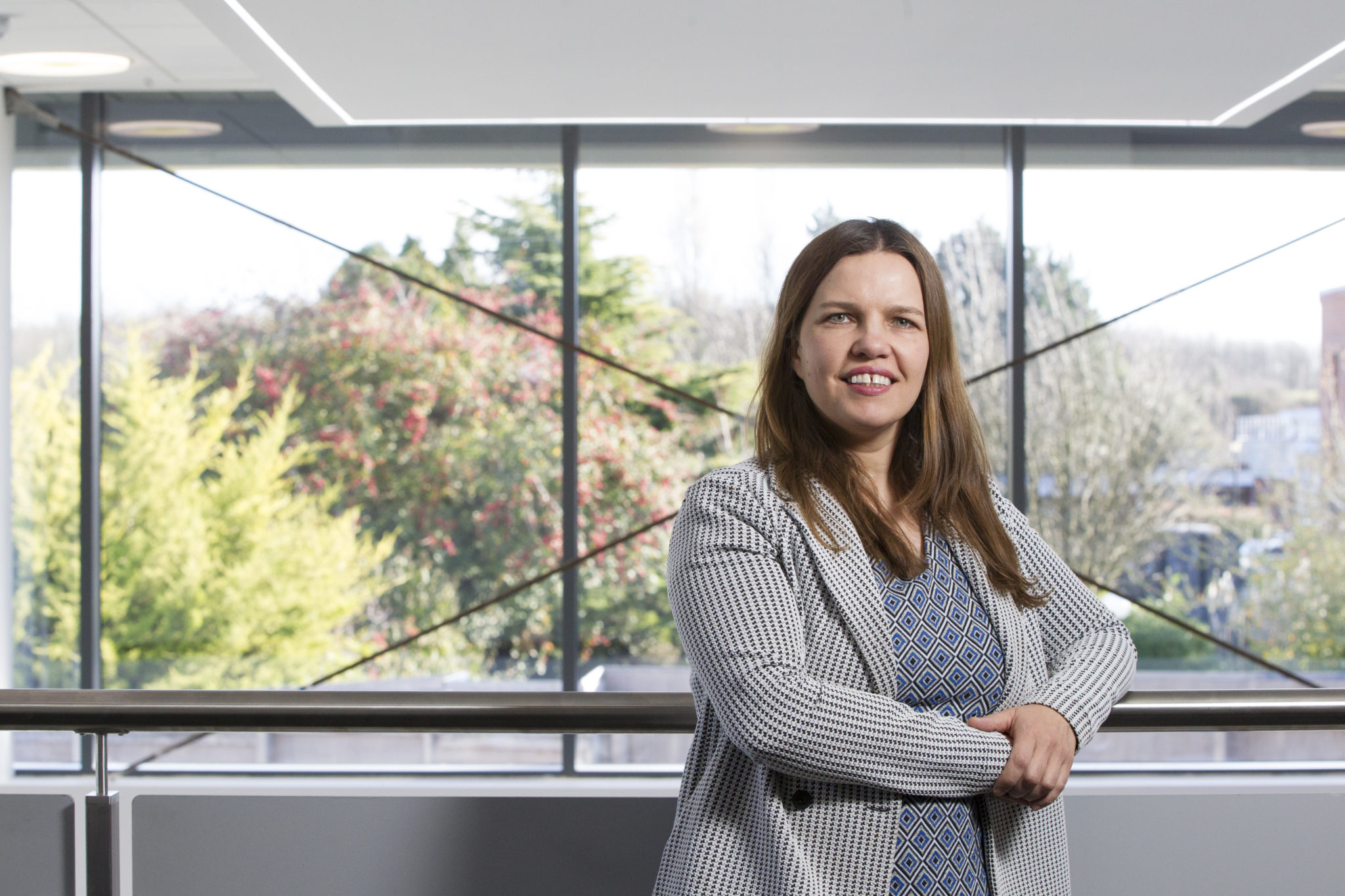 "Our success is not only down to our own efforts serving our customers, but also due to the network of organisations here in Kent that support businesses, such as Locate in Kent and Kent County Council."
Giedre Brandao, Managing Director, AbBaltis
Accessing business support from Locate in Kent
Locate in Kent is the official inward investment agency for the county of Kent, and provides free, confidential and impartial business support and strategic solutions to help UK and international businesses of all sizes grow intelligently and efficiently in our county.
We have helped over 1,250 business invest in Kent and seen more than 80,000 jobs created and retained since 1997, thanks to our unrivalled knowledge of the region's business landscape.
We have seen multi-national companies and independent start-ups reach new levels of success here, including Pfizer, Coty, The Gallagher Group, P&O, Kimberly-Clark, Shepherd Neame, Hitachi, Saga, BAE Systems, Abbot Laboratories, Mylan, Mazda, Amazon, and Jubilee Clips. And we are the first to know about new developments and commercial opportunities when they arise.
Discover how Locate in Kent can support your business
Take a look at some of our services below, and speak to member of our team today about your specific business needs.
The Locate in Kent team is here to provide you with more information, answer any questions and support you and your business.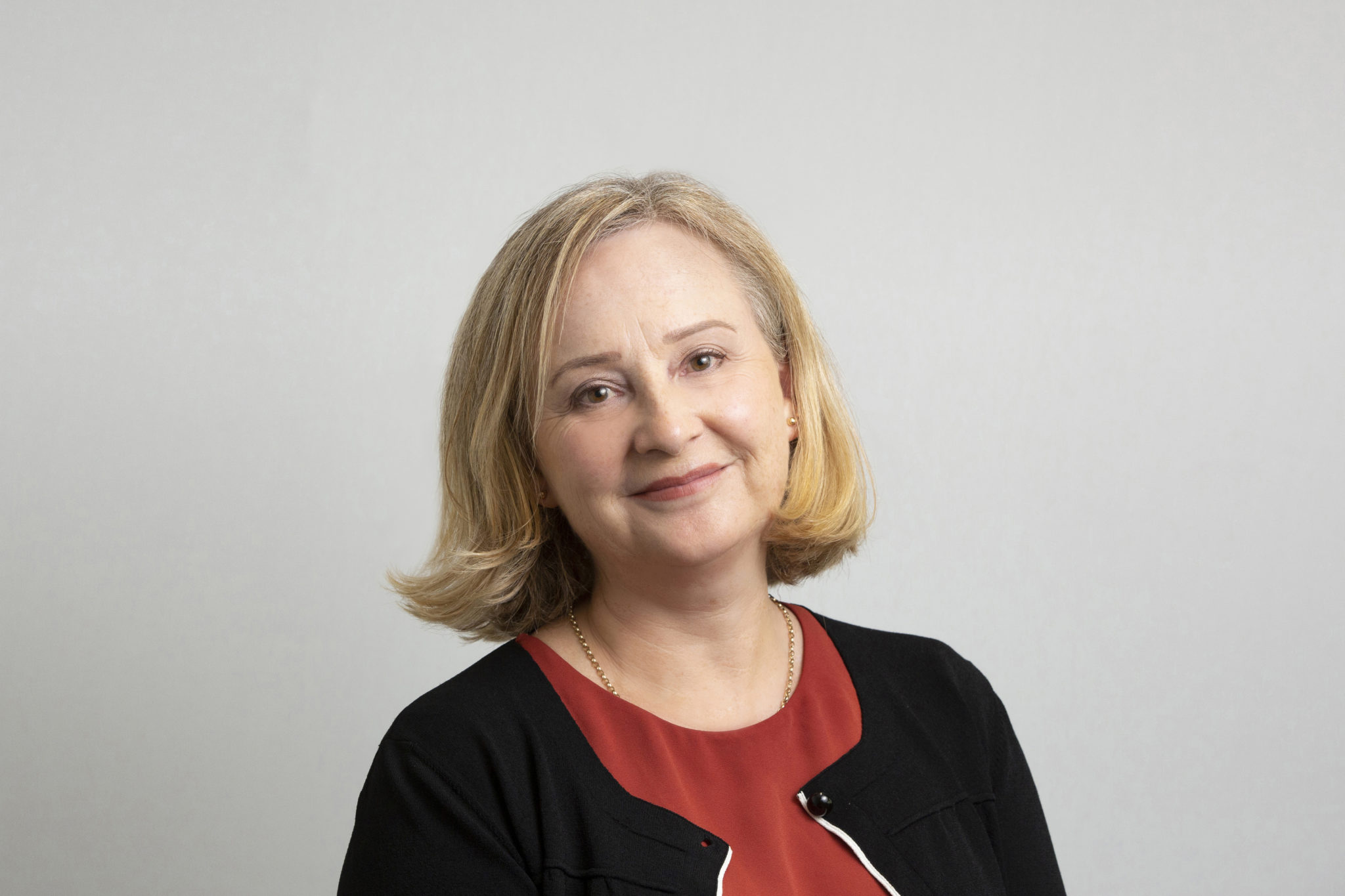 Speak to one of our advisors now to find out how our service can help you
Catherine Igoe, Business Development Manager
E-mail: enquiries@locateinkent.com
Direct: +44 (0)1732 520700