Doing business and investing in the UK
The UK is ready to welcome new businesses with many strategic benefits to establishing a presence: from market entry to accessing talent and the ease of doing business.
Our Setting Up in the UK Guide provides all the information you will need when considering doing business or investing in the UK with an introduction to the benefits of locating your business outside of London, without losing any of the benefits.
From our Top 10 reasons to invest in the UK to advice on finance and tax, and more on what makes the Kent and South East region so compelling as a location for international business the guide makes for essential reading if you're looking to set up business here.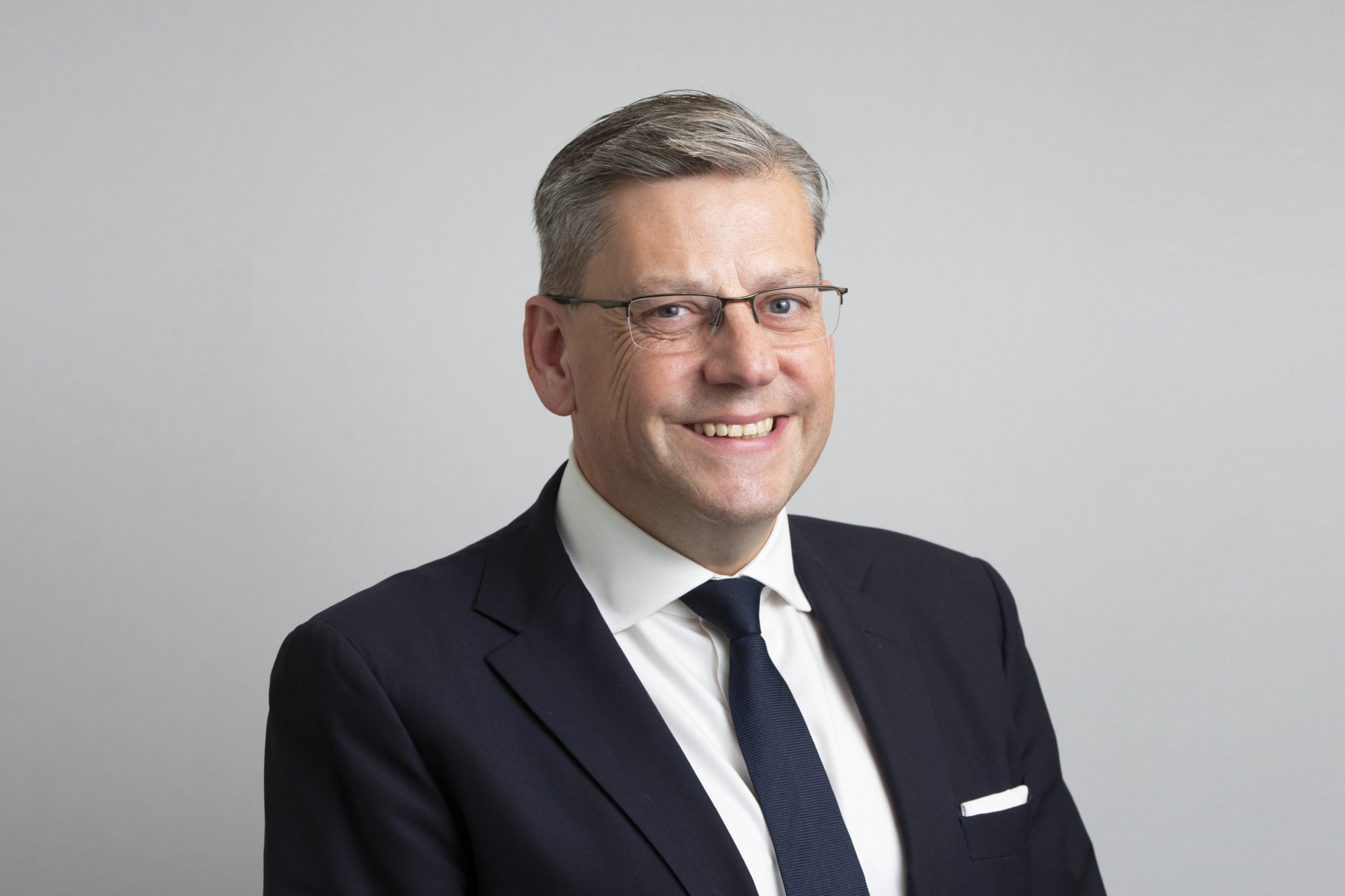 "The UK's robust business environment continues to be an attractive location for Global enterprises planning their future. Kent, on London's doorstep and the gateway to Europe, is the prime location for business growth. And Locate in Kent is here to support you on each stage of the journey as you establish yourself in the UK."
Simon Ryan, Investment Director, Locate in Kent
Kent and Medway: Giving you the space to build your future
Working from offices in Kent has opened up exciting opportunities post pandemic for leadership and business coaching organisation, New Level Results.
Watch our video to find out more from Director and co-founder Simon Teague about why Kent is the best-connected location for reaching new customers across Europe.
UK market entry
Realistically, any business looking to expand or move internationally is going to need time to plan and prepare their operations. The first steps are registering a business, establishing an address, opening a bank account and the recruitment and management of your first employee.
The free Locate in Kent service can be tailored to your specific business needs. With sector specialists in the team and access to professional services experts, they will offer bespoke advice that will help get your business up and running as quickly as possible.
They are here to support you and your business to successfully enter the UK market, including finding new business and supply chain partners.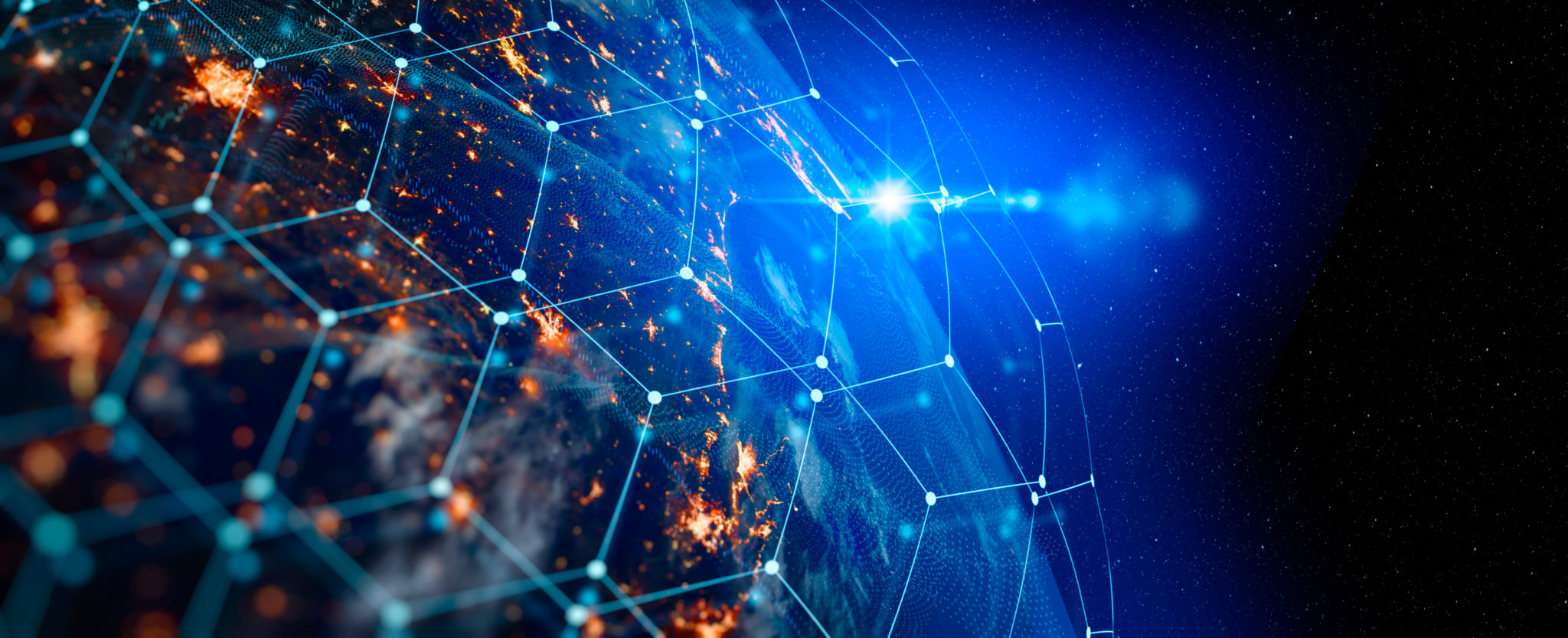 Kent, London and the South East
With an ideal location between London and Europe, the Kent region offers the most competitive proposition for businesses moving to the UK. Here you will find flexible facilities, a rich talent pool, enviable quality of life and vital space to grow.
The region is home to over 70,000 companies including some of the UK's best-known brands to the brightest new tech and life science start-ups. Increasing numbers of ambitious business owners are choosing to grow outside the spiralling commercial costs of London.
Soft landing package and concierge offer
Our soft landing package means that relocating to the Kent region is the easiest route to establishing a UK business.
We offer any UK or international business looking to expand in Kent a free, comprehensive and competitive concierge package to help you hit the ground running.
Businesses looking to set up in the UK from overseas get all the help and support they need to succeed, with our package worth $24k.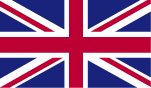 Download our Setting up in the UK Guide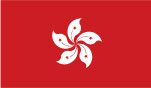 下載我們的《在英國開展業務指南》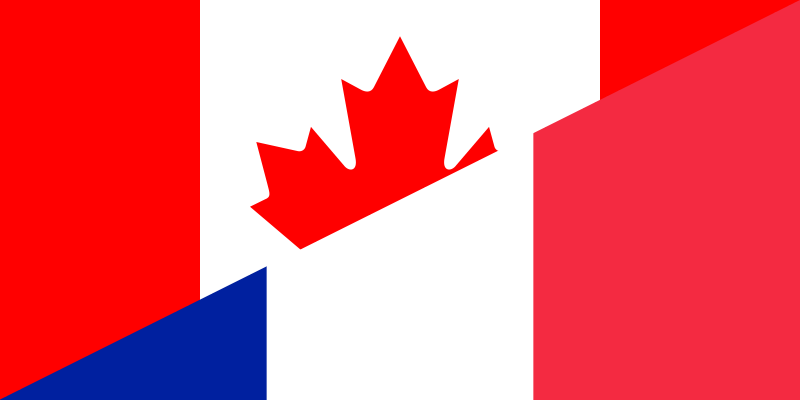 Télécharger notre guide d'installation au Royaume-Uni
Speak to our team today and prepare to grow your business with us.
Call the team on 01732 520 700 or complete the below form and one of out experts will be in touch shortly.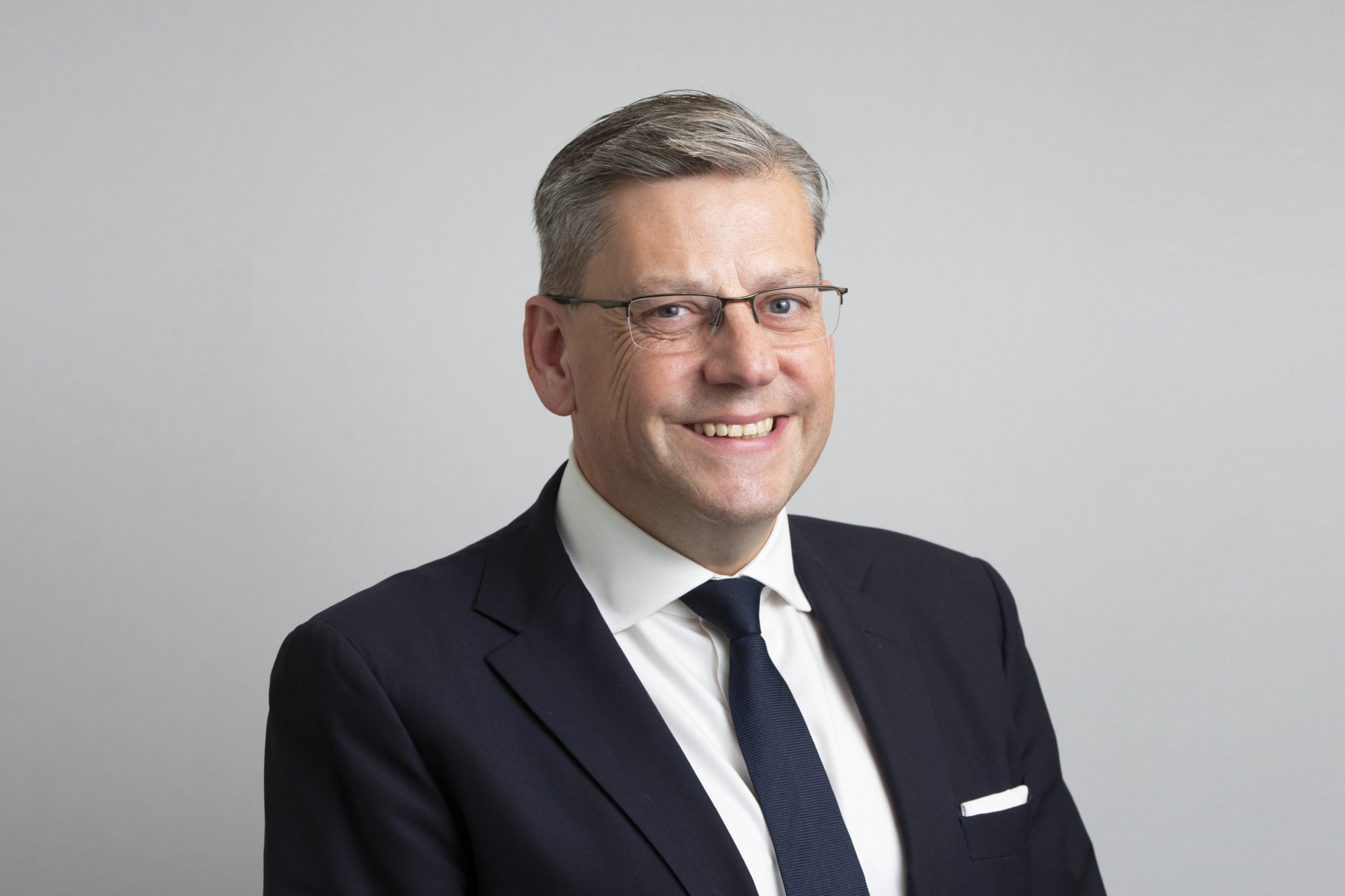 Speak to one of our advisors now to find out how our service can help you
Simon Ryan, Investment Director
E-mail: enquiries@locateinkent.com
Direct: +44 (0)1732 520700