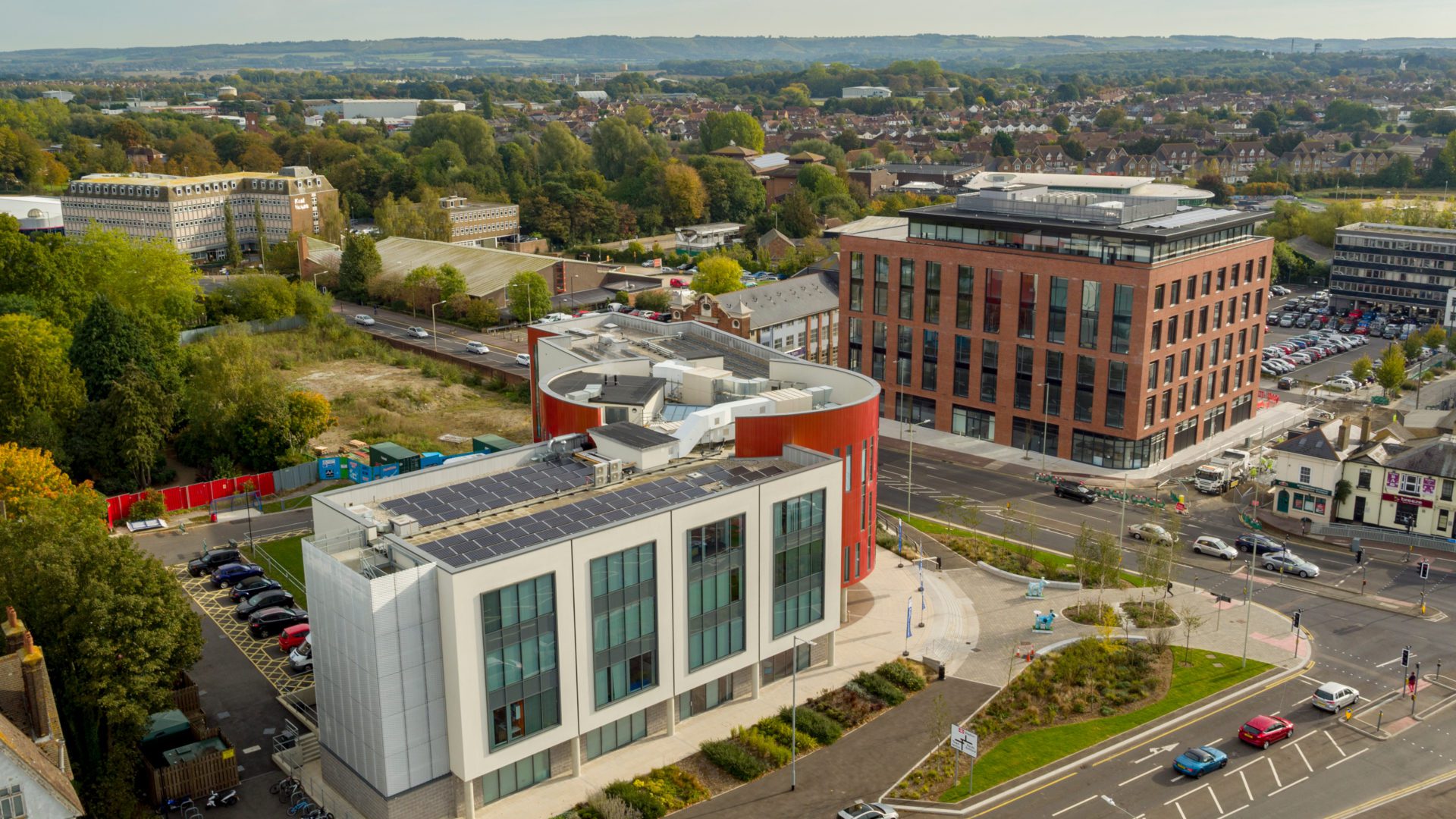 Supporting you every step of the way
Our team of experts offer advice and support to help your business grow in Kent
With a wide range of expertise and experience, our team work alongside our public and private board members to create and retain jobs in Kent and Medway.
Our business advice services are confidential, impartial and completely free of charge. Boost your business by talking to one of our Kent business experts.
Contact a member of the Locate in Kent team today to discuss your future business project.
Our team of experts have helped….
over 80,000
jobs created and retained in the county since 1997
over 12,500
businesses grow or expand in the county
over 50
businesses grow or expand in the county in the last 12 months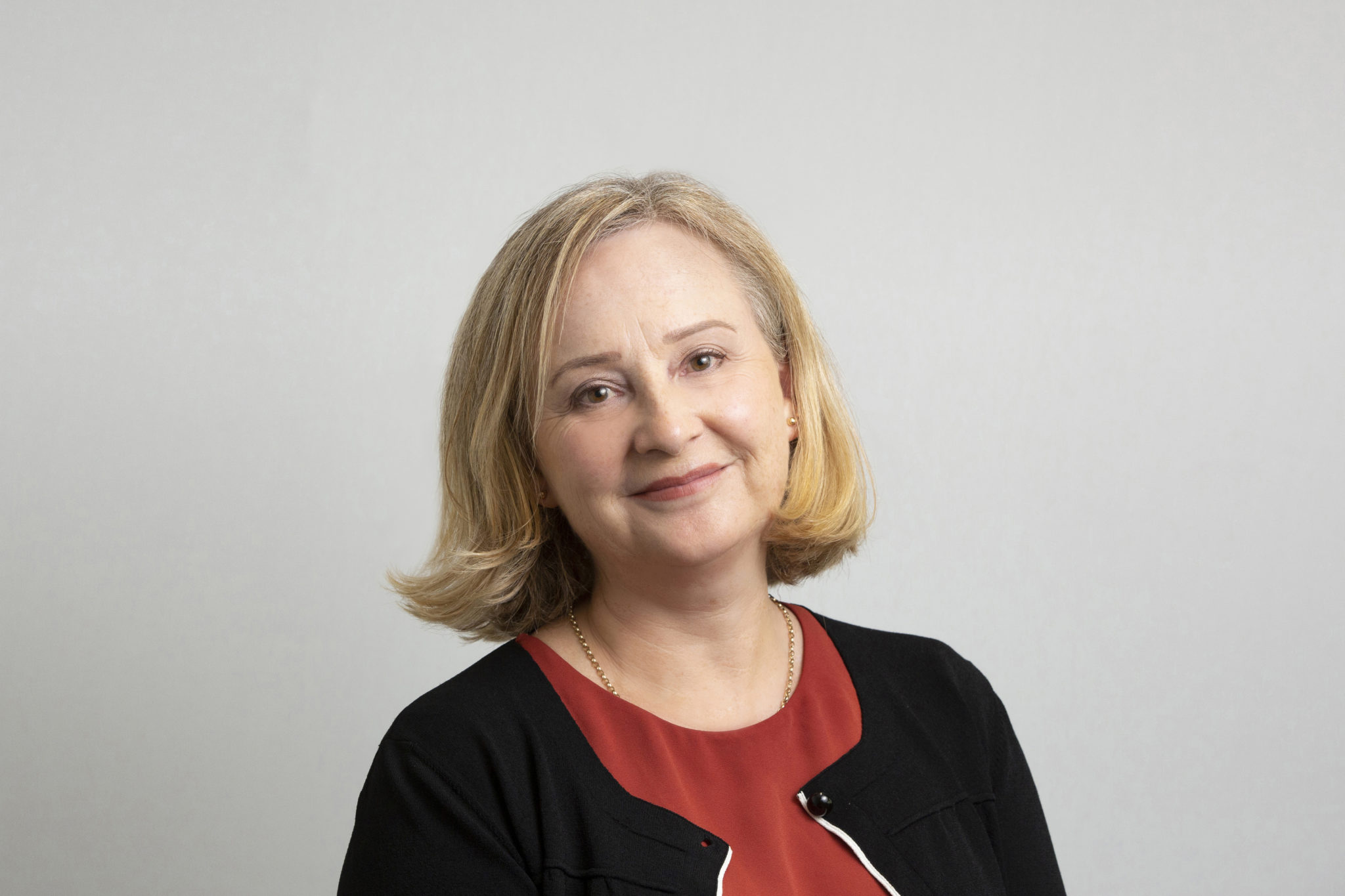 Speak to one of our advisors now to find out how our service can help you
Catherine Igoe, Business Development Manager
E-mail: enquiries@locateinkent.com
Direct: +44 (0)1732 520700