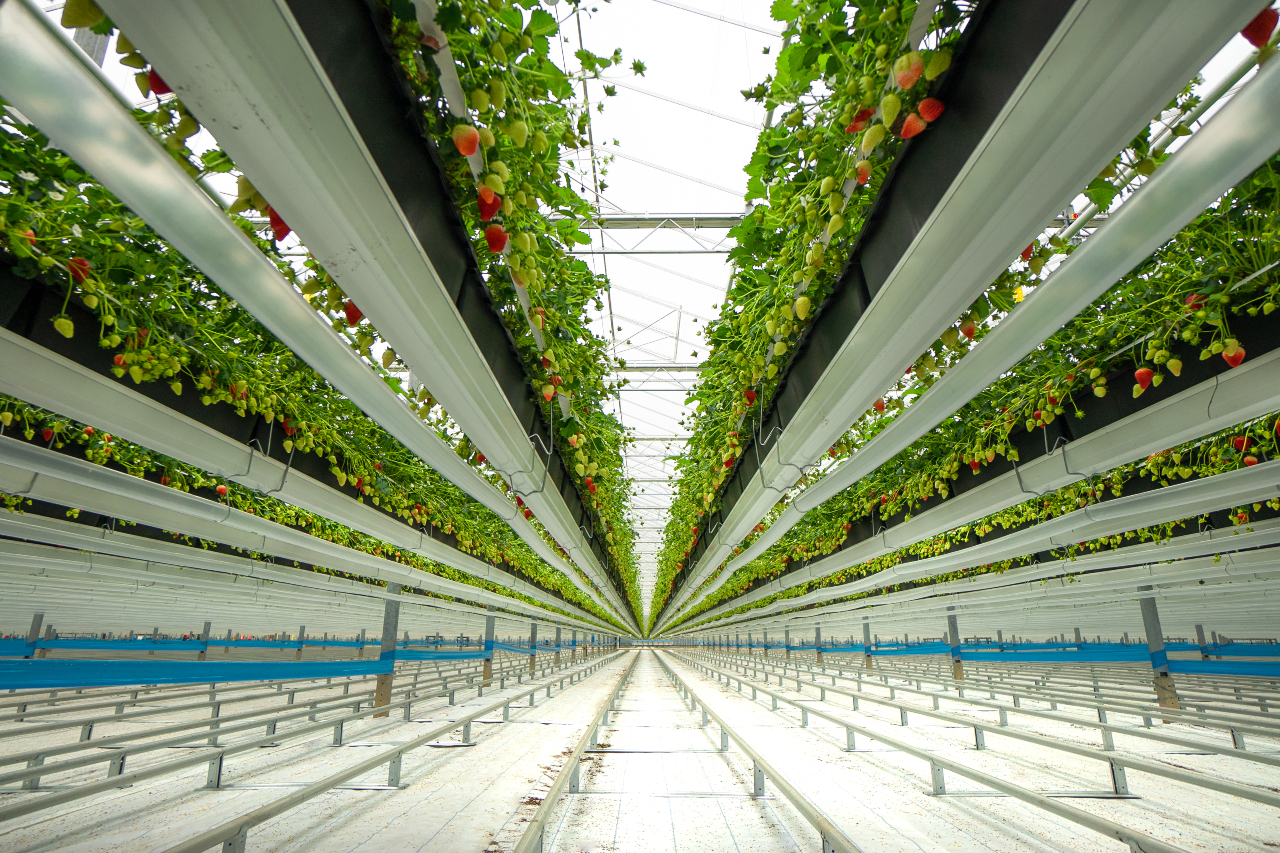 Join the county's growers
It's not hard to see why 2,500 food and drink companies have chosen to relocate to The Garden of England.
Not only does Kent have some of the most productive agricultural land in the UK, it also has an impressive catalogue of state-of-the-art facilities benefiting from lower commercial and employment costs than many surrounding regions.
Food and drink companies locating in Kent will find all the support they need to establish themselves and expand their business substantially. We have several production clusters around the county, supplying everything from fresh fruit and veg to supermarkets to some of the finest wines in Europe to Michelin-starred hotels and restaurants.
Approximately 1 in 4.5 British apples come from AC Goatham & Sons in Medway, while Britain's oldest brewer, Faversham-based Shepherd Neame, supplies award-winning ales around the world. We have a collective of almost 450 food and drink businesses in Ashford alone, including Premier Foods and Brakes, and incredible vineyards and spirit producers bringing fresh innovation and flavours to the industry.
The region also benefits from steady stream of graduates from our universities and industry leader Hadlow College, which trains the food and agricultural professionals of the future, so an abundant and skilled workforce is ready to be tapped.
Food and drink business in Kent have the added support of both Produced in Kent and Rural PLC Kent, and the new Growing Kent & Medway research and innovation collaboration will support productivity and sustainability across the sector.
Kent is serious food for thought…
2500 plus
food and drink enterprises in Kent and Medway
1.2% rise
in the number of food and drink enterprises over the past five years.
400 million
apples and pears grown every year at A. C. Goatham & Son in Medway.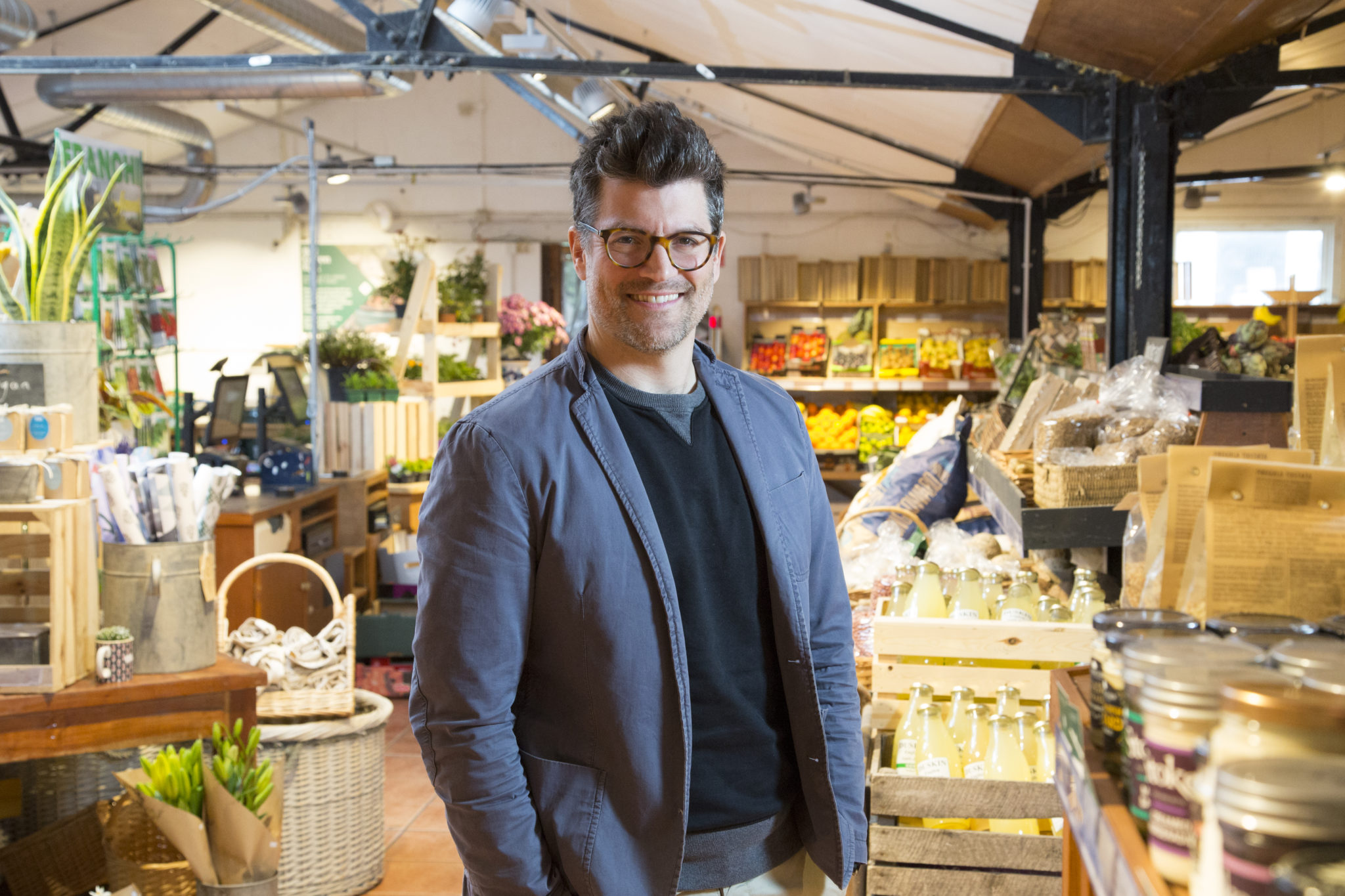 "Our focus is on maximising the many assets we have here in Kent. Over the years the quality of local produce in the county has grown considerably and this has contributed massively to our success."
Key locations – Find farming land and manufacturing units in Kent
Known as the Garden of England, Kent has built upon its reputation thanks to an innovative approach to food manufacturing as well as high-quality natural assets. Not only does Kent have some of the most productive agricultural land in Britain, it also offers state-of-the-art facilities for businesses looking to relocate.
Ashford has the largest cluster of businesses in the food and drink sector in Kent, with 430 companies calling the borough home. These include market-leading food manufacturing companies Premier Foods and Brakes as well as award winning vineyards. The M20 corridor offers quick access to the Port of Dover, Channel Tunnel and UK airports, while fast train services to London and Europe make Ashford a key location for distribution and export, and an attractive base thanks to its affordable business rates.
North Kent has built a strong reputation as a top destination for food and drinks businesses, adding new names to its roster of success stories every year. Apple and pear growers AC Goatham & Son's ongoing innovation and investment in its storage and processing facilities has helped showcase Medway as an exceptional location for agricultural businesses. The leading distillery Copper Rivet is considered one of the country's top up-and-coming spirit producers, and has built on the region's heritage to create unique products and a beautiful visitor centre in the heart of Chatham Maritime.
Horticultural research institute NIAB EMR has long been recognised as one of the UK's top centres for propagated crop production. The organisation supports fruit growers across the world and is recognised for their innovation in this sector, specialising in developing new fruit varieties that are able to adapt to changing global climates. Their advances in this sector have not only benefited growers and producers, but also communities around the world.
The largest greenhouse complex in the UK, Thanet Earth, covers 90 hectares of land and grows tomatoes, peppers and cucumbers across six greenhouses just outside of Ramsgate. It produces and delivers vegetables for some of the top British retailers and has been praised for its innovative approach to growing and cultivation, and is a striking landmark for Thanet.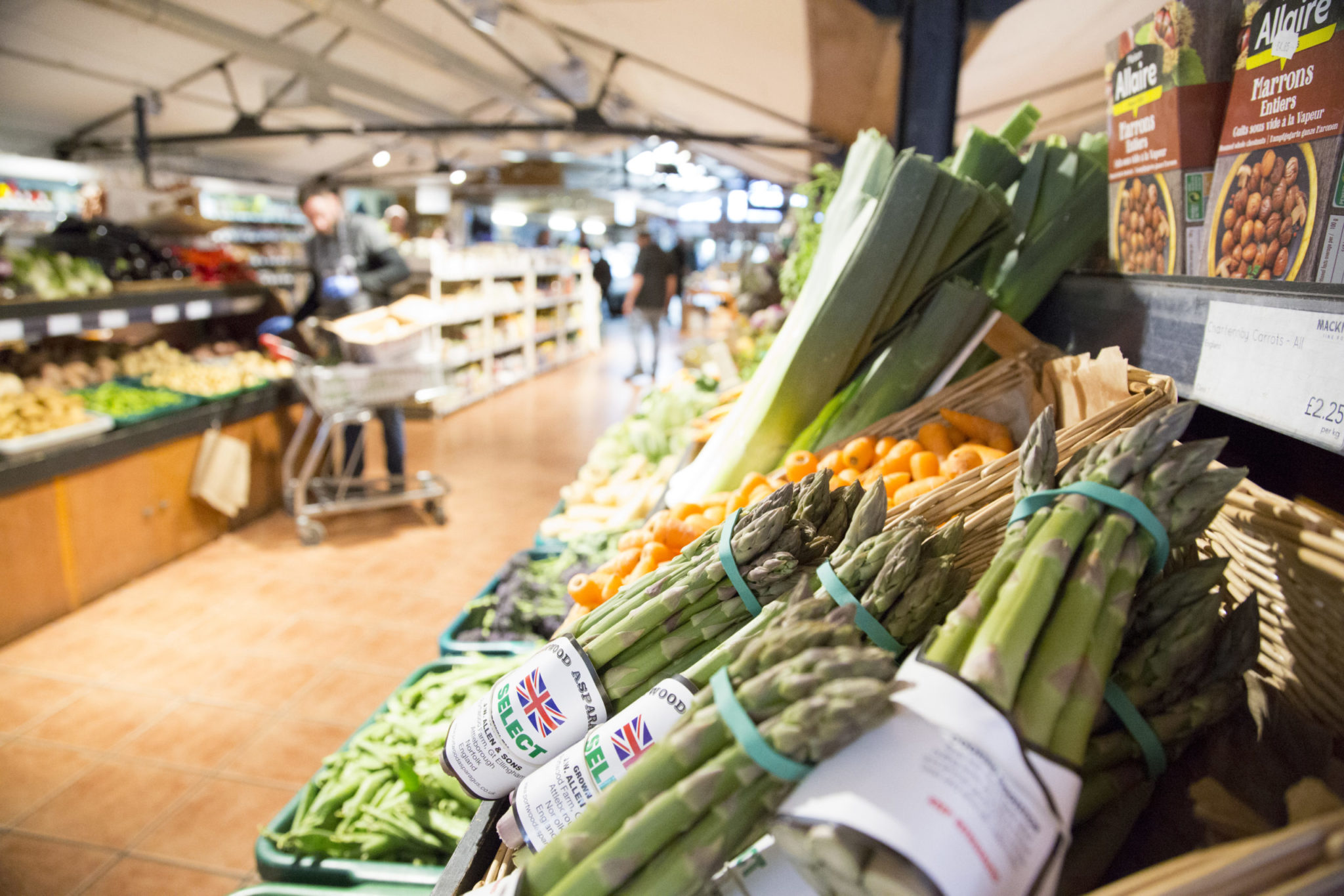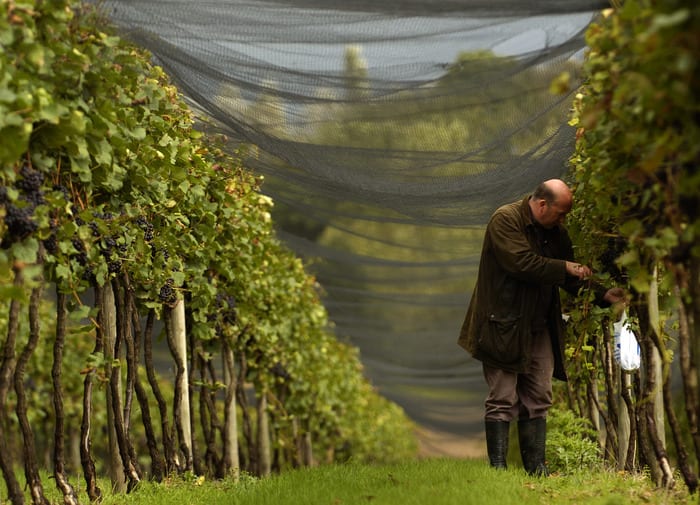 Your Pick of the Crop – Finding the right talent in Kent
With a resident population of 1.8m, Kent is the largest of all English counties. Locating here will allow you to access a diverse talent pool, including specialised staff trained locally. Hadlow College in Kent is a land-based college offering a range of courses in agriculture, horticulture or animal studies. Rated as 'Outstanding' by Ofsted and a LSIS Beacon provider, the college trains the food and agricultural professionals of the future and allows you to hire highly-qualified graduates who understand the county's strengths and will help you grow your business. Four other universities are located in Kent, including the University of Kent and Canterbury Christ Church University, which all train highly-skilled graduates in a range of technical, digital and managerial roles.
Find out how these businesses benefit by locating in Kent
Key Partners – Produced in Kent & Rural PLC Kent
Produced in Kent
Trade organisation Produced in Kent will help you to promote your products and services across the county and beyond. When you register, you will be able to use the Produced in Kent trademark logo as a quality of mark for customers, and tap into a range of specialised services which complement Locate in Kent's offering.
Rural PLC
Rural PLC (Kent) supports horticulture and agriculture businesses to protect the quality of the county's natural assets. Giving a voice to farmers and growers, Rural PLC strives to create more investment opportunities for this key sector.
Growing Kent & Medway
Growing Kent & Medway is a world-class research, innovation and enterprise cluster. This collaboration of growers, processors, scientists, technologists, and entrepreneurs work together to grow technology-driven horticulture, fresh produce packaging, food and drink processing and its supply chains.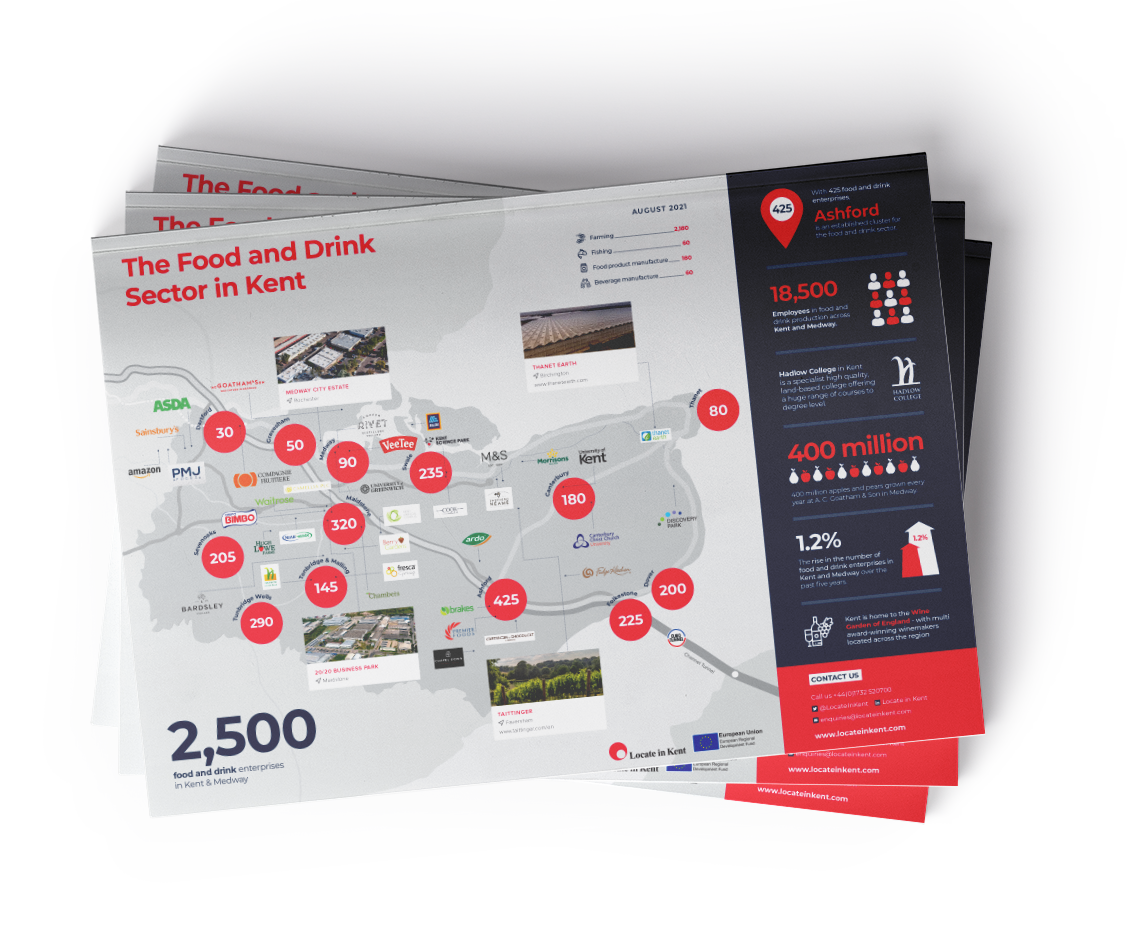 Read more about the support we offer to Kent's food and drink sector in our free factsheet.
Plan your business move to Kent.
Call the team on 01732 520 700 or complete the below form and one of out experts will be in touch shortly.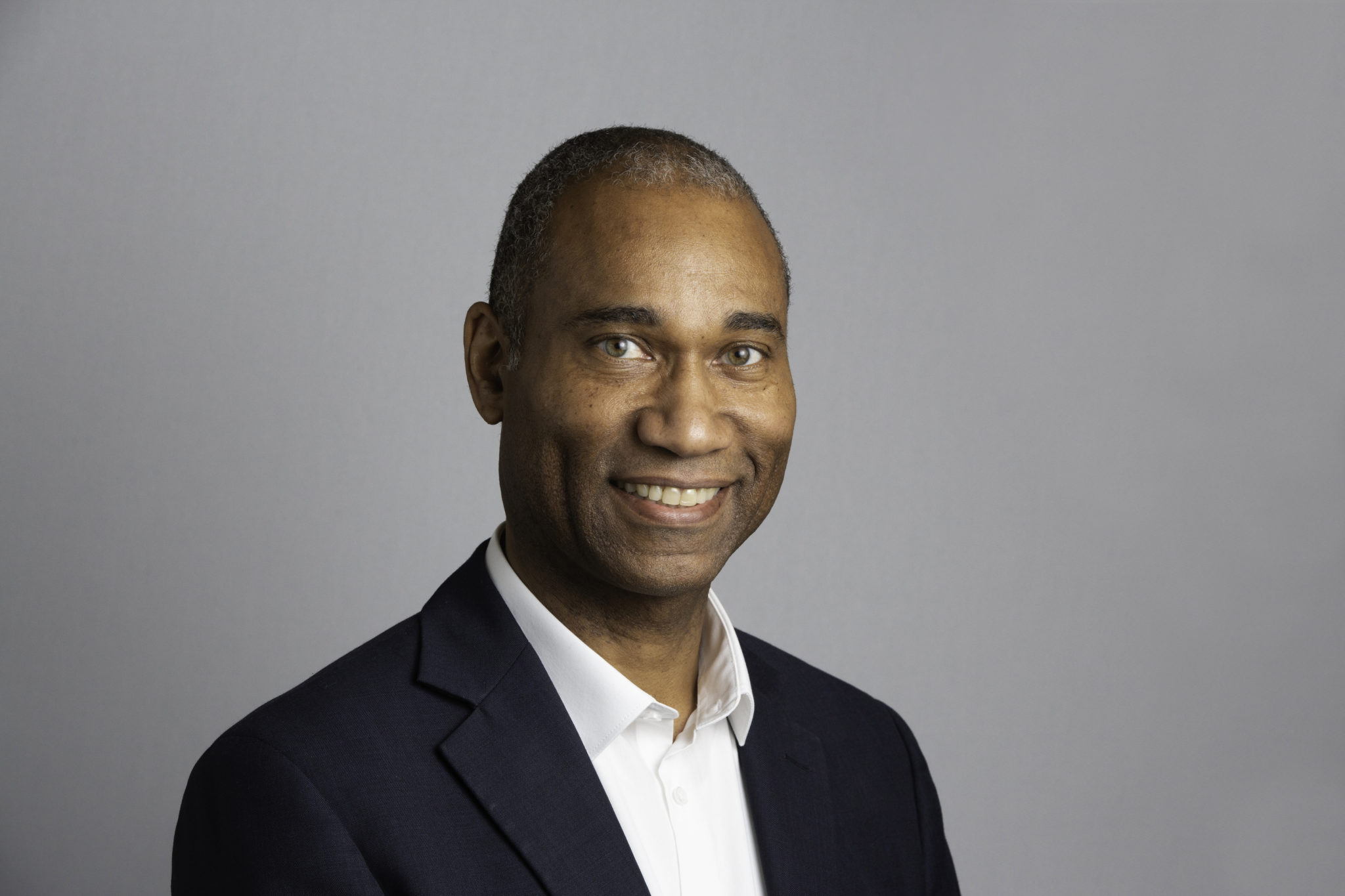 Speak to one of our advisors now to find out how our service can help you
Charlie Hutchings-Lawrence , Business Development Manager
E-mail: enquiries@locateinkent.com
Direct: +44 (0)1732 520700