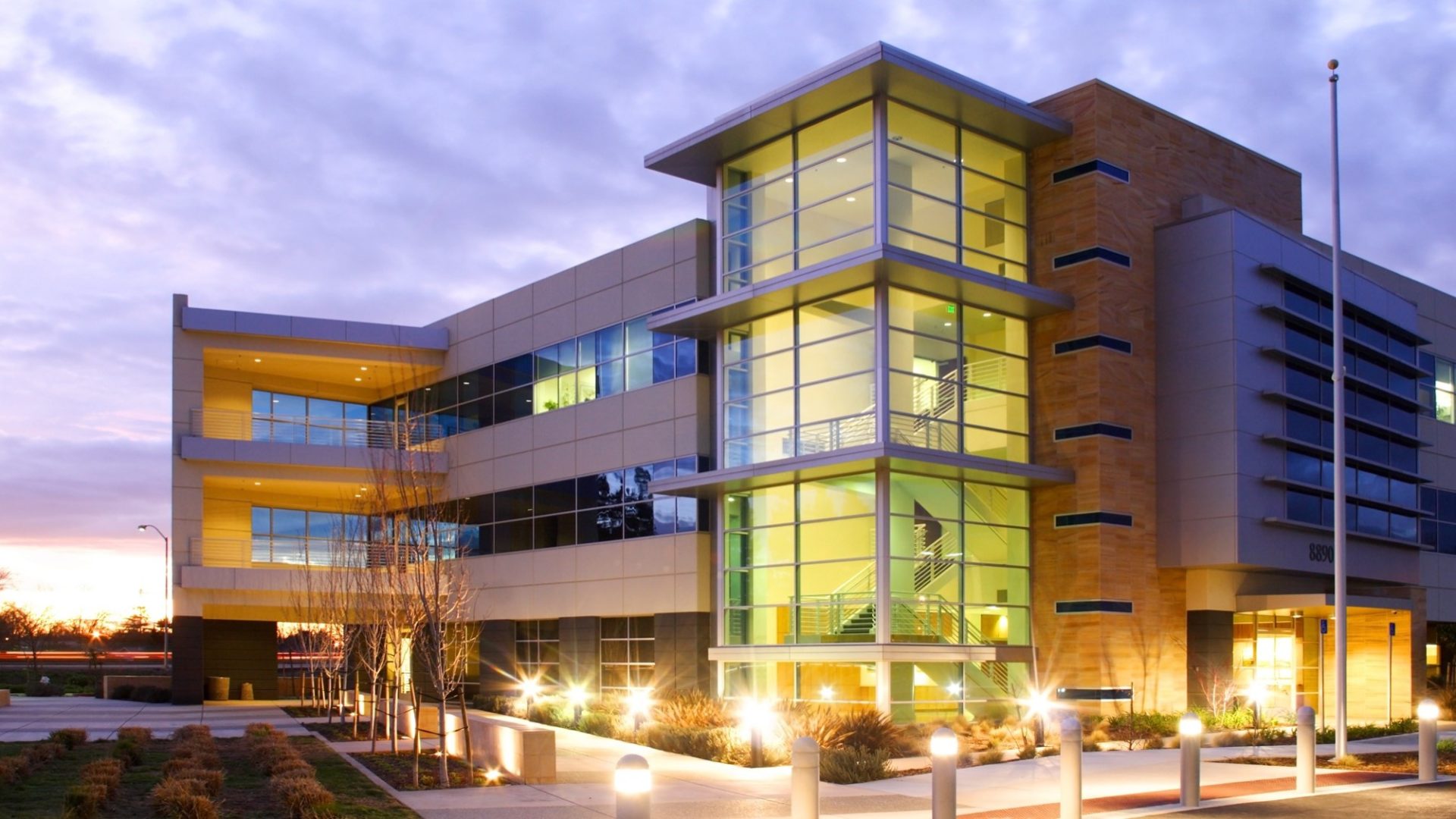 Join us for world class development opportunities
The Kent Developers Group – building a better Kent
The Kent Developers Group (KDG) is the collective voice of the region's major developers of employment use real estate. 
KDG unites public, private and the relevant regulatory bodies to stimulate economic activity in Kent and Medway. Members collaborate to maximise investment in infrastructure, commercial development and job creation. 
The Group acts as an advisory panel for policy makers and infrastructure providers, both physical and digital. They are joined by global professional advisers, Kent County Council, Medway Council and Government. Members share the vision to create employment space through the acquisition, development, regeneration and construction of industrial buildings and offices. 
30%
increase in the average prime Kent office rent over the last 5 years
12%
increase in the Kent average prime industrial rent over the last 12 months
5%
increase in the Kent average prime business park rent over the last 5 years
To find out about joining the Kent Developers Group, contact us today.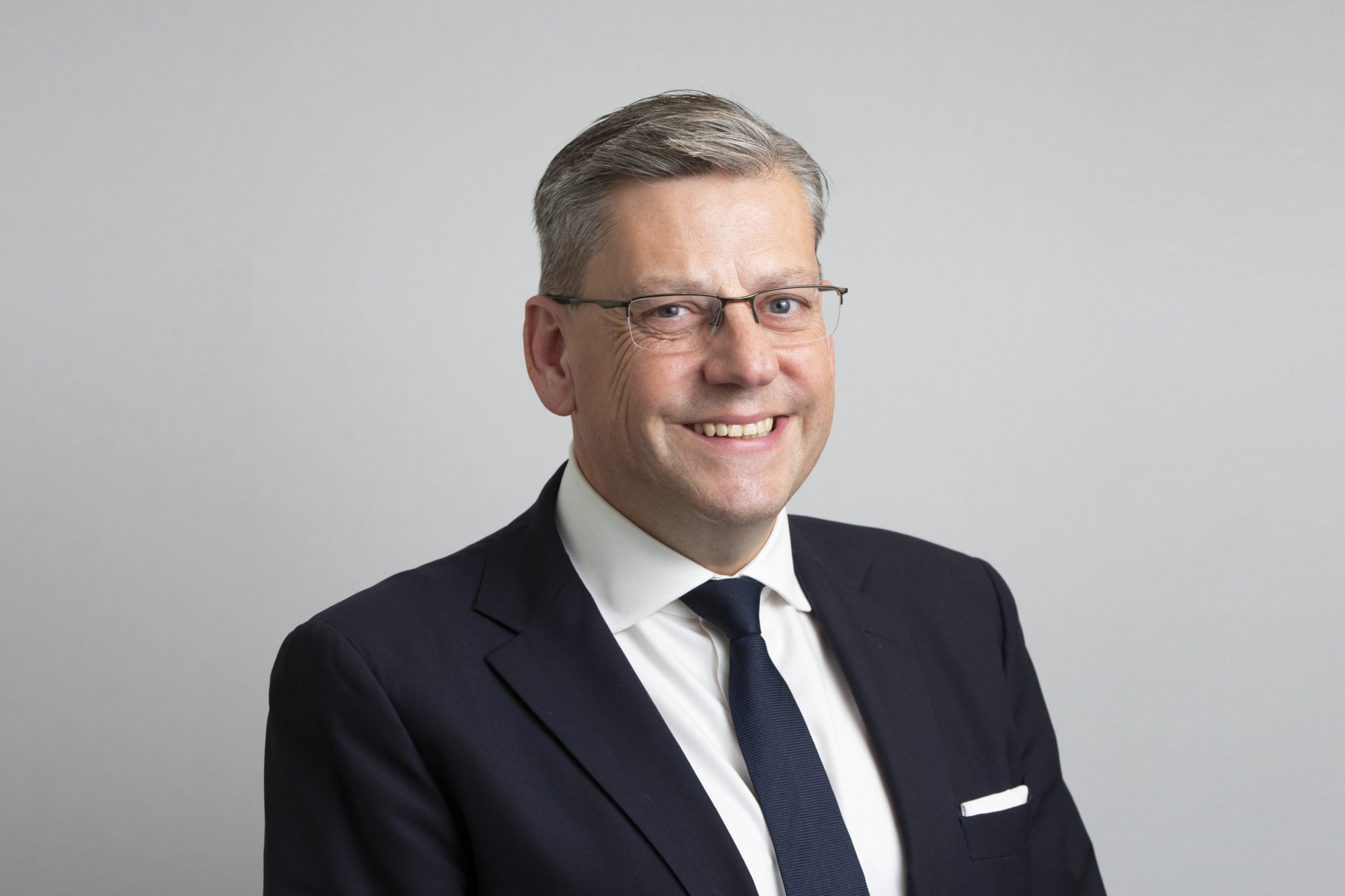 Speak to one of our advisors now to find out how our service can help you
Simon Ryan, Investment Director
E-mail: enquiries@locateinkent.com
Direct: +44 (0)1732 520700