Kent's key sectors represent billions of pounds for the UK economy
The region has become a focal point for a number of diverse industries, with an exciting mix of global innovators and creative entrepreneurs driving change and economic prosperity across the county.
We have a powerful record of supporting the rapid growth of the creative & digital, food & drink, life sciences and manufacturing sectors in the county, and already have a strong national and regional reputation for tourism, viticulture, construction, and logistics & distribution.
Kent's commercial offer comprises world-leading industrial production facilities and state-of-the-art office spaces in the natural beauty of the Garden of England, making us a prime choice for multi-nationals looking to expand and creative start-ups wanting to escape London's high prices.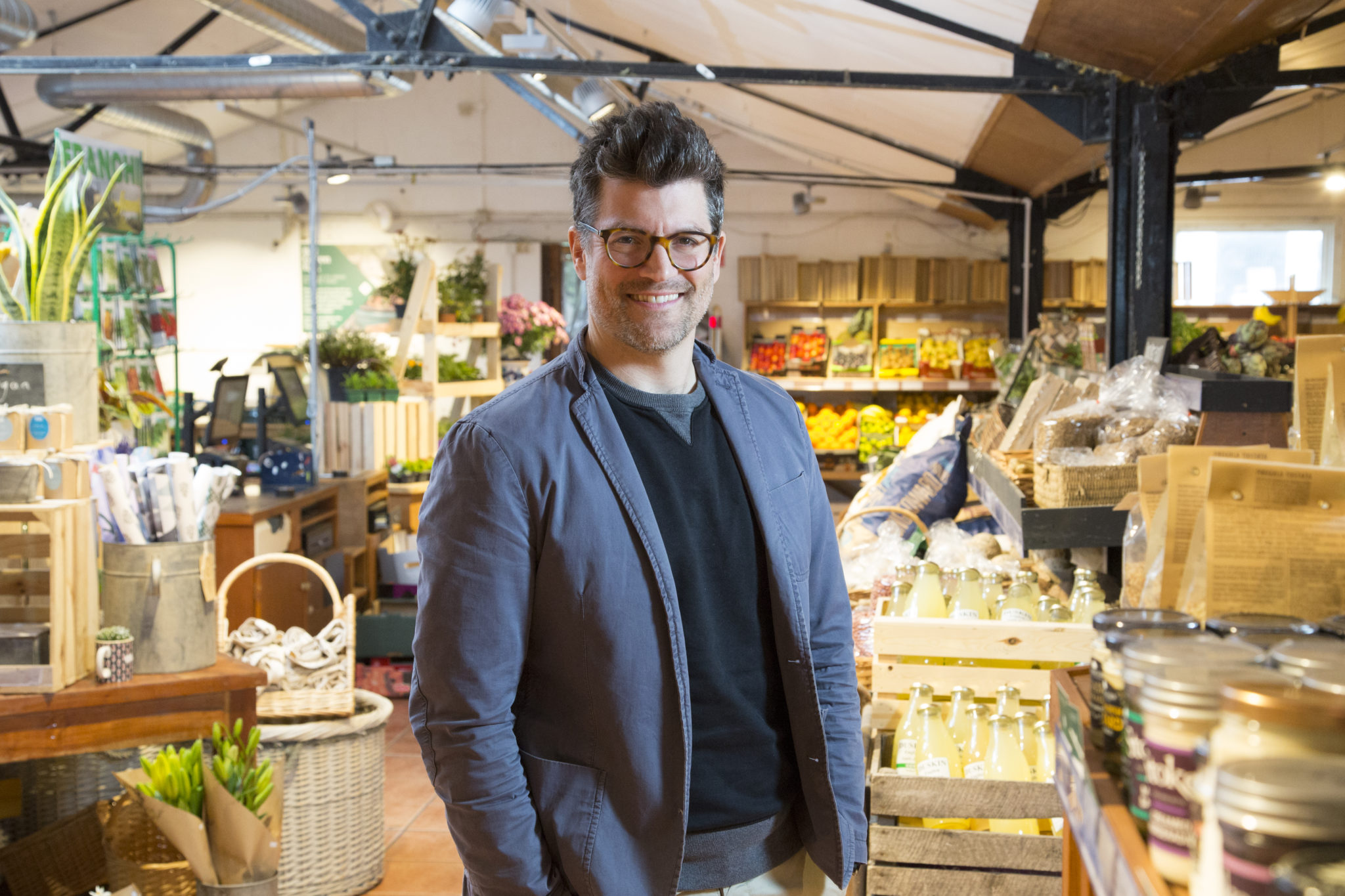 "Our focus is on maximising the many assets we have here in Kent. Over the years the quality of local produce in the county has grown considerably and this has contributed massively to our success."
We are aligning our efforts to continually open up new investment opportunities for the next generation of entrepreneurs and investors from these sectors, and to support the growth of our other emerging industries.
We can help you find the right premises, talent, and funding specific to your sector, and help you put down strong foundations to grow as a landmark Kent business.
Find out about our main sectors: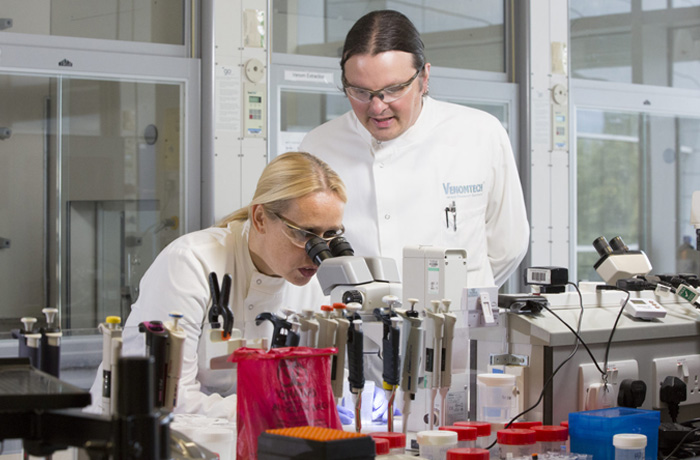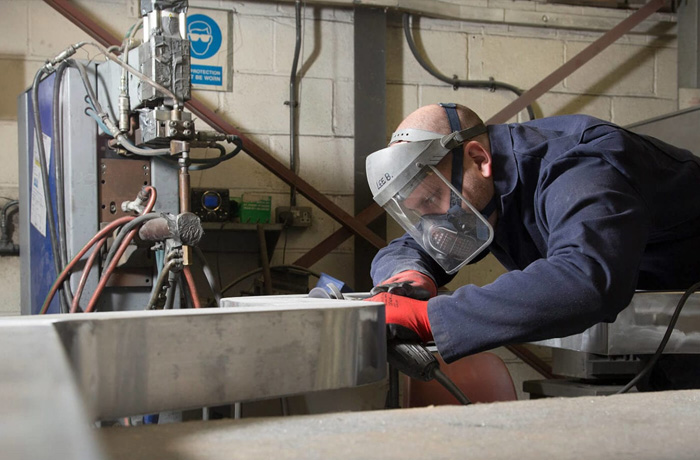 Kent has a number of established, robust sectors supporting the county's growth
Kent has honour of being one of the country's leading viticulture hotspots and is home to the Wine Garden of England, a collective of seven of England's best producers and wineries.
Kent's rich chalk soil means the county produces some of the best sparkling wine in Europe, and the region has become a focal point for the booming English wine industry. The South East accounts for 61% of all English wine production, and vineyards received around 4,400 visits per month in 2019.
Chapel Down, Hush Heath, Gusbourne, Simpsons, Squerreys, and Biddenden vineyards all call Kent home, and even French Champagne house Taittinger has snapped up farmland between Ashford and Canterbury with the intention of producing its first English sparkling wine in the coming years.
Fuelled by one of the busiest ports in the UK, the Port of Dover and supported by the Channel Tunnel, two further ports and three major motorways, the logistics and distribution sector has a strong presence here. A healthy transportation and storage cluster of more than 3,000 companies work across air, freight, land and sea, and recent investment in regional distribution centres, cold storage facilities, and general warehousing, make Kent a cost-effective contender for the sector.
Current distribution parks include Aylesford (near Maidstone) and Crossways (next to the Dartford Crossing), while Aldi, Waitrose and Morrisons have regional distribution centres in the county.
With a constant stream of high-quality homes and commercial property coming to the local market, Kent's construction sector continues to thrive. The number of construction-based enterprises and businesses in Kent exceeds the national average, with 12,500 companies employing more than 45,000 people across Kent and Medway.
The industry benefits from regular support from the Kent Developers Group (KDG), an association of land and property owners and developers from across the county. Together they work alongside public sector partners including Kent County Council, Homes England and the Environment Agency to help drive growth in Kent.
The oldest county in the country and home to some of the UK's most popular landmarks, Kent's visitor economy contributes £3.8bn to the UK economy and supports more than 76,000 jobs. Kent welcomes more than 65million visitors a year to its shores, who flock to see famous sites such as Canterbury Cathedral, Leeds Castle, Dover Castle and the famous White Cliffs, or to simply escape to the quintessentially
English villages and countryside for extended stays. Cutting-edge culture is also synonymous with Kent, as coastal Margate and Folkestone continue to be magnets for young creatives from London.
Working with the county's Destination Management Organisation Visit Kent, we are harnessing the full potential of Kent's visitor appeal to attract more SMEs, more employees and more investment to the county.
Get in touch today and find out more about Kent's growing sectors
The Locate in Kent team is here to provide you with more information, answer any questions and support you and your business.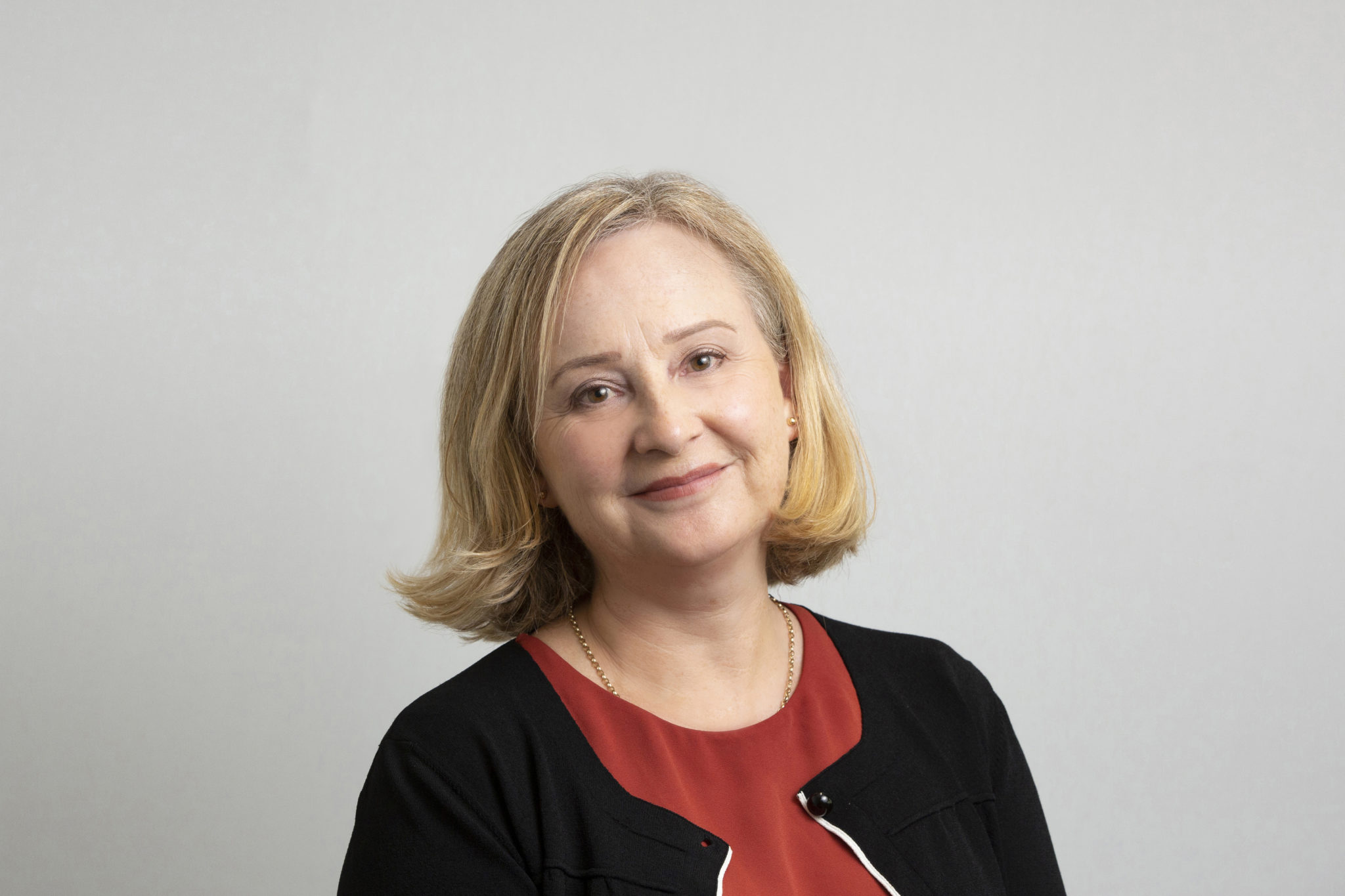 Speak to one of our advisors now to find out how our service can help you
Catherine Igoe, Business Development Manager
E-mail: enquiries@locateinkent.com
Direct: +44 (0)1732 520700