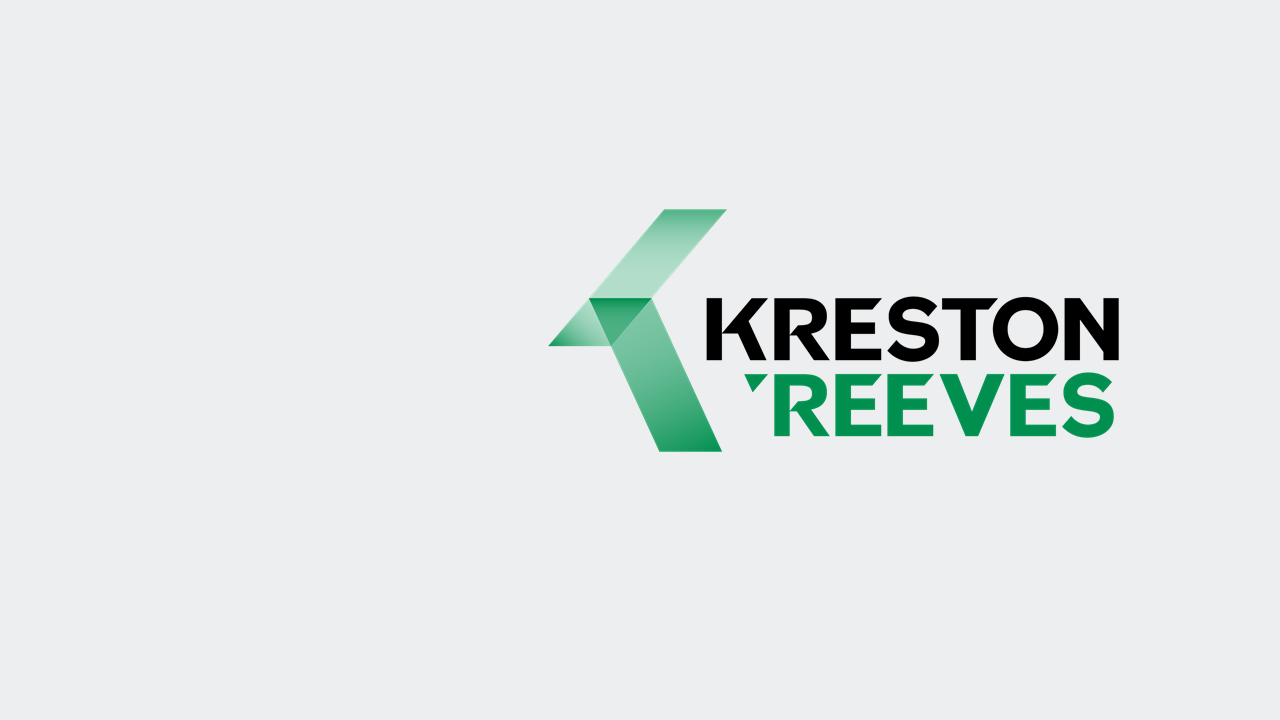 News
Kreston Reeves named 'Large Firm of the Year' at Accounting Excellence Awards
Accountants, business and financial advisers Kreston Reeves has been named 'Large Firm of the Year' at the prestigious annual Accounting Excellence Awards.
The judges praised Kreston Reeves strong performance during an exceptionally challenging year and its efforts in growing the breadth and depth of services offered to clients.
Kreston Reeves fought off stiff competition from some of the UK's largest accountancy firms to win the award, which it also won in 2018.
In giving the award, the Accounting Excellence judges said Kreston Reeves "stood out in a strong field". They added the "firm is successfully growing the breadth and depth of services, with a clear focus on the challenge of rebuilding post-COVID while posting very strong growth figures. Kreston Reeves obviously values the future as much as it values the day-to-day".
Nigel Fright, Managing Partner, Kreston Reeves, on collecting the award, said: "This award is worthy external recognition of all the effort and sacrifice that everyone at Kreston Reeves continues to make as we work through the personal, professional and organisational challenges wrought by COVID, and now Brexit."
Andrew Griggs, Senior Partner, Kreston Reeves adds: "We are exceptionally proud of the way everyone has supported their clients and each other in a difficult year. This award is for everyone that makes Kreston Reeves the firm it is today."
Kreston Reeves has seen turnover increase by 64% since 2016, growing a network of offices across London, Kent and Sussex, playing a key role in the Kreston International network of more than 200 accountancy firms across 110 countries.
The firm has recently introduced a new 'Growth advisory' service supporting fast-growing businesses, launched dedicated COVID-19 and Brexit hubs, created a charitable foundation, launched its purpose under the banner 'guiding you to a brighter future', and developed further its award-winning training and development programme which includes being just one of three accountancy firms accredited as 'Employer Provider' on the Register of Apprenticeship Training Providers by the Department of Education. The firm continues to invest significantly in new trainees for the future.
For more information visit www.krestonreeves.com.
Sign up for the latest news and updates from Locate in Kent