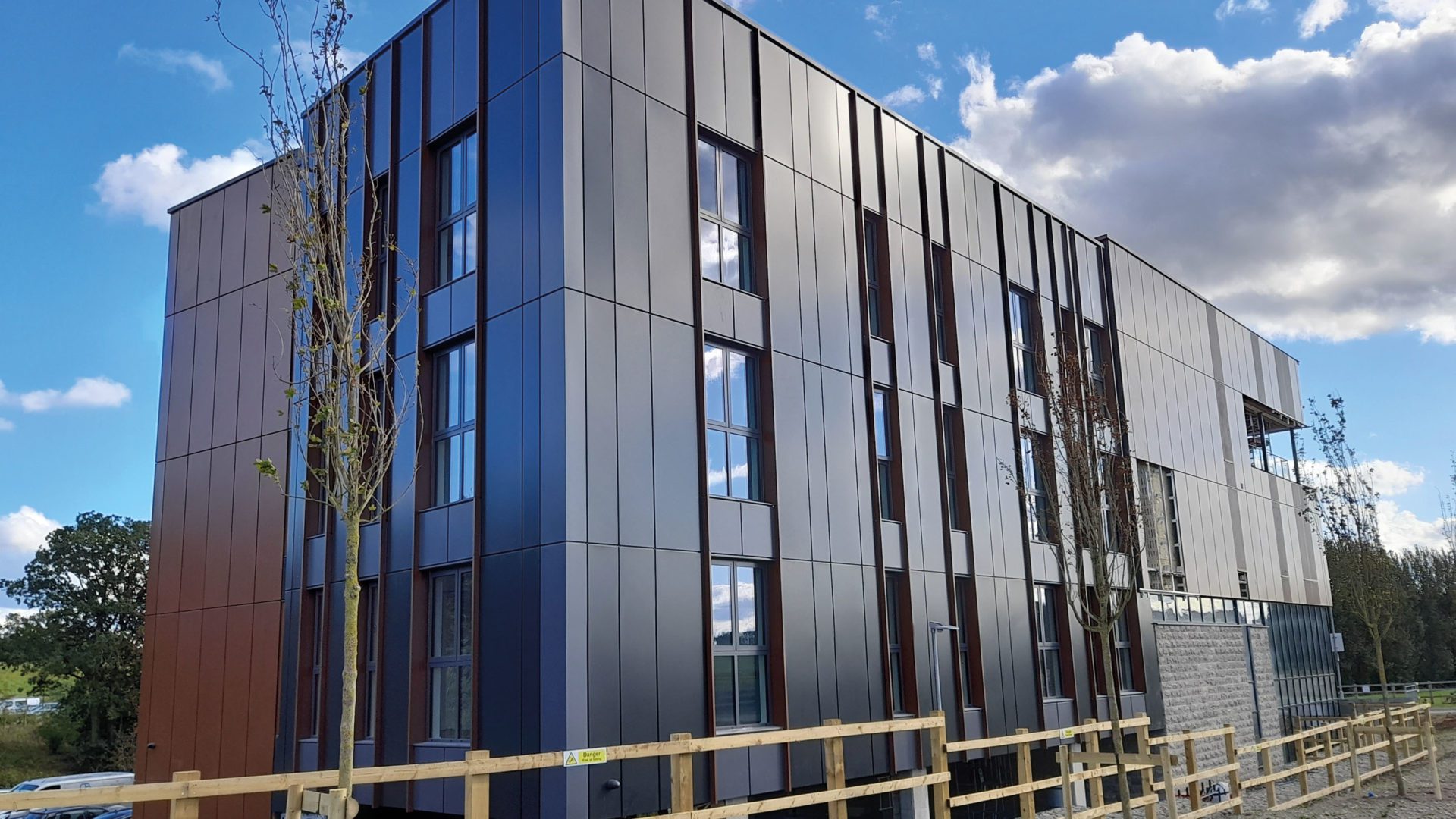 What is the Kent Growth Space Initiative?
Allocating land use between competing and sometimes conflicting uses to secure rational and orderly development of land must be one of the most complicated challenges we face to unlock economic growth in Kent and Medway. Ensuring sustainable development happens in an environmentally sound manner compounds the challenge further but must be at the core of our decision making.
The Kent Growth Space Initiative, led by Locate in Kent, will start to address these challenges through dialogue to identify employment land and fulfil unmet building demand.
It will promote a 'Big Conversation' between:
Investors
Employers/Occupiers
Agents
Developers
Landowners
Local and national government
Like any community wide conversation, it will include groups sharing ideas on new approaches and making breakthroughs to meet common needs alongside individual requirements to meet specific needs.
Kent's local planning authorities, through KCC and Locate in Kent's Housing and Development Group, welcome this dialogue. This group wish to establish a complete picture of employment land needs and opportunities with you.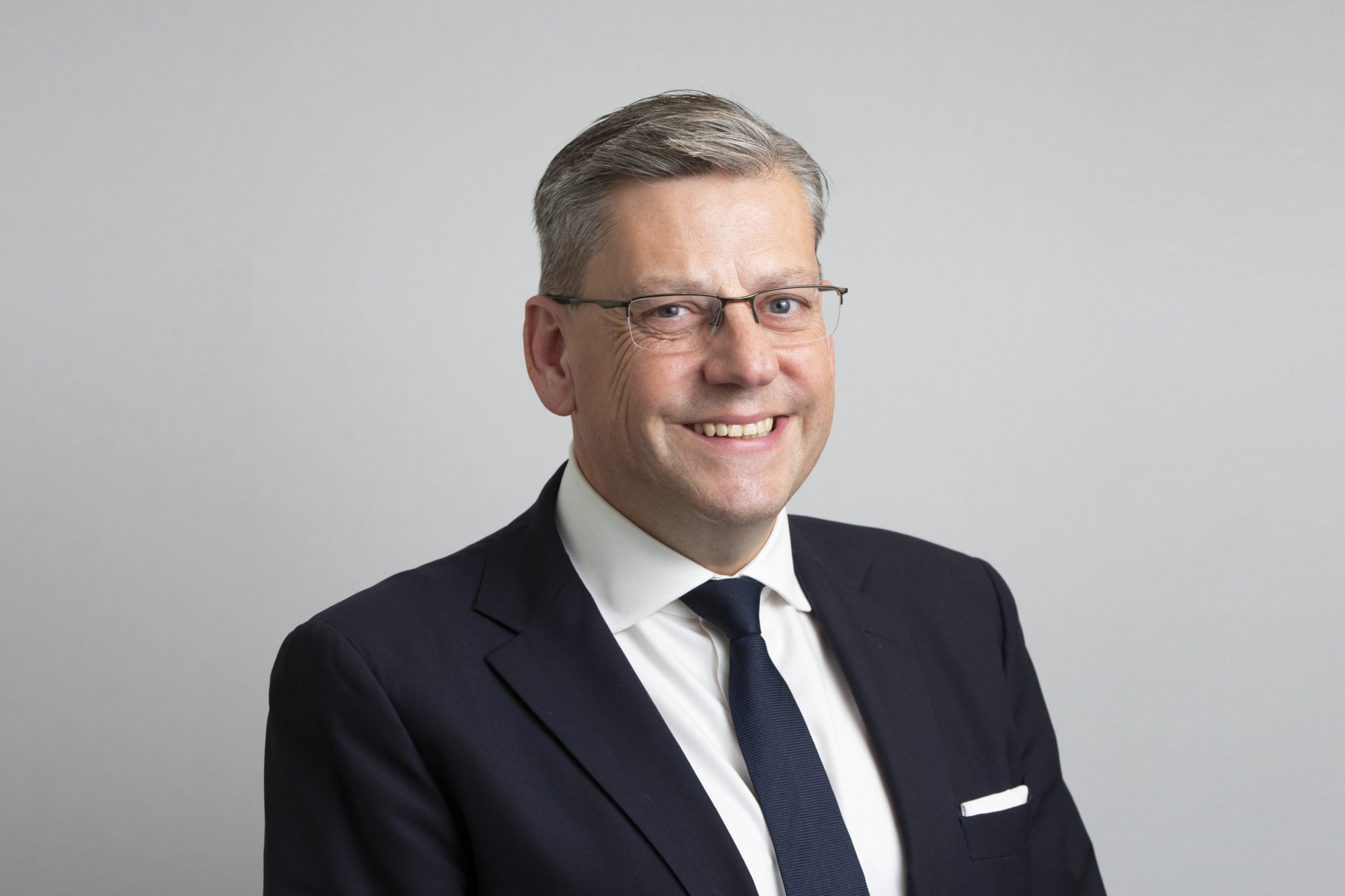 "We are continually working to understand how we can provide more support to bring schemes forward to address market imbalances. The 'occupier voice' is paramount in this. We know that demand doesn't always fit into traditional warehousing, manufacturing, industrial or office asset classes."
Simon Ryan, Investment Director, Locate in Kent