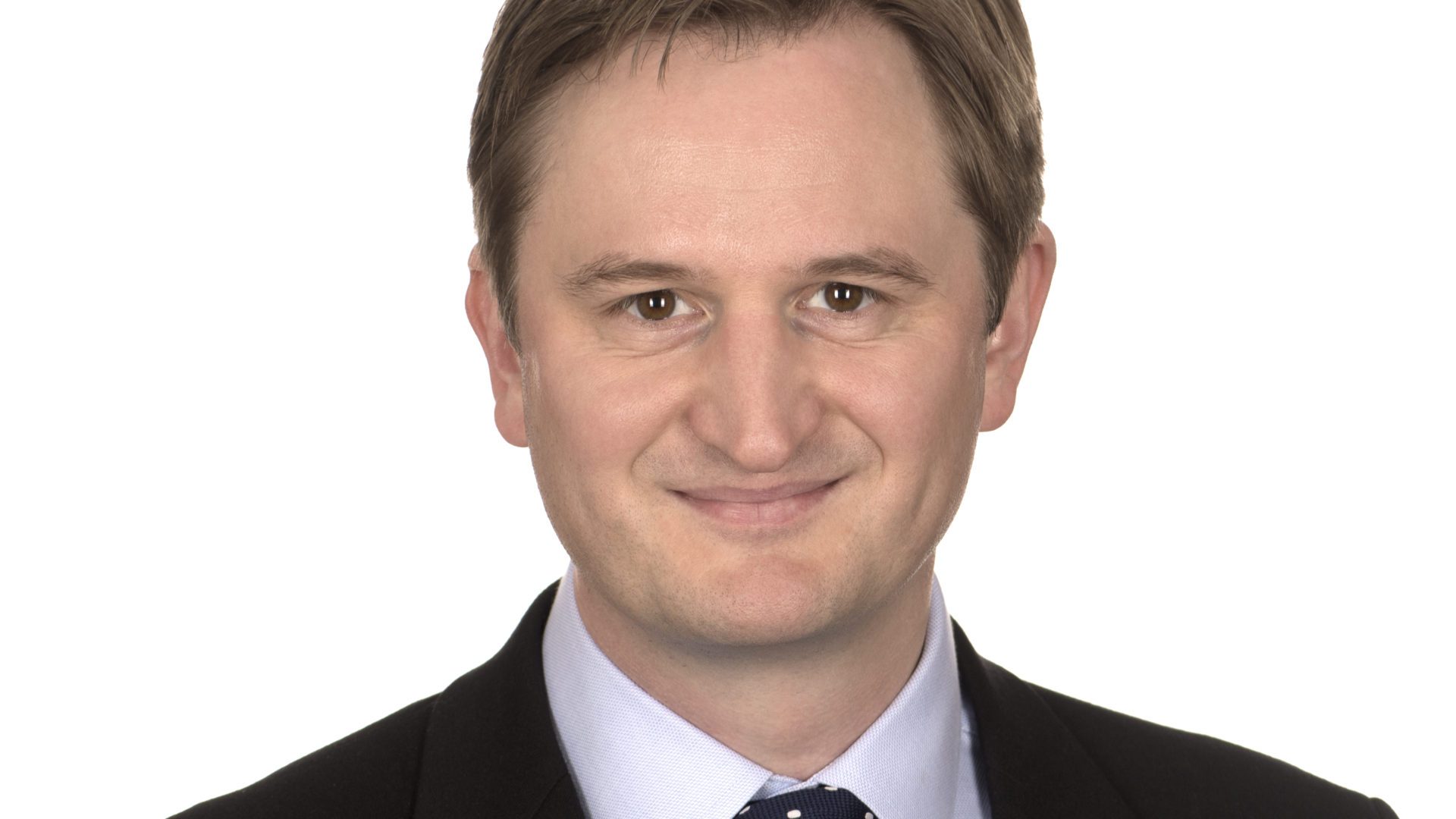 News
Brachers advises Evolution Power Limited on partnership to fund ambitious renewable energy project
South East based Brachers has advised Evolution Power Limited on their partnership with sustainable investment group Korkia, to fund the development of its initial pipeline of over 1 GW of clean power project.
Evolution Power is a new entrant into the UK renewables market but led by Giles Frampton and Conor McNally, who both have previous extensive experience of developing and financing major UK renewable projects at British Solar Renewables and Macquarie Bank respectively. Korkia is an experienced solar energy investor, active in the Nordics, UK, Chile and Spain, developing and managing assets of more than EUR 700 million.
The partnership is a significant transaction in the renewable energy sector. It forms part of Evolution Power's development programme of solar and other renewable opportunities, with target volumes of 2-3 GW in total in the UK. The company aims to contribute to the transition to net-zero by delivering innovative and sustainable projects.
The Brachers team, led by Commercial Partner Alex Cosgrove and Corporate Senior Associate Tim Turner, supported Evolution Power Limited on all aspects of this investment. More than a simple investment deal, the particulars of this transaction required the consolidation of a number of separate assets and existing legal entities and as such the role required a significant amount of deal management and coordination with a number of different interested parties and their counsel, in addition to Korkia's advisors, to ensure the deal was completed successfully.
Alex Cosgrove said: "We are delighted to have supported Evolution Power as they enter the UK market. The growth of the renewable energy sector continues to gather momentum supported by many innovative projects and Evolution Power's ambitious plans will directly contribute to this. We wish them well and look forward to seeing them grow the business in the future."
Giles Frampton, Director at Evolution Power Ltd, said: "I wish to express my sincere thanks to Alex and his team for their expert advice in this matter. Their specialist legal knowledge and in-depth understanding of the sector was key to ensuring a successful outcome for us, meaning we are now in a strong position to push ahead with our renewable energy development plans in the UK. It was a pleasure to work with them throughout the entire process."
Brachers Commercial team has specialist expertise in the energy sector, particularly in the development of next-generation energy recovery projects. Earlier this year the team advised N+P Group, who specialise in the production and supply of waste-derived alternative fuel production, on an investment partnership to fund the development of a number of new Subcoal production facilities.
Sign up for the latest news and updates from Locate in Kent