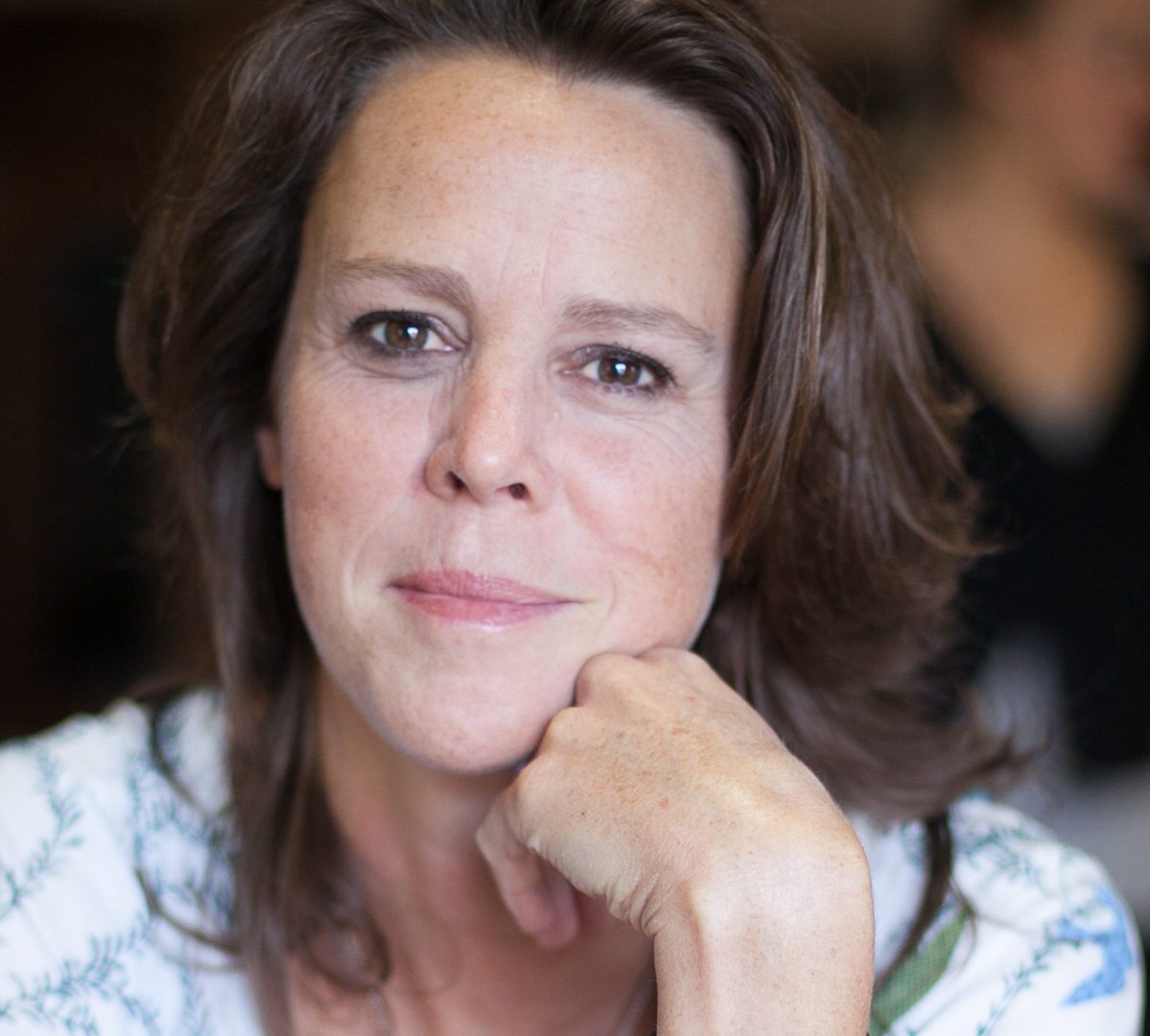 News
Culture has a key levelling-up role
Responding to the government's levelling-up agenda by investing social capital in our communities to build productivity, boost investment and ensure equitable wealth generation requires the sector to think differently.
By Emma Wilcox
We need a broader discussion about wellbeing, inclusion and social justice alongside topics like viability, investment and growth. At the inaugural UK Real Estate Investment and Infrastructure Forum (UKREiif) earlier this year, it was refreshing to chair a panel exploring these themes and the role of culture in levelling up. We talked about the interventions, partnerships and investment needed to create thriving places and communities.
Two decades of work in culture-led regeneration has given us confidence, evidence and experience of how culture and creativity in placemaking can change the narrative surrounding 'left-behind places'. We are leading a renaissance in cultural planning that has re-established the identity of places, uniting new, existing and emerging communities and supporting the visitor economy.
At Creative Estuary, we're demonstrating how an ambitious vision and strategic place-based investment creates change. We are identifying places for creative production and work, transforming high streets and towns and creating extraordinary experiences for audiences, visitors and communities.
Our skills, training and employment programmes for young people in the least advantaged parts of our region will produce 50,000 new jobs in the creative sector by 2050. We are helping those already in the workforce to be better connected and resourced. Building resilience and investing in social capital in our poorest communities boosts productivity.
There are exciting opportunities for investors and developers in the Thames Estuary. We're pioneering a new way of working, at scale, across the river and local government boundaries, with masterplanners and developers, with the cultural sector and with ambitious, creative businesses that have already made the estuary their home.
Britain's creative industries are worth £111bn and are growing five times quicker than some other sectors. To harness this growth and ensure culture plays a full role in levelling up, or its next iteration, we need to create infrastructure that is sustainable and affordable for the long term.
UKREiif's various speakers showed we have moved on from conversations about whether culture should play a role, and what cultural infrastructure is the minimum needed, to how it can drive progress.
Lendlease director of master-planning Selina Mason spoke compellingly about taking a long view and embedding culture as a valued element of masterplanning large urban developments. We need courage and audacity when forming partnerships to drive delivery.
The levelling-up 'pot' will never be big enough to deliver everything we aim to do, and private sector investment will be essential. Public, private and third-sector partnerships are a powerful way to deliver the quality and breadth needed.
Our panel featured developers, arm's-length government bodies, private sector cultural consultants and housing associations with extraordinary ambitions. The commitment to creating high-quality, inclusive and sustainable communities is shared by all.
Now we must collaborate and empower each other to deliver the pride-of-place mission that is at the heart of these ambitions.
Emma Wilcox is director at Creative Estuary, a project to promote creativity and innovation along the Thames Estuary
Sign up for the latest news and updates from Locate in Kent