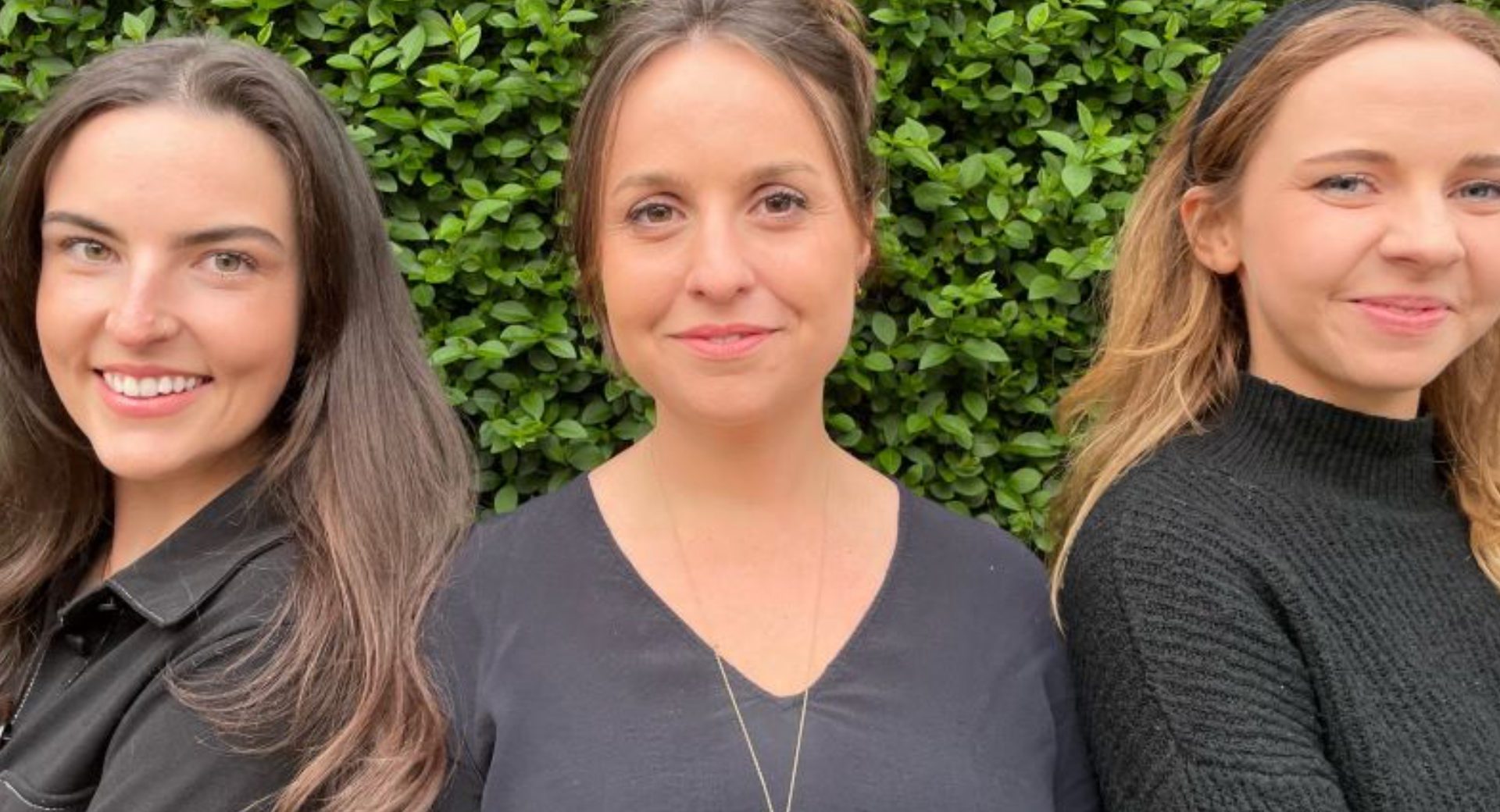 News
Kent investment fund backs more businesses
Kent-based Discovery Park Ventures has backed two more early-stage life science businesses to scale-up and commercialise their technologies.
The investment fund launched by Discovery Park, one of the UK's leading centres of life science innovation, aims to support the growth of disruptive technologies, with the initial £1m coming from private investors. There are plans to grow the fund up to £25m in the next three years, with its focus being on enabling early-stage companies to grow and help them leverage funding without giving up equity or ownership.
The two latest businesses to secure the backing of Discovery Park Ventures (DPV) are BoobyBiome and Neobe Therapeutics.
BoobyBiome, a female-led start-up founded by scientists Dr Lydia Mapstone, Dr Sioned Jones and Tara O'Driscoll, has developed a novel product for babies who do not have access to the beneficial microbiome in breast milk. It has received £100,000 from DPV, which is part of a wider £1.3m raised in equity and grant funding.
Neobe Therapeutics has also received £100,000 from DPV to help drive its work in improving the response to immunotherapies in 'cold' tumours – those which have low response rates to treatments.
The company harnesses synthetic biology to create bacteria which have the potential to disrupt the tumour's microenvironment and increase drug efficacy. The investment by DPV is part of a wider £500,000 raised by the company in non-dilutive and pre-seed equity funding.
Mayer Schreiber, Chairman of Discovery Park Ventures, said: "It's fantastic to be able to announce the latest recipients of our investment funding.
"BoobyBiome's products have the potential to transform infant and life-long health and we chose to invest in Neobe Therapeutics because of the incredibly innovative science it has to treat cold tumours. Both companies will benefit from our expertise and networks.
"Since launching Discovery Park Ventures earlier this year, we have provided investment capital to four growing life science start-ups which have real potential to disrupt the market with their innovative technologies and importantly, delivering viable solutions to the healthcare issues we face."
Dr Lydia Mapstone, Chief Executive of BoobyBiome, said: "We are thrilled to receive investment from Discovery Park Ventures as it supports us on our exciting journey. As we develop a clearer picture of the breast milk microbiome, BoobyBiome is focused on developing a life-changing product for babies worldwide."
Dr Pedro Correa de Sampaio, Chief Executive of Neobe Therapeutics, added: "Neobe Therapeutics wouldn't be able to advance its anticancer research without the support of investors such as Discovery Park Ventures.
"We look forward to continuing to work with our collaborators on our mission to double the number of cancer patients that respond to immunotherapies through engineered live biotherapeutics."
DPV launched earlier this year by investing £100,000 in ophthalmology company VisusNano and £140,000 in drug delivery start-up Vitarka Therapeutics.
Sign up for the latest news and updates from Locate in Kent