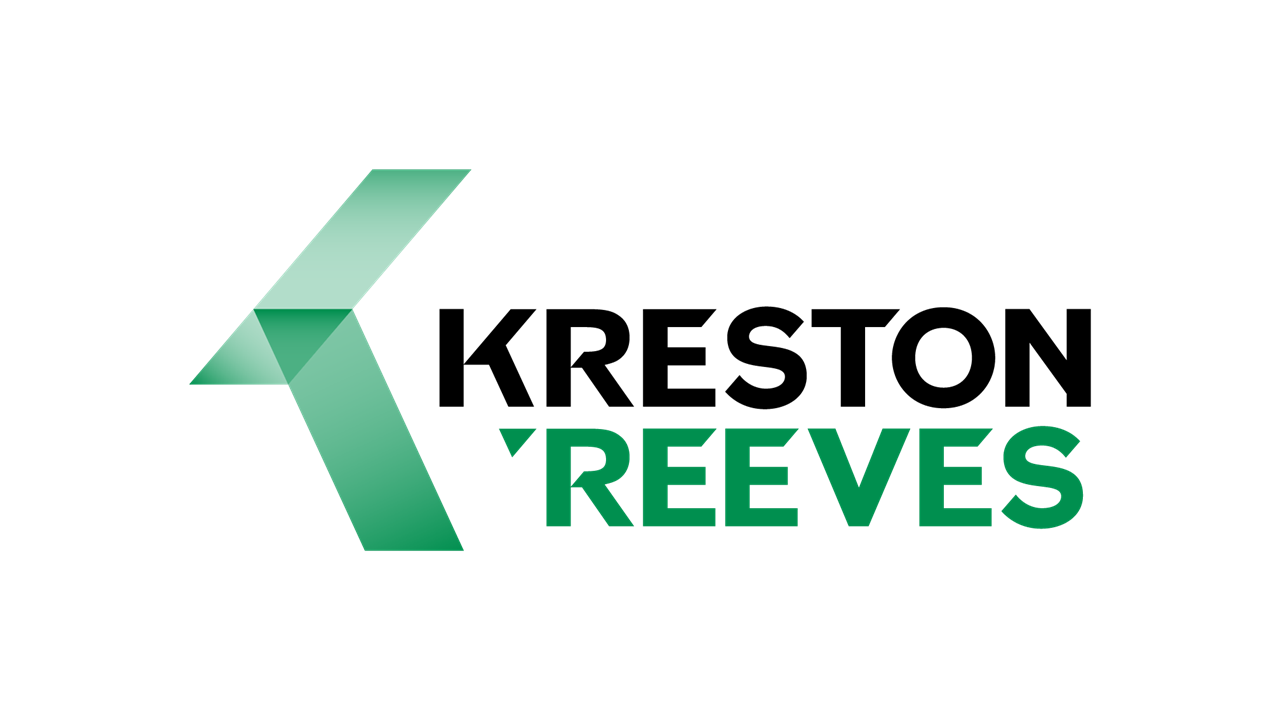 News
Kreston Reeves announces three partner promotions
Accountants, business and wealth advisers Kreston Reeves has today announced three new partners.
Lucy Hammond, Rachel Emmerson and Steve Moss, are promoted to partner from 1 December 2022. The firm will then have 42 partners across its offices in London, Kent and Sussex.
Commenting on the promotions, Nigel Fright, Managing Partner at Kreston Reeves said: "I would like to extend the congratulations of the entire firm to Lucy, Rachel and Steve on their very well-deserved promotions. It is enormously satisfying to see our home-grown talent achieve leadership roles in the firm. They will all support the firm's continued growth and opportunities in the market and we look forward to the continued contributions they each will bring to serve our existing and future clients."
Lucy Hammond is promoted to partner in the Audit and Assurance team in Sussex. She has a strong reputation as a charity specialist, working alongside many charities in the region, as well as housing association and commercial audit clients. She is passionate about her local community, is a school governor and was a founding member of the executive committee of the Kreston Reeves Foundation which raises funds for the office's nominated charities.
Rachel Emmerson is promoted to partner in the Accounts, Outsourcing and Business Services team in Kent. Rachel joined the firm from school in 2008, qualifying as a chartered certified accountant in 2013. She specialises in owner managed businesses offering business advisory, growth support and debt financing advice. Rachel is passionate about people and sits on the firm's reward and recognition board. Her purpose is to use education to support and encourage individuals to have the confidence to achieve their goals.
Steve Moss is promoted to partner in the Audit and Assurance team in London. He qualified as an accountant at the firm in 2011. Steve is passionate about wellbeing and CSR, having been an ambassador for both of these in London, is now a Kreston Reeves community rep, helping to raise awareness of important causes, fundraising and volunteering across the firm.
Sign up for the latest news and updates from Locate in Kent