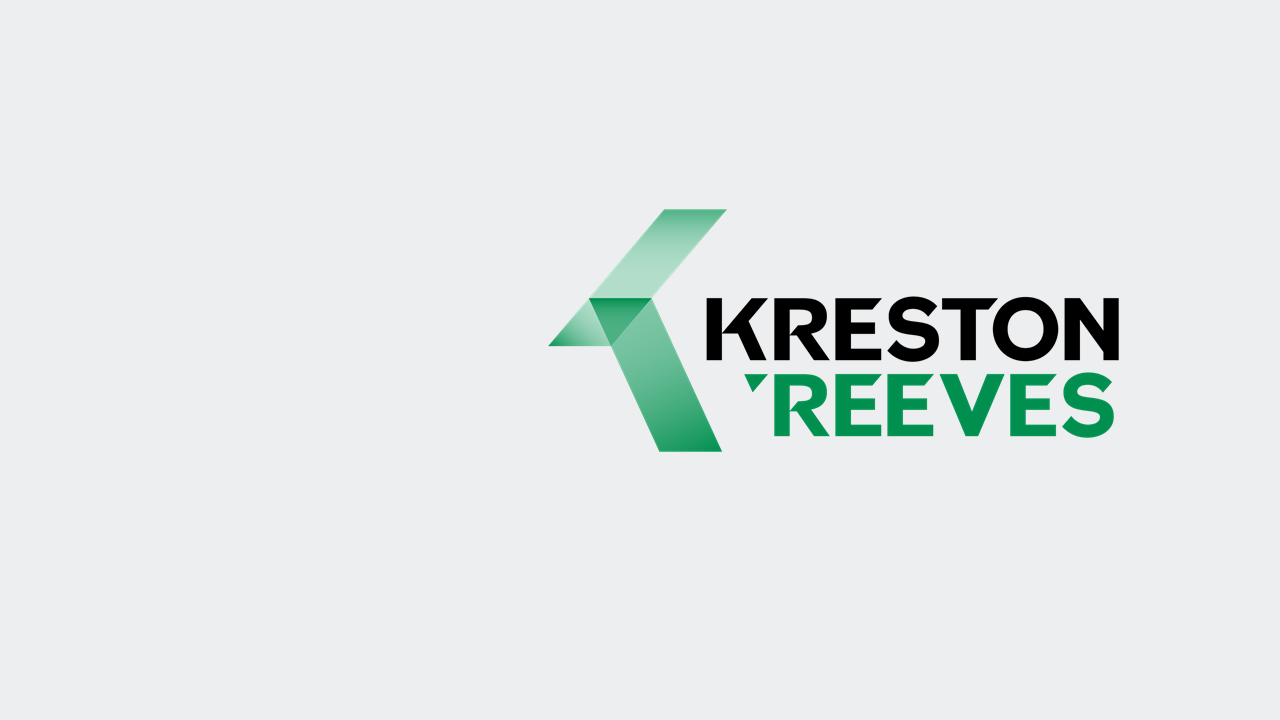 News
Kreston Reeves nominated for four South East Dealmakers Awards
Accountants, business and financial advisers Kreston Reeves has been nominated for four separate awards at the annual South East Dealmaker Awards.
The firm has been shortlisted for 'Corporate Finance Advisory Firm of the Year' and 'Transaction Services Team of the Year', and with Corporate Finance Partner Jack Clipsham shortlisted for 'Corporate Finance Adviser of the Year' and 'Dealmaker of the Year'.
Organised by the influential trade newspaper South East Business Insider, the South East Dealmaker Awards recognise the high quality professional advisory firms in the region that have helped businesses achieve their growth aims. The awards are open to accountants, lawyers, banks, private equity firms and lenders.
Jack Clipsham, Corporate Finance Partner at Kreston Reeves said: "The corporate finance landscape has changed dramatically over the past couple of years. Deals that were put on hold early in 2020 were quick to move forward that summer and transaction pipeline has remained strong since. There is an appetite from funders to support well-planned deals, with considerable opportunity for businesses to grow through acquisition. At the same time we are seeing an increase in companies seeking to list on Capital Markets.
"The South East Dealmaker Awards are an important awards programme for the corporate finance community. They celebrate the achievements of firms and individuals whilst providing a valuable opportunity to meet and network with peers. We are delighted to have been recognised in the four headline awards which helps to demonstrate the strength and depth of the team that we have developed, the quality of transactions we are completing and our increased presence in the market."
The winners will be announced on 7 April 2022.
In February, Kreston Reeves was also shortlisted for three further awards – the 'Community Impact Award' in the annual Xero Awards UK and EMEA, and for 'Professional Services Firm of the Year' and 'Business of the Year over £1m' at the Gatwick Diamond Business Awards.
Sign up for the latest news and updates from Locate in Kent