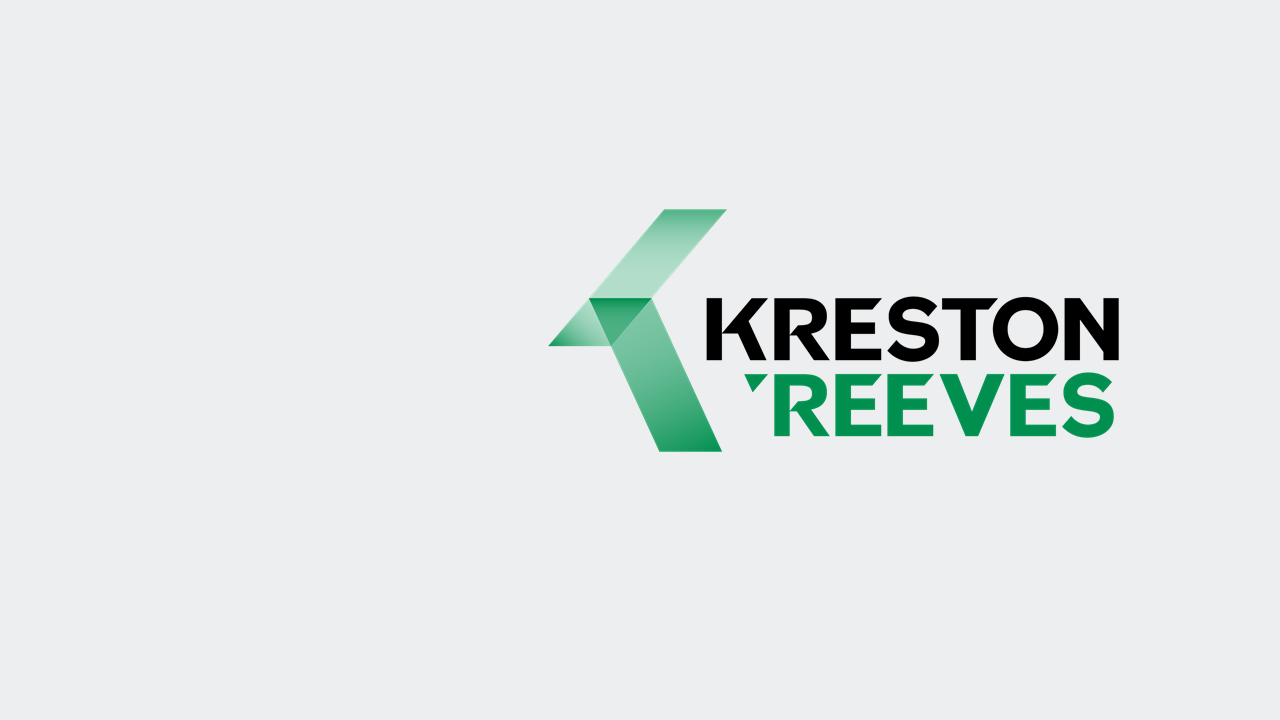 News
Kreston Reeves promotes 35 members of staff
Accountants, business and financial advisers Kreston Reeves has today announced the promotions of 35 members of staff including a new partner across its offices in Kent, Sussex and London as the firm continues to grow and focus on their people.
The promotions are across all areas and levels of the business and include the promotion of private client tax specialist Dan Mundroina to Partner.
Dan joined Kreston Reeves in 2019 as Private Client Tax Director and specialises in personal tax, inheritance tax and trusts and estates. He also leads the firm's dedicated family investment company team.
Nigel Fright, Managing Partner, Kreston Reeves said: "Our people really do make our firm and I have been incredibly proud of how everyone has supported clients and each other throughout the pandemic. I would like to extend my congratulations to all of those who have been promoted this year."
Jessica Damms, HR Director at Kreston Reeves adds: "We have a strong purpose to guide our clients, colleagues and communities to a brighter future. It is incredibly important to us to support our people with their career progression and recognise growth, development and additional responsibilities with promotions and new hires. We all congratulate Dan and his colleagues who have achieved promotions this year."
Visit https://www.krestonreeves.com/careers/ for further information.
Sign up for the latest news and updates from Locate in Kent