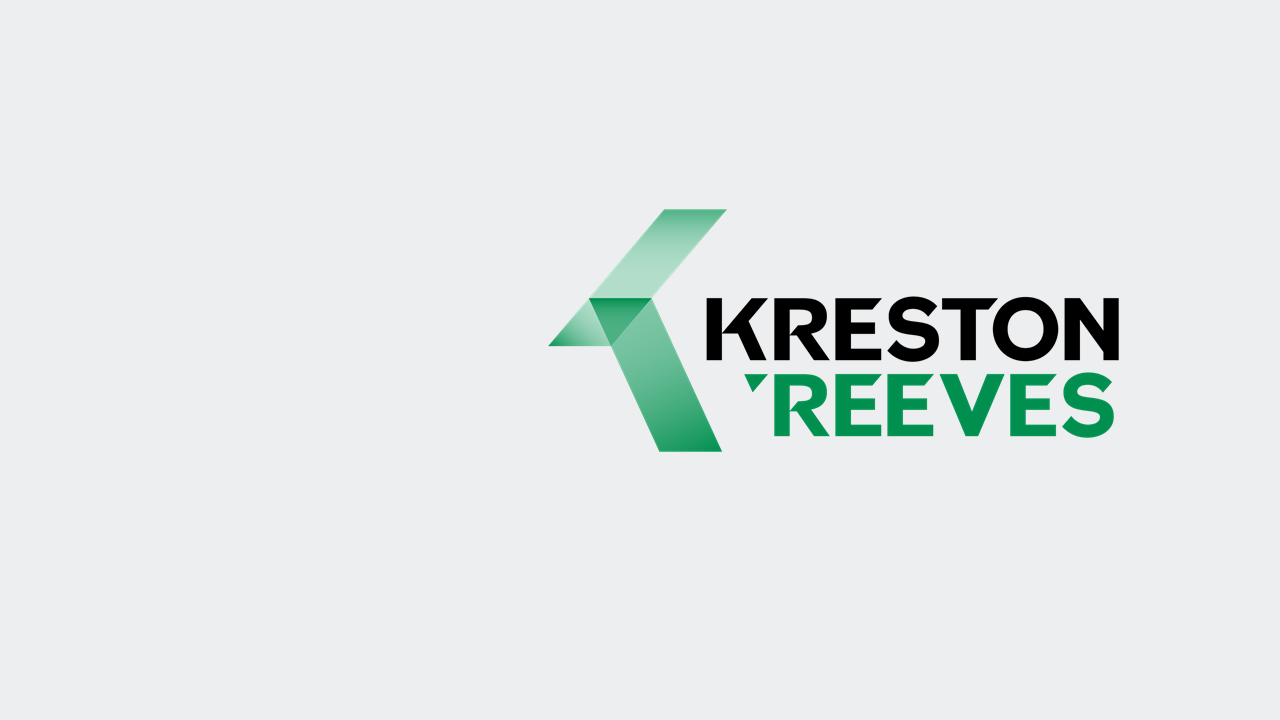 News
Kreston Reeves promotes two new partners
Accountants, business and financial advisers Kreston Reeves has today announced the promotion of two new partners.
Simon Levine is promoted to Partner in the Legal Services and Private Client team, and Robert Beasley is promoted to Partner in the Accounts and Outsourcing team.
Nigel Fright, Managing Partner, Kreston Reeves said: "We recognise that it is our people that make our firm, and we continue to invest and support our people at all levels of their career making Kreston Reeves the employer of choice. I would like to extend my congratulations to Simon and Robert on their well-deserved promotion."
Andrew Griggs, Senior Partner, Kreston Reeves adds: "Simon's promotion strengthens our legal service offering and reflects the growth in demand for our services to high-net-worth individuals and private clients.
"It is incredibly important for businesses to have access to real-time financial information and Robert is passionate about delivering this for our clients. Both promotions demonstrate our commitment to guiding our clients to a brighter future."
Simon Levine joined Kreston Reeves in November 2020. He has a strong and widely recognised track record in advising wealthy individuals and their families on all aspects of Wills and probate, inheritance tax planning, trusts and powers of attorney. He has over 30 years' experience as a solicitor and is a member of the Society of Trusts and Estate Practitioners (STEP).
Robert Beasley is one of Kreston Reeves' home-grown talents, joining the firm from college. He advises owner-managed businesses on all aspects of their accounts and finance and is a recognised online accounting expert.
Sign up for the latest news and updates from Locate in Kent