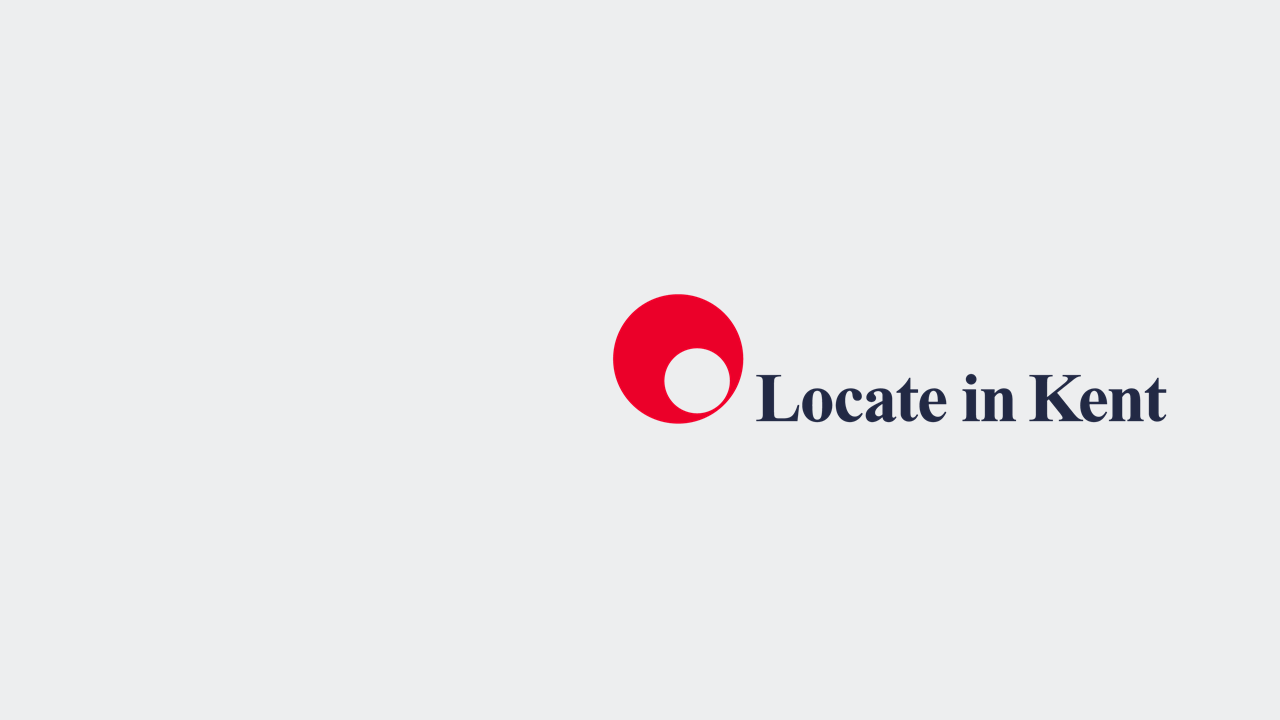 News
Marketing Services for Locate in Kent
Locate in Kent is looking for a full service marketing agency to help to attract investment to the region. As Kent and Medway inward investment agency, our strategic aim is to secure new investment for the region to create and safeguard jobs. We do this by promoting key sector opportunities and providing an extensive package of free support to potential domestic and foreign investors.
The agency appointed will work with us to identify the right messages, channels and deliverables for a high impact and wide reaching marketing strategy that will:
Create high impact content to promote sector-based opportunities and generate inward investment leads
 Create best-in-class assets and resources to support potential investors
Elevate and cement Locate in Kent's position as the inward investment and economic development authority in the region
The tender can be downloaded here.
If you have any questions please email marketing@locateinkent.com or speak to Christine Moses, Head of Marketing on 01732 520 733.
Sign up for the latest news and updates from Locate in Kent