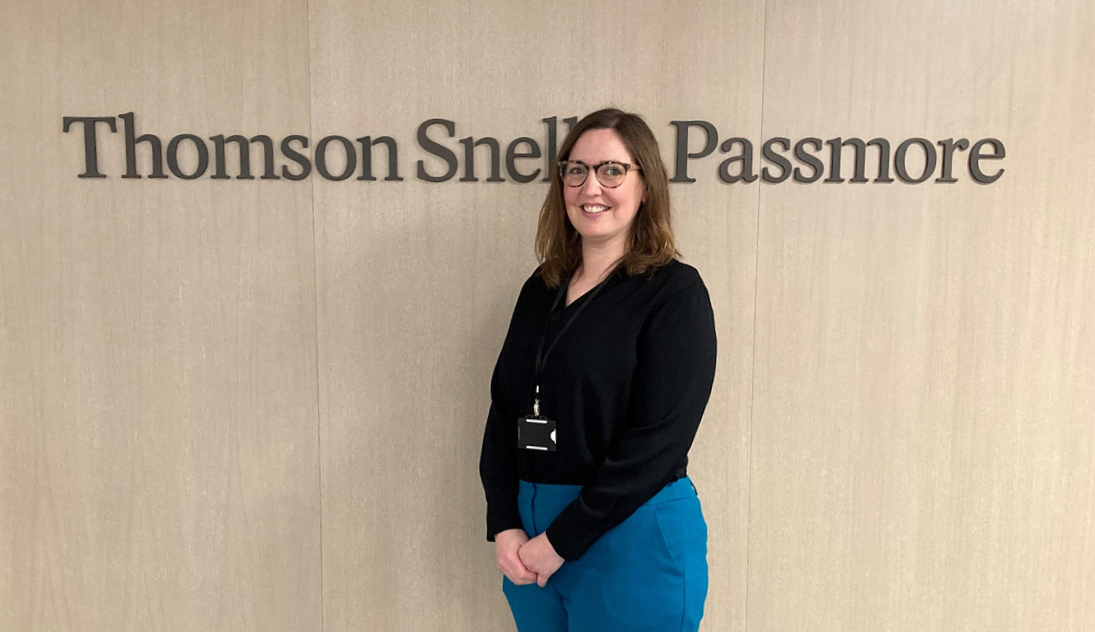 News
Thomson Snell & Passmore further strengthens its Wills, Estate & Tax Planning division
Law firm Thomson Snell & Passmore has welcomed Fiona Higgott as a Partner in its well respected Wills, Estate & Tax Planning division.
Fiona joins from DMH Stallard, where she has spent the last 11 years. She brings with her a wealth of expertise in estate planning, including tax efficient wills, the creation of lifetime settlements, making Potentially Exempt Transfers (PETs), utilising gifts out of excess income and the arrangement of estates to maximise Agricultural Relief (AR) and Business Relief (BR).
Her appointment will add further depth and breadth to the team, especially in terms of its offering to the Agricultural sector, as Fiona has significant experience in working with farming families, landowners and the rural community.
Commenting on her appointment, Nicola Brant, Head of Estates, Tax & Succession at Thomson Snell & Passmore says: "I am thrilled to welcome Fiona to our award winning team. Her specialist experience will add to and extend our existing expertise. We have ambitious growth plans for the division and she will play a pivotal role in helping us to achieve them."
Fiona Higgott, Partner at Thomson Snell & Passmore adds: "It is wonderful to be joining a firm with such a unique heritage, as part of team which is so well respected in the industry. Thomson Snell & Passmore has a reputation for delivering excellent client service, which is something I am also passionate about."
Sign up for the latest news and updates from Locate in Kent