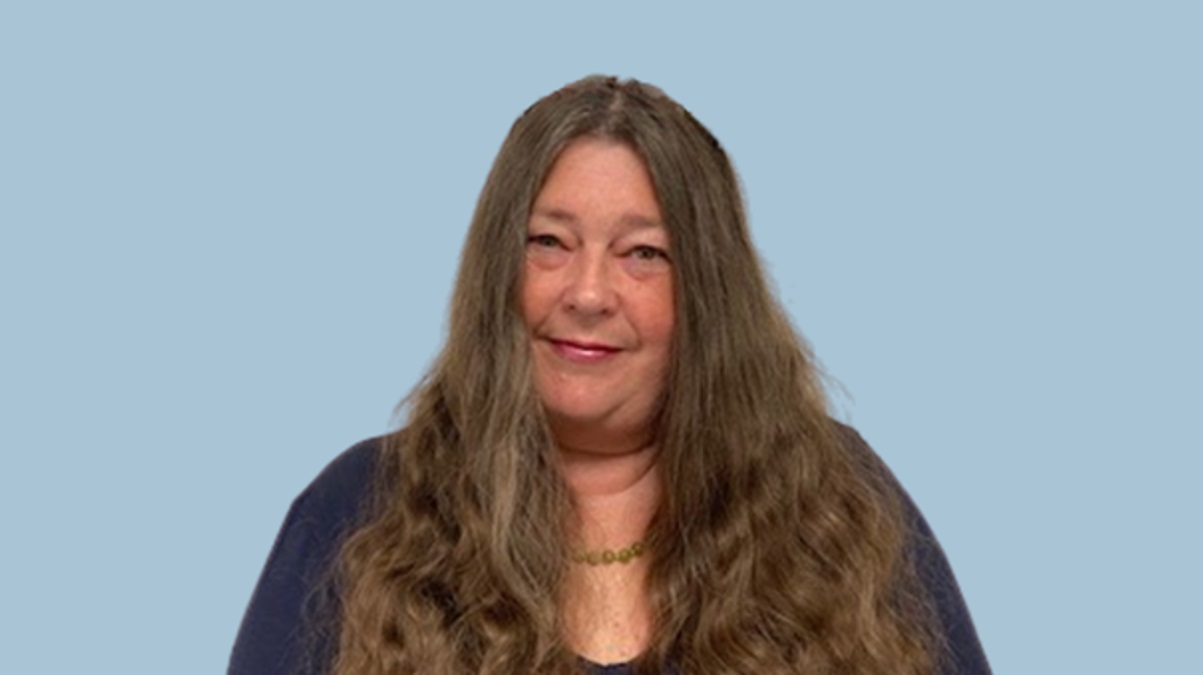 News
Thomson Snell & Passmore further strengthens Residential Conveyancing team with appointment of new Partner
Law firm Thomson Snell & Passmore has welcomed Suzanne Bowman to its well-respected Residential Conveyancing team, bolstering its offering to clients.
Suzanne joins from Lewes based firm Adams and Remers, where she has spent the last 15 years. She brings with her specific expertise in listed and heritage buildings – a topic which she is regularly invited to speak and write about – alongside extensive experience of land and property sales and acquisitions, rural property, estate issues, rights of way, land options and developments.
Thomson Snell & Passmore's Residential Conveyancing team, led by Rebecca Swain, has built up a reputation for delivering excellent client service, as well particular expertise for advising on high value, complex transactions across the South East, London and nationally. Suzanne's appointment will further augment the department's offering, especially in terms of assisting with listed and heritage property sales and purchases.
Rebecca Swain, Head of Residential Conveyancing at Thomson Snell & Passmore comments: "We're delighted to welcome Suzanne to the firm. Her clear commitment to client service mirrors our ethos as a team, and her specialist experience in listed and heritage buildings will add to and extend our existing expertise in this space. I'm looking forward to working closely with her to deliver an even better service to our clients."
Suzanne Bowman, Partner at Thomson Snell & Passmore adds: "I'm thrilled to be joining a firm with such a unique heritage, as part of team which is so well respected in the industry. Thomson Snell & Passmore has a reputation for delivering excellent client service – something which I am passionate about – and I'm looking forward to helping the team grow and develop as we work together to deliver an outstanding offering to clients."
Sign up for the latest news and updates from Locate in Kent