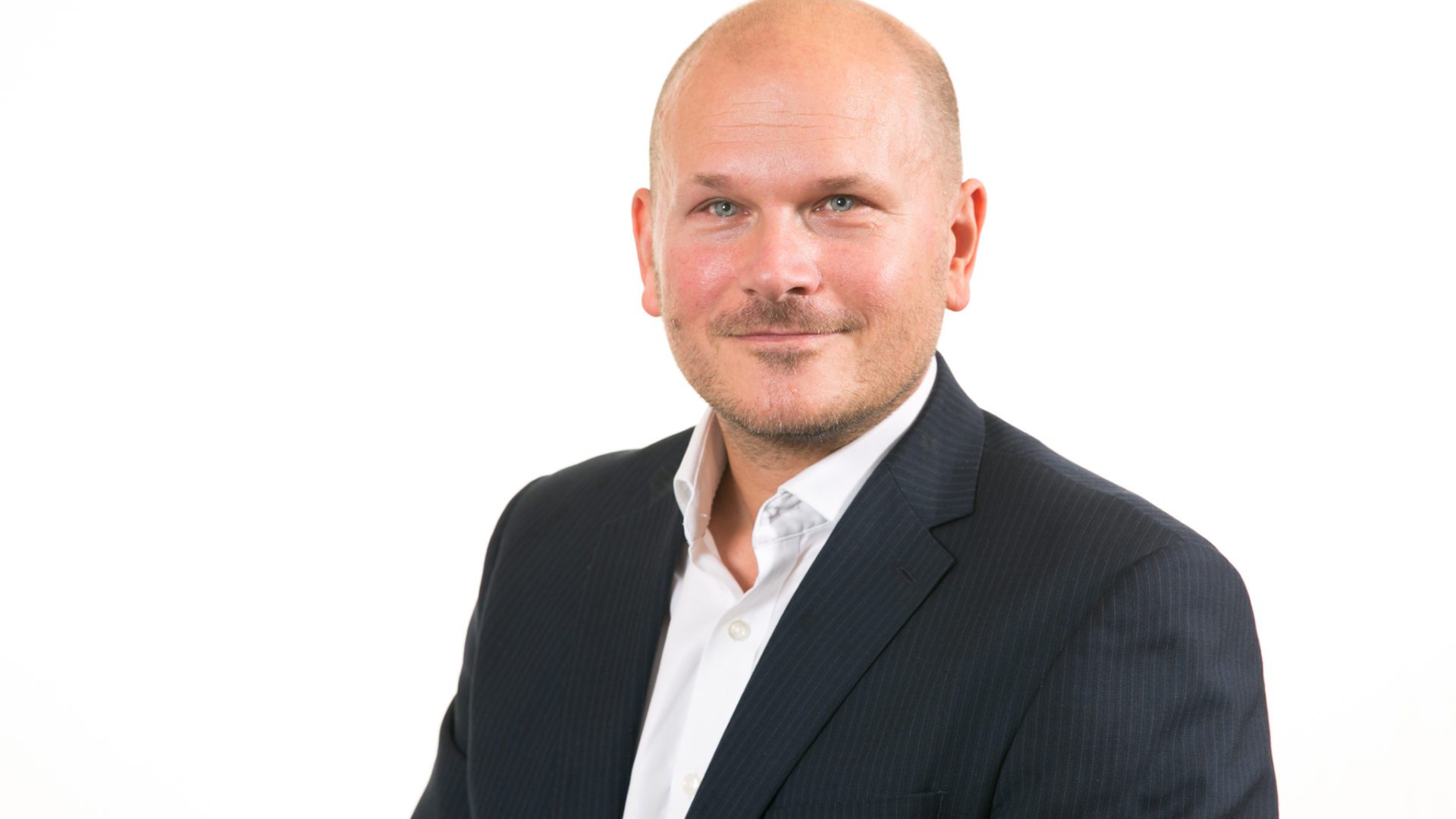 News
Brachers advises DXP specialist Catch Digital on sale to Sideshow Group
South East based firm Brachers has advised the founder shareholders of European digital agency Catch Digital on its sale to Sideshow Group.
Catch Digital is a leading Digital Experience Platform (DXP) specialist, focused on building exceptional and engaging user experiences. Catch's multi-award winning capabilities are split across designing the creative user experience, building the underlying platform and providing ongoing optimisation. Sideshow are a UK based digital communications agency developing best-in-class digital solutions and experiences for leading brands around the world.
Catch has a highly qualified team of digital specialists, with significant experience developing enterprise level solutions for global clients across multiple sectors, and are a strategic technical and design partner to leading brands such as Freeview, Sharp and YOTEL. Catch bring exceptional technical experience and design talent to the Sideshow Group, whose established range of services complement and bolster Catch's offering.
The transaction was backed by Dutch private equity group Waterland Private Equity Investments.
The team at Brachers was led by Head of Corporate and Commercial, James Bullock, with support from solicitor Alistair Wickham and Employment Partner, Colin Smith. The deal was completed in under 6 weeks, with Brachers lawyers working closely with Catch's other advisers, Waypoint Partners and Loucas Accountants.
James Bullock said: "We're delighted to have advised Catch on this deal, which is an exciting milestone for the business. Both Catch and Sideshow deliver exceptional digital services and this partnership means they will now have an even stronger offering to present to their clients. We're sure Catch will go from strength to strength as part of the Sideshow group and we wish them all the best for the future."
Jonathan Smith, Managing Director and Founder of Catch said: "Brachers' expertise, their enthusiasm and pro-active mindset made them a key component of Catch's advisory team. When choosing a legal partner for this transaction, I was looking for a team who would ensure that we, as the sellers, had the confidence and understanding across every legal aspect of the deal which we were entering into. James and his team provided this without fault, and they were a pleasure to deal with throughout."
Sign up for the latest news and updates from Locate in Kent