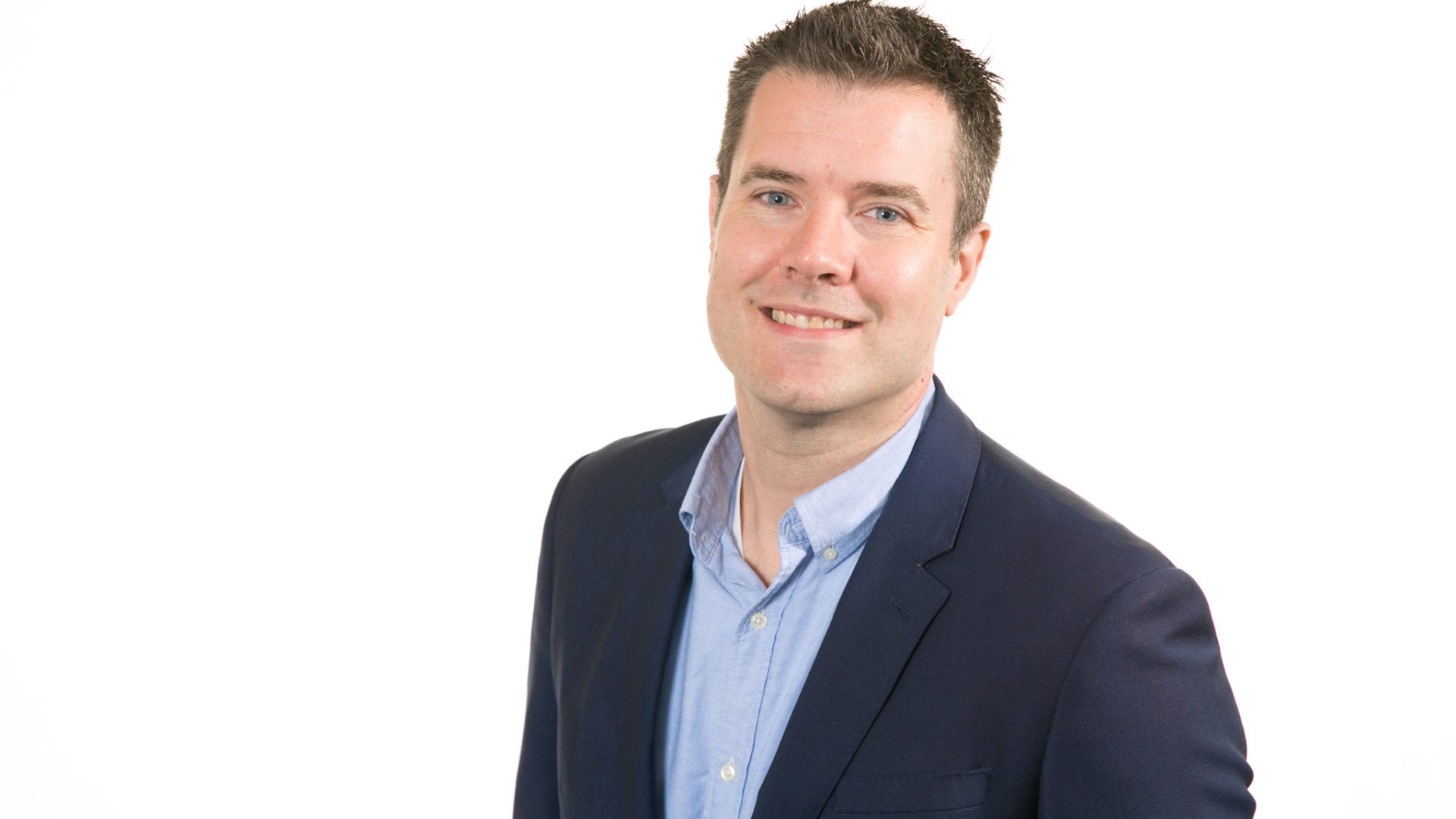 News
Brachers advises fintech company 1st PS Ltd (1PS) on £4.4million investment from investors and Future Fund
South east based law firm Brachers has advised long term client 1st PS Limited (1PS) on their investment of £4.4million from investors and the British Business Bank, via the Future Fund.
1PS is a recruitment funding and infrastructure provider with offices in London and Kent. Founded in 2017, the company provides technology, advance contract funding and fully supported back-office services for recruitment agencies specialising in temporary recruitment. 1PS will use the recent investment to expand its fintech platform and service offering, as part of its plans to become a leading provider of technology, services and funding to the recruitment industry.
The investment comes after a very successful year for 1PS, who recently reported 225% year-on-year revenue growth and a quarter-on-quarter growth of over 35% in 2020.
Furthermore, they have recently appointed a new Chairman and Non-Executive Director, Ben White, one of the UK's most successful tech entrepreneurs and MessageLabs founder.
The Future Fund supports innovative companies through a scheme to issue convertible loans, with the British Business Bank matching funding pound for pound any funds raised by companies from private investors. As a newly introduced scheme, it was key for Brachers to work with 1PS on compliance with the Future Fund's requirements to ensure that successful match funding was awarded.
The team at Brachers were also required to advise on the legal impact of the investment in terms of share warrants, covenants and conversion/repayment terms between 1PS, its investors and the Future Fund as well as deal with the relatively complex settlement arrangements.
The team was led by Corporate Partners, Matthew Simmonds and Claire Williams, with support from solicitor Alistair Wickham. Darren Rigden from Crowe UK provided accounting and tax advice to 1PS. Brachers has previously acted for 1PS, having advised them on their first round of equity investment.
Matthew Simmonds said: "Having worked with 1PS since their incorporation, it's been a pleasure to help them secure this investment to fund the next stage of their development plans. The company has established themselves as a key player in the fintech industry and I look forward to seeing how they evolve their service offering."
Claire Williams said: "It is a fantastic result for 1PS to have secured this significant investment and to have been able to capitalise on the Future Fund. Combined with their success last year and the appointment of their new Chairman, this puts them in a great position to achieve their growth plans and I wish them all the best."
Tim Bailey, CEO of 1PS said: "Securing this investment was key to our growth strategy and we couldn't have done it without the legal expertise of the team at Brachers. I have worked with the team on a number of occasions and their approach is always the same; professional, proactive and steadfastly focused on achieving the right result."
Sign up for the latest news and updates from Locate in Kent