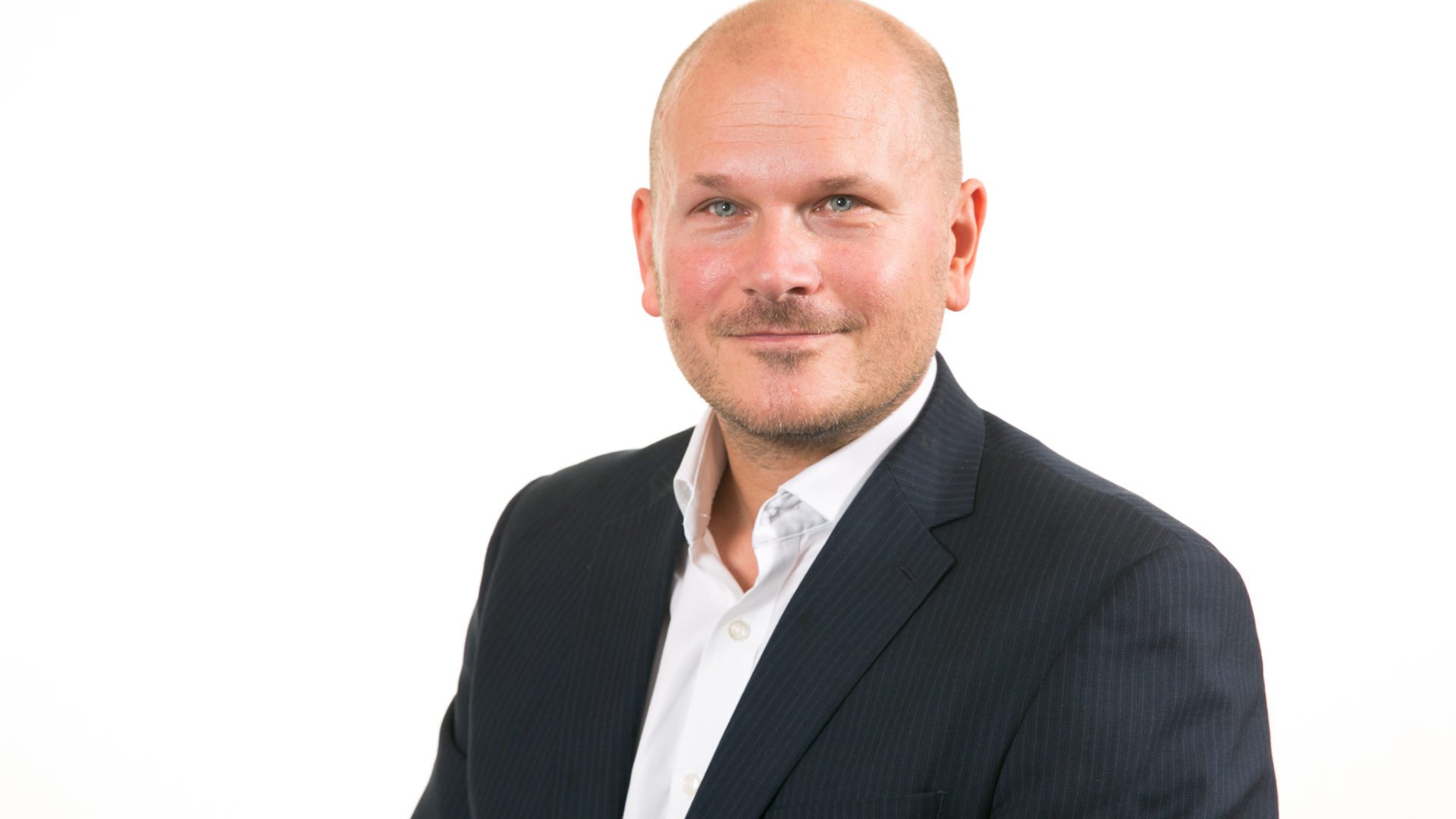 News
Brachers advises Gallagher Group on acquisition of ready-mix concrete plants from Cemex UK
Brachers' Corporate, Property and Employment teams have advised Kent-based Gallagher Group on its acquisition of ready-mix concrete plants from Cemex UK.
Gallagher Group is a leading regional building, civil engineering, aggregates and property development business based in Kent. The company has been delivering its unique mix of complementary services for over 45 years, with a focus on quality and creativity alongside a commitment to protecting and improving the environment.
The deal is Gallagher Group's first external acquisition, after almost 50 years of organic growth. It will take the group's total number of concrete plants from two to six, with new facilities in Tunbridge Wells, Sittingbourne, Margate and Dover joining existing operations at Maidstone and Ashford. This will double the business' annual production capacity and extend its ready-mix supply network right across Kent.
As well as improving provision of services, the deal will also create job opportunities in the county, with new driver, supervisory and management roles being created. This is in addition to the retention of all staff at the new sites.
James Bullock, Head of Corporate, led the multi-discipline deal team at Brachers. James was supported by Property Partner Ash Jilani and Property Associate Ben Gallafant, together with Commercial Partner Alex Cosgrove, Corporate solicitor Alistair Wickham, and Employment Partner Antonio Fletcher.
James Bullock said: "This is a great acquisition for the Gallagher Group, well established as a leader in construction in Kent and the South East for almost 50 years. The addition of the new plants will not only give them blanket coverage in Kent, but has real benefit to the local community with the creation of new employment opportunities. Congratulations to Pat Gallagher and the Gallagher family, and to Lance Taylor, Sean Connor and all of the group's management team, who I'm sure will continue to lead the business from strength to strength."
Lance Taylor, CEO of Gallagher Group, said: "Having a team of trusted legal advisors is critical when dealing with an important transaction such as this. James and his team were on hand at all stages, with expert legal advice and support to ensure the deal went smoothly. We required advice on a number of different legal issues and the collaboration between the lawyers in our team was seamless and efficient. Thank you to James and the team for helping us to achieve a successful deal."
Sean Connor, Managing Director of Gallagher Aggregates, said: "We're responding to our customers' needs by investing in enhancing our capacity in the market. More sites means wider coverage, complementing our county-wide ability to offer aggregates, recycling and muck away, and allows ready-mix customers right across Kent to benefit from our outstanding value and commitment to great service. Many thanks to James and his team for supporting us to secure this deal that will ensure we continue to deliver the best service to our customers."
This is the latest in a number of successful deals for Brachers' Corporate team. The quality of the team's legal advice has recently been recognised by the leading legal directory, The Legal 500, with the team being ranked in Tier 1 this year. This is the highest tier possible, with the ranking based on objective research by the directory that combines details of work undertaken with client feedback.
Sign up for the latest news and updates from Locate in Kent