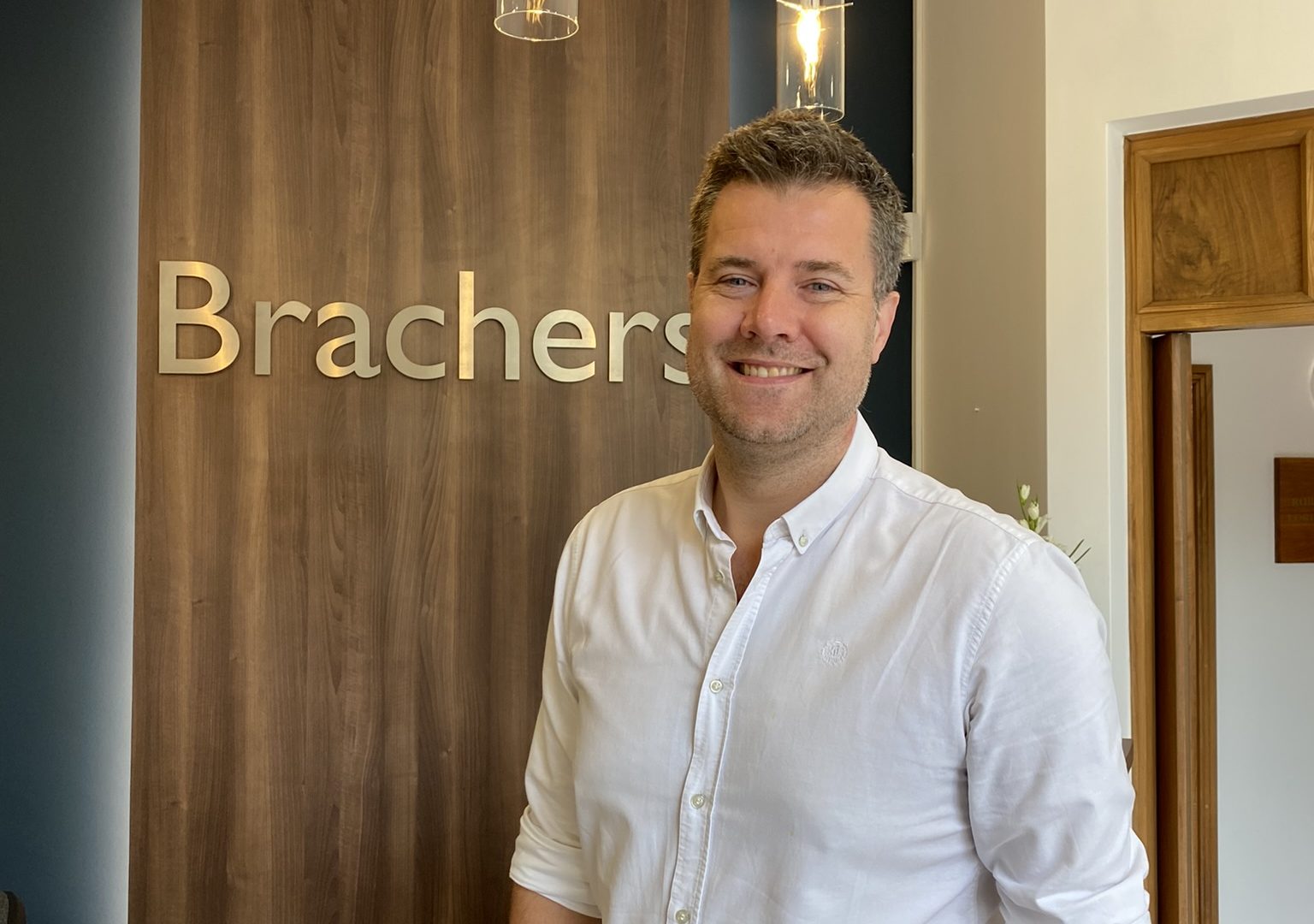 News
Brachers advises MWA Financial on Private Equity investment from Coniston Capital
Brachers' Corporate team has advised MWA Financial (MWA) on a significant growth capital investment by Private Equity firm Coniston Capital to fund its acquisition strategy.
MWA, founded in 2016 by CEO Cam Banks, is an Independent Financial Advisory business with ambitious plans to grow nationally through carefully selected acquisitions and partnerships. The business is chaired by Ed Rosengarten who joined in 2021 as Executive Chairman.
To date, Brachers' team has worked with MWA on five successful acquisitions of IFA businesses, primarily based in London and the South-East. MWA has combined total Assets Under Advice (AUA) of around £450m. Its most recent acquisition of South-West based The Financial Advice Centre (South West), the fifth in only two years, extends MWA's coverage across the South of England.
Alongside a ThinCats facility raised in March this year, Coniston's funding will increase MWA's acquisition power with three further acquisitions anticipated in the next twelve months. Consiton will support MWA's plan to become a national player in the IFA market and it is anticipated that MWA's total AUA will grow above £1bn by Summer 2024.
The Brachers team was led by Matt Simmonds (Corporate Partner) and also included Daniel King (Corporate Partner), Alistair Wickham (Corporate Associate), Joseph Burrows (Corporate Solicitor) and Charlotte Berthel (Corporate Paralegal).
Cam Banks of MWA commented:
"When choosing a long-term equity partner for the business it was vitally important to ensure we partnered with people that believed in us and our vision for the future. We are proven acquirers and integrators of high-quality regional IFAs looking for flexible deal structures and individually tailored succession plans. The team at Coniston are big supporters of this tailored approach which we will be able to deploy more rapidly with their funding and ongoing support.
Once again, I am so grateful to Matt Simmonds and his team at Brachers for their continued support and advice. We appreciate what a huge effort it was from them to run the successful investment alongside our recent successful acquisition of the FAC business. They are truly part of the MWA team".
Matt Simmonds, Corporate Partner at Brachers LLP, added:
"This is a hugely exciting time for Cam, Ed and the team at MWA Financial. In Coniston, they have truly found an Equity Partner who matches their ambition to grow into a national force with client and client service at the heart of the business. I am sure the investment will be a huge success and we are so glad to be part of the team. Congratulations and my thanks to everyone involved in the transaction."
Coniston Capital was advised on the transaction by Stephenson Harwood (Richard Coleman, Lydia Zakrzewski, William Robertson), HW Fisher (Carolyn Hazard, Nishil Shah), CRC (Phil Reilly, Emma Hillary, Liam Glynn) and Mazars (Caroline Gill). 
MWA Financial was also advised by Crowe UK (Simon Crookston, Darren Rigden and Peter Bowles).
Sign up for the latest news and updates from Locate in Kent