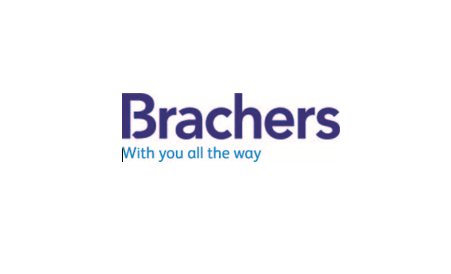 News
Brachers advises on sale of Fire Action to Spy Alarms
Brachers Corporate Team has advised Paul and Louise Garry on the successful sale of Fire Action Limited to Spy Alarms Limited.
Kent-based Fire Action is one of the largest providers of commercial fire safety and security systems in the South-East. Fire Action specialises in the installation and maintenance of high quality fire safety and security systems. Spy Alarms offer similar services in the South-East and has grown rapidly over the past few years through acquisition.
Brachers has acted as legal advisors to Fire Action since 2014, when they advised Paul and Louise Garry on the successful buyout of Fire Action's other founding shareholders.
The Brachers team was led by Corporate Partner, Matthew Simmonds, with support from solicitor Kieron Cummins and Employment Partner Antonio Fletcher. Matthew and the team advised Paul and Louise throughout the deal, negotiating deal terms and terms of ongoing involvement. Nick Parrett and Joshua Vincent at Azets provided accounting and taxation support. Andrew Shepherd, Rob Rickard and Steve Wadsworth at Entrepreneurs Hub acted as lead advisory.
Matthew Simmonds says: "I am so pleased for Paul and Louise, who I have known and worked with for almost 10 years. Paul and Louise worked tirelessly to turn Fire Action into the hugely successful business that it is today. I am so pleased to have helped them achieve a successful sale to a trade buyer who will help the business to continue to flourish. Congratulations to them both and we wish them well for the future."
Paul Garry, owner of Fire Action, says: "It's been great to have Matt and his team advise us on this important milestone for us and our business. We have a long term relationship with Brachers and they have an in depth understanding of our business; so we had no doubt that they would achieve a successful exit for us. Their legal expertise and commercial acumen has been a great asset to us over the years and Louise and I want to thank them for all their hard work."
Sign up for the latest news and updates from Locate in Kent