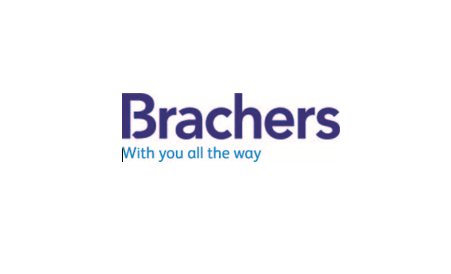 News
Brachers advises on the international sale of a global TV transcription platform to a large US firm.
Brachers Corporate team has advised on a significant international deal for the sellers of Kent based global TV transcription platform, Take 1 Script Services Limited which has been acquired by Verbit Inc. Majority owned and operated by Dom Bourne and Louise Tapia prior to the deal, Take 1 was founded by Dom Bourne in 1998. Dom and Louise will be continuing in their roles as president and CEO respectively, as they progress into this exciting new venture. Brachers had worked with Take 1  for a number of years on various corporate and employment matters before acting for the shareholders on this sale.
Take 1 has a history of over 20 years in the broadcast industry and is based in the UK, the US and Chile. The company has helped global media brands such as ITV America, Warner Bros. Discovery to reach a wider audience through their services including; TV transcription, captioning, subtitling, localization and translation..
Verbit Inc is a US firm and a leading provider of AI transcription and captioning solutions globally. Verbit employs the largest professional captioner workforce in the world and are recognised leaders in the $30B transcription industry.
The international  aspects of both Take 1 and Verbit meant that the Brachers team had to overcome the differences of dealing with UK and US legal approaches as well as working with two different currencies, and working with legal counsel from Chile and the USA.  As well as the international dimension, there was added complexity, as the deal involved an intricate purchase price structure and pre-sale restructuring.
Corporate Partner Claire Williams led the deal for Brachers, , alongside Corporate and Commercial Solicitor Kieron Cummins, Employment Partner Colin Smith and Commercial Property Senior Associate Katherine Morgan. Brachers also worked in collaboration with Castle Corporate Finance to complete this deal on behalf of the sellers.
Claire Williams commented: "It was a pleasure to work with the sellers of Take 1 on this exciting international deal. We're very pleased that they will be joining one of the most influential companies within the transcription industry and we wish them every success."
Take 1's CEO Louise Tapia commented "Thank you to Claire and the team for guiding us through this transaction, their support and advice was invaluable. This is an exciting time for us at Take 1, and we foresee that the this new venture will allow us to provide an even better service to our customers both in the UK and globally".
Sign up for the latest news and updates from Locate in Kent