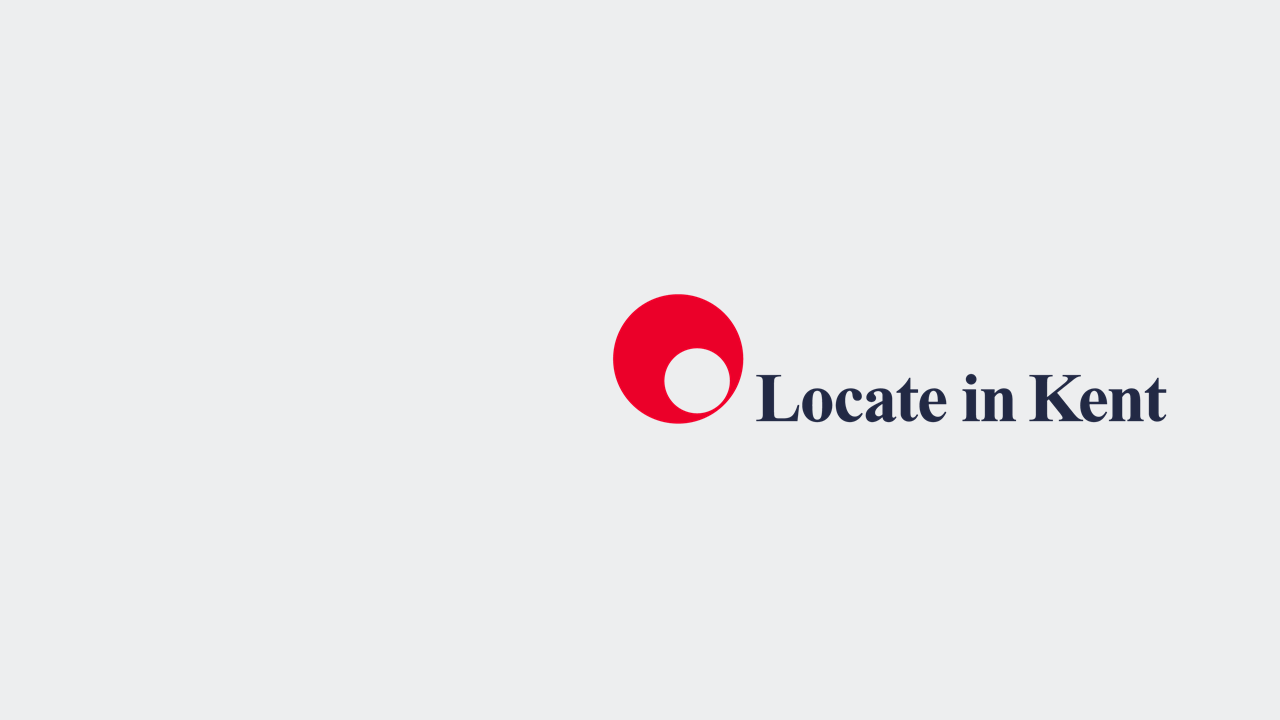 News
FUTURE FORWARD PROGRAMME RETURNS TO HELP BUSINESSES SCALE UP FOR SUCCESS
Locate in Kent is seeking to help more businesses across Kent and Medway to fulfil their potential with applications now open for places on its free Future Forward programme taking place for the final cohort of 2022 in September. 
Future Forward was launched in July 2020 to support business recovery and growth following the first lockdown of the Covid-19 pandemic. To date 70 small and medium sized businesses have taken part in the programme.  
Businesses will once again receive 12 hours of consultancy on key business topics including marketing strategy, people and skills, operations and digital transformation, and financial planning. 
Locate in Kent will be delivering the next round of support in collaboration with several partners including IT consultancy, Select Technology; tax and financial consultancy, Azets; brand marketing business, Oak Creative and people and performance consultancy, Outset. 
Gavin Cleary, CEO Locate in Kent, said: "Future Forward has provided invaluable expertise to businesses who may be struggling to meet their business objectives, need support becoming more effective and profitable, want to build resilience or carve out new opportunities. 
"As before, we work alongside several specialist businesses to deliver the programme with a focus on delivering the right level of support that businesses require. The take up and feedback since 2020 has been fantastic with 840 hours of funded business support to Kent and Medway SMEs delivered to date." 
Nigel Potter, Managing Director for Select Technology, said: "We are excited to confirm our continued partnership with Locate in Kent on their Future Forward programme. With our expertise in digital transformation and business strategy we are well-placed to help new and existing Kent-based businesses realise their potential through technology. We look forward to engaging with the next intake of Future Forward clients over the coming weeks and months."  
Laura Bevan, Studio Director, Oak Creative, added: "Future Forward is like a health check for your business – don't put it off! For Oak Creative, spending the time to step back and evaluate was invaluable. 
"The one-to-one sessions led by industry professionals allowed us to pinpoint exactly 'why' our clients choose our services.  As a result of Future Forward we have updated our business plan and marketing plan to include specific and strategic activities. We feel strongly about helping more businesses grow their business and are delighted to be part of the Future Forward team starting September 2022." 
Sharon Juleff, Managing Director – People Services, Outset, said: "We're delighted to be part of the forthcoming Future Forward programme and are very much looking forward to helping businesses across Kent & Medway shape their HR agenda." 
Kay Drummond, Director with Maidstone based clothing manufacturer Elizabeth Wolfgang, said: "Future Forward was a great experience which helped secure more networking opportunities and advice from people outside of the business. I would recommend this to all Kent based businesses as it was very insightful." 
Registration for the next cohort of Future Forward in September 2022 is now open.  To sign up visit: www.locateinkent.com/future-forward 
Sign up for the latest news and updates from Locate in Kent