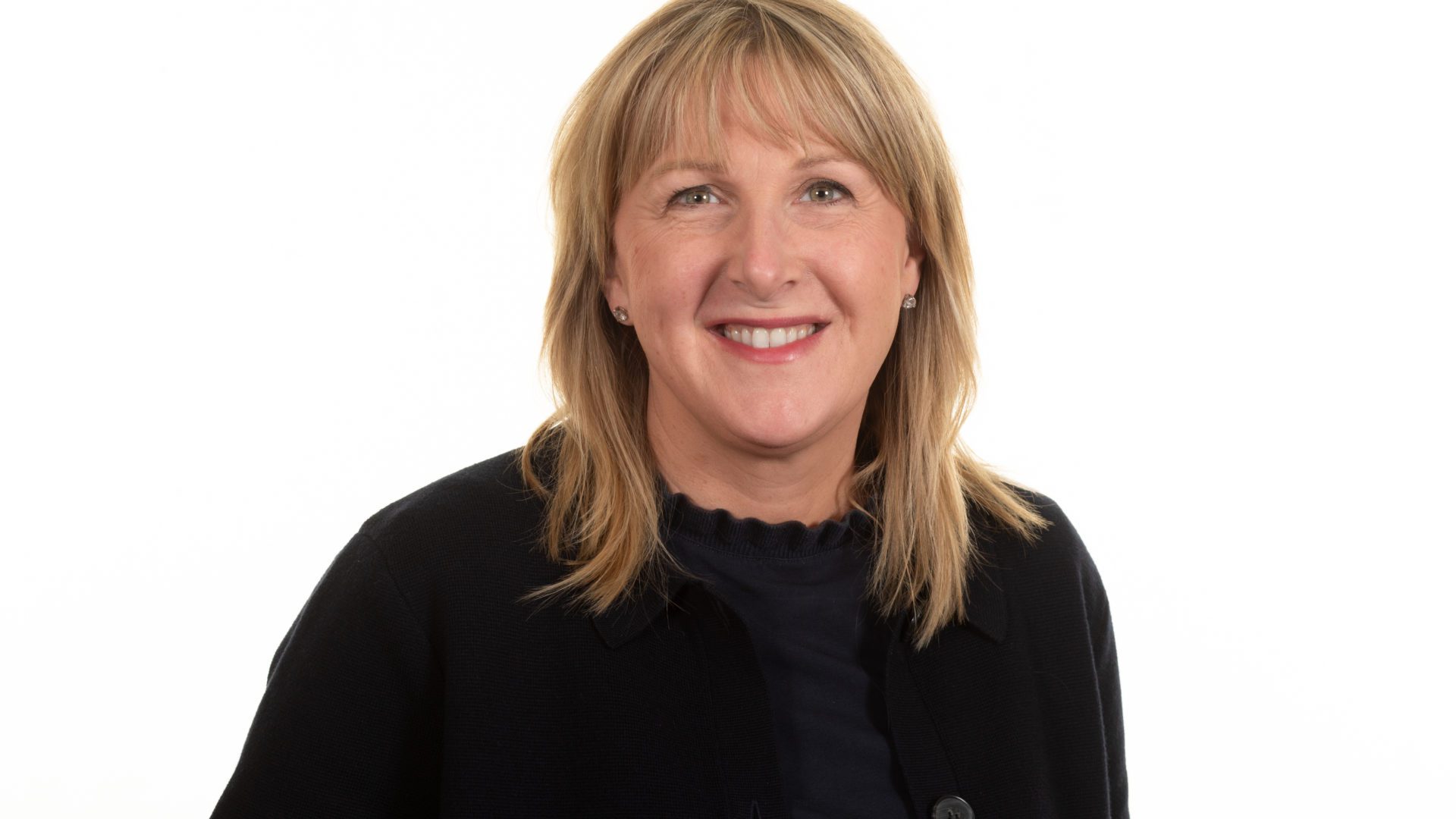 News
Brachers celebrates legal rankings from leading directory Chambers and Partners 2023
Brachers is celebrating another year of excellent rankings by the leading legal directory Chambers and Partners, with the firm being ranked in seven practice areas and 11 lawyers recommended by the guide.
Chambers and Partners is an independent research company operating across 200 jurisdictions delivering detailed rankings and insight into the world's leading lawyers. The directory conducts tens of thousands of interviews a year with in-house counsel and third-party experts, such as barristers and accountants. The insight delivered by the directory enables organisations to make informed decision when selecting legal services which save time and reduce risk.
This year Brachers saw seven practice areas ranked by Chambers and Partners; Agriculture and Rural Affairs, Corporate/M&A, Employment, Family and Matrimonial, Litigation, Real Estate and Real Estate Litigation. Clients praised the expertise of the firm's lawyers, noting "they are excellent solicitors who know their specialisms inside out" and "who can deal with the more complex transactions." They also recognised the firm's focus on its clients, saying "Brachers are dedicated and driven by clients' best interests" and "care deeply about getting the right and fair result for them."
The firm has also had a successful year in regards to recognition for its individual lawyers. Partners Allis Beasley, Ash Jilani, Catherine Daw, Claire Williams, Colin Smith, James Bullock, Mark Leeson, Matthew Simmonds, Mei-Ling McNab, Michael Oatham, Sarah Gaines have all been ranked by the directory.
Managing Partner, Joanna Worby, said: "This year's rankings are a fantastic result for our teams across the firm. The recognition from Chambers and Partners, along with the feedback from our clients, reinforces our position as a leading law firm in the South East. Moreover, it reflects the commitment of our staff to our clients, who are at the heart of what we do here at Brachers. My congratulations go to all of my colleagues who have worked so hard this year and deserve this brilliant accolade."
This is the latest in positive recognition from the legal directories for the firm. In July the firm maintained its Band 2 ranking in the Chambers High Net Worth Guide 2022, which ranks the top players and law firms for international private wealth. In September this year, the firm was recognised as being 'tenacious and fearless in the representation of clients' by leading directory The Legal 500 2023.
Sign up for the latest news and updates from Locate in Kent