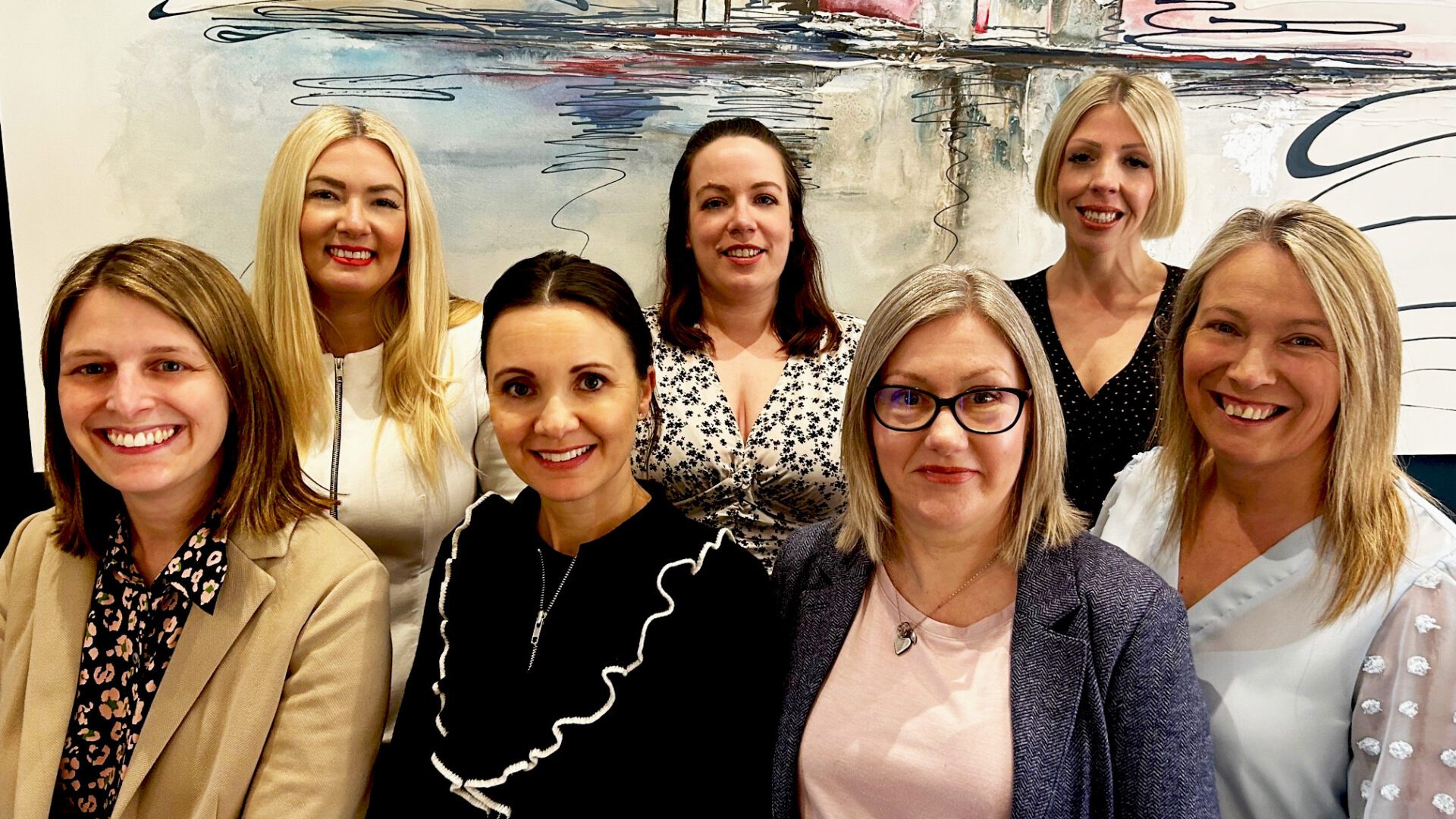 News
Brachers celebrates staff achievements with 15 promotions in 2023
Brachers has recognised the achievements of its staff with a raft of promotions across the firm, including four partners.
The law firm, which has offices in Maidstone and Canterbury, has shown its commitment to supporting staff to develop in their career with 15 promotions in total. This marks the highest number of promotions for a number of years.
Those promoted to Partner include Sophie Read in Family, Sarah Mannooch in Private Client, Sara Smith in Residential Conveyancing and Paul Abdey in Commercial Litigation.
Three lawyers have been elevated to Senior Associate: Abigail Brightwell in Employment, Emma Hegarty in Private Client and Helen Stonham in Commercial Property. Two lawyers, Rebecca Gunningham in Family and Angela Jarvis in Private Client, have been promoted to Associate.
Alongside this, Natalie Skinner in Family has been promoted to Legal Assistant, Deborah Sherry in Private Client has been promoted to Senior Paralegal and Karen Goss in Residential Conveyancing has been promoted to Paralegal.
Two staff members in Debt Recovery, Georgia Serrecchia and Lee Whitehead, have been promoted to Senior Customer Executive. Finally, Matt Foster, in General Office, has been promoted to Building Services Manager.
Joanna Worby, Managing Partner, said: "Supporting colleagues to develop and progress in their career is something we are passionate about at Brachers.
"Our promotions recognise the hard work of our colleagues and their contribution to the success of our firm, as well as their commitment to living our values through their work and their relationships.  I would like to thank each of them for their dedication to Brachers and congratulate them on their well-deserved achievements."
All promotions are effective from 1 May 2023.
Sign up for the latest news and updates from Locate in Kent