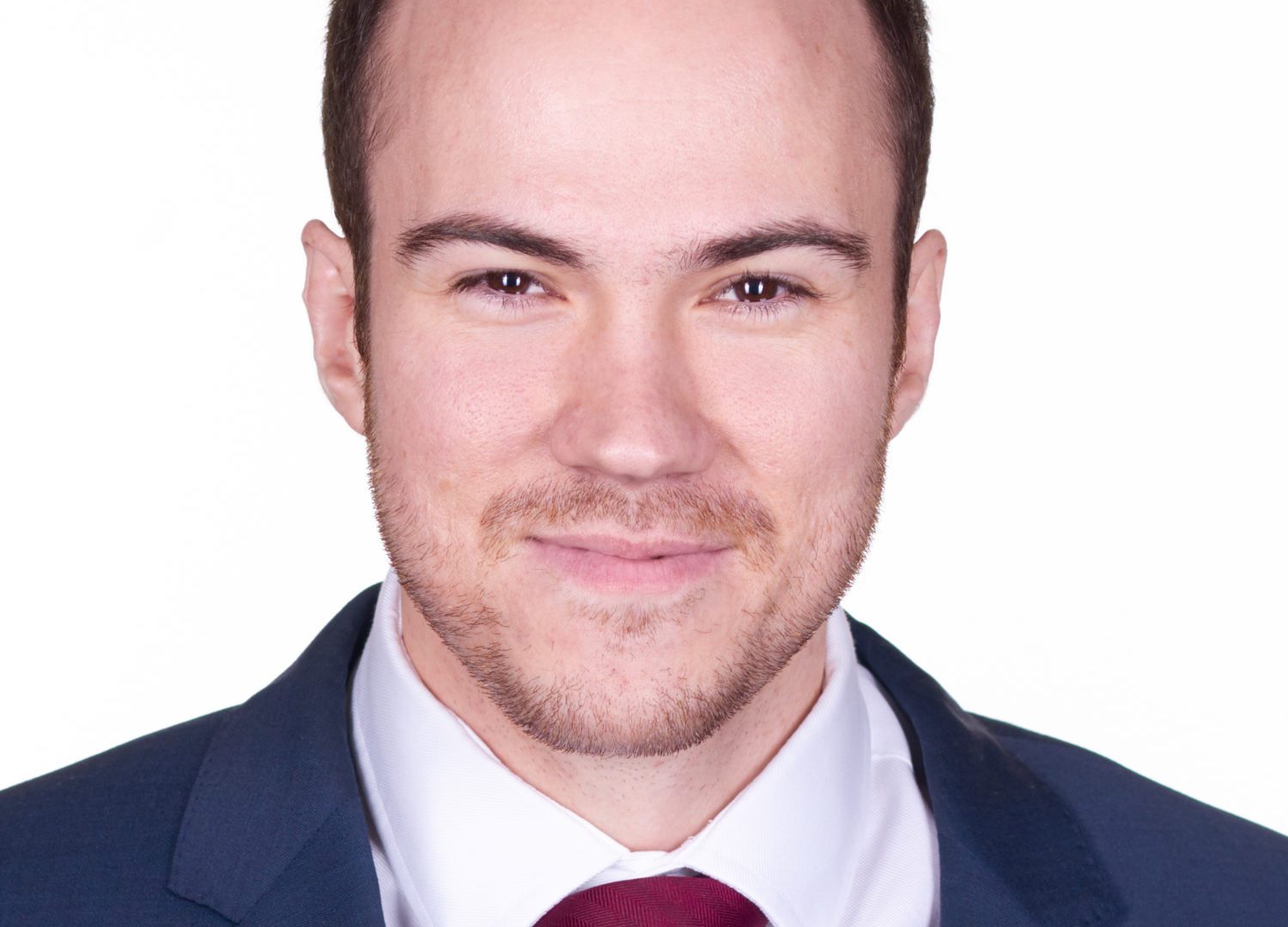 News
Brachers has advised on the sale of Kent based construction material testing company, Xtratec to aggregator Phenna Group.
Brachers' Corporate team have advised on the sale of Kent based construction material testing company, Xtratec Ltd. The shareholders successfully sold their shares to Nottingham based testing group, Phenna Group.
Founded in 2000, Xtratec Ltd is based in Maidstone, Kent. Since gaining its UKAS accreditation in 2011, Xtratec has expanded their laboratories and site testing capabilities. The company has worked alongside a number of construction companies on some major nationwide infrastructure projects; including the Gatwick NWZ Apron and the Felixstowe Dock Extension.
Mark Beer, founder and MD of Xtratec is staying on with Xtratec under Phenna Group's ownership.
Phenna Group was formed in 2019 and has since been growing its portfolio of companies within the independent Testing, Inspection, Certification and Compliance (TICC) sector. Phenna Group's CEO, Paul Barry, started the company with a vision of grouping together a number of likeminded TICC businesses across the world, Xtratec are the latest to join 32 other companies within the group.
Brachers Corporate Team worked on the sale of Xtratec from start to finish. Associate Alistair Wickham worked alongside Corporate Partners Claire Williams and James Bullock. Brachers also worked in collaboration with the sellers' financial advisor, Graeme Jones from AS Advisory and accountant, Sharen Cain FCCA to complete this deal.
Alistair Wickham commented: "It was a great to work with Mark, he was a pleasure to deal with and I'm very pleased we were able to get this sale over the line for him.'
Xtratec's founder, Mark Beer commented: "Thank you to Alistair and the team for guiding us through this transaction, I have been glad to have a strong legal team around me throughout this complicated process".
This is the latest in a range of recent deals for the Corporate and Commercial team at Brachers. Other recent deals for the team include advising on the sale of Take 1 Script Services and advising IKRA on a property sale and purchase.
Sign up for the latest news and updates from Locate in Kent