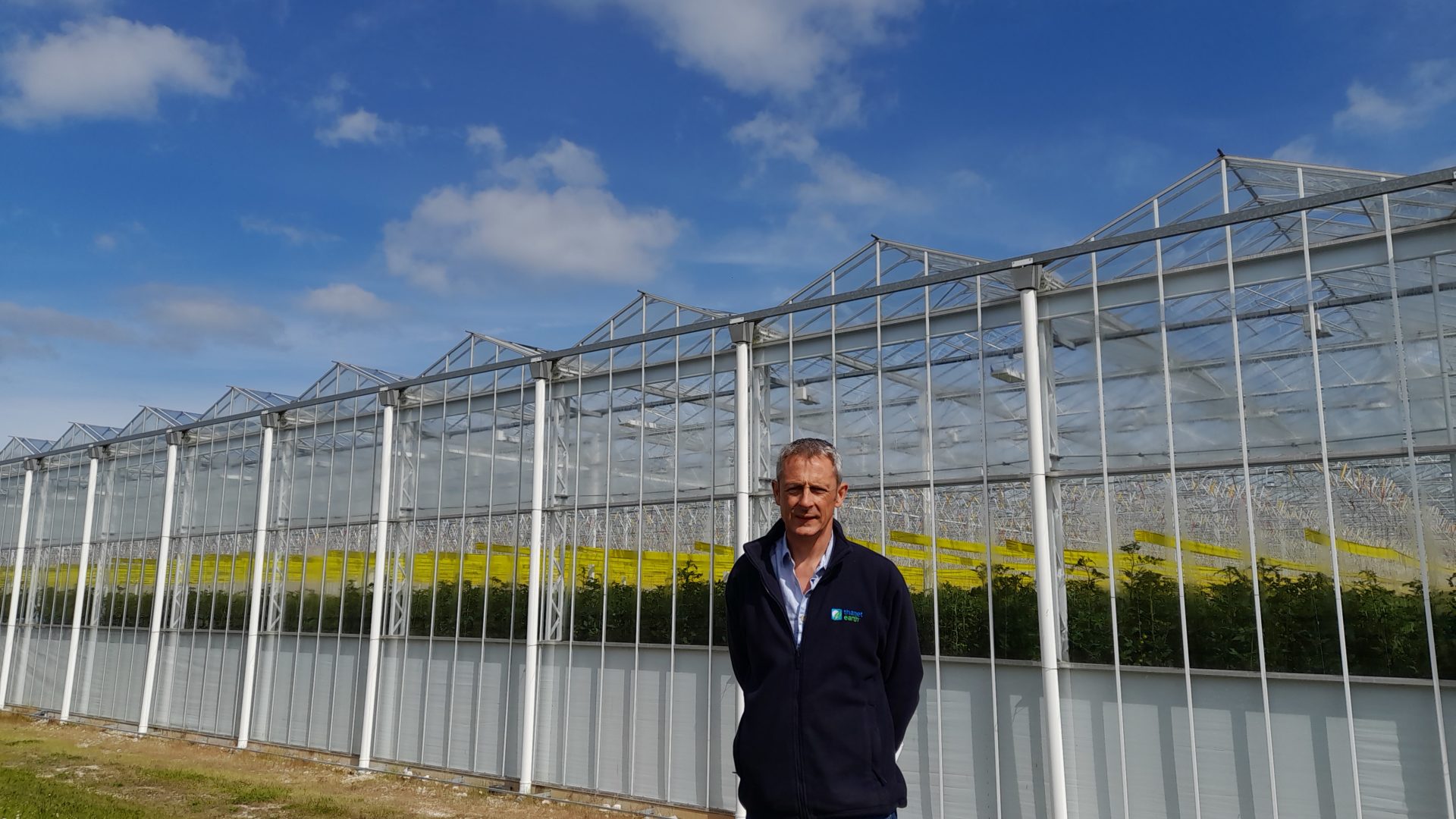 News
Sustainable food and drink innovation gets £2m funding boost
Businesses in the horticultural food and drink supply chain can apply for a share of £2,000,000 as Growing Kent & Medway launch a new round of collaborative research and development grants.
The grants, worth between £50,000 and £350,000, must help support the transition to net zero, and deliver improved productivity and sustainability for businesses across the horticultural food and drink supply chain.
Six innovative businesses in Kent were awarded a share of £1million in funding during the first round of this competition. The winning projects were announced in June.
Dr Nikki Harrison, Programme Director, Growing Kent & Medway, said: "Supporting businesses to innovate is vital to creating a more sustainable and resilient food and drink sector in the UK.
"Whether its developing alternative sustainable packaging options, advancing robotics to improve crop production or identifying innovative uses for waste by-products, we're looking to support novel ideas throughout the whole supply chain."
Businesses must collaborate with a research organisation in the Kent and Medway region in order to apply for a grant.
Rob James, Technical Director, Thanet Earth, who successfully applied for a Growing Kent & Medway grant in round one for a project to enhance the nutritional content in tomato crops, said: "Projects like this can be expensive, and also highly complex. They carry an element of risk where it may not deliver the results we hope for. Accessing funding helps us to de-risk from a commercial point of view, so we are able to go and do more challenging research that will move us forward as a business and as an industry.
"Partnering with a local organisation like NIAB means we are also helping to improve the research capabilities and knowledge in our crop and sector. That will help us to continue to innovate and adapt to change through future collaboration."
The competition opens Monday 5 September 2022. Applications will be made through the Innovation Funding Service, where you can find full eligibility, scope and further information on how to apply. Visit growingkentandmedway.com for more details.
Growing Kent & Medway is supported by UK Research and Innovation's Strength in Places Fund.
Sign up for the latest news and updates from Locate in Kent