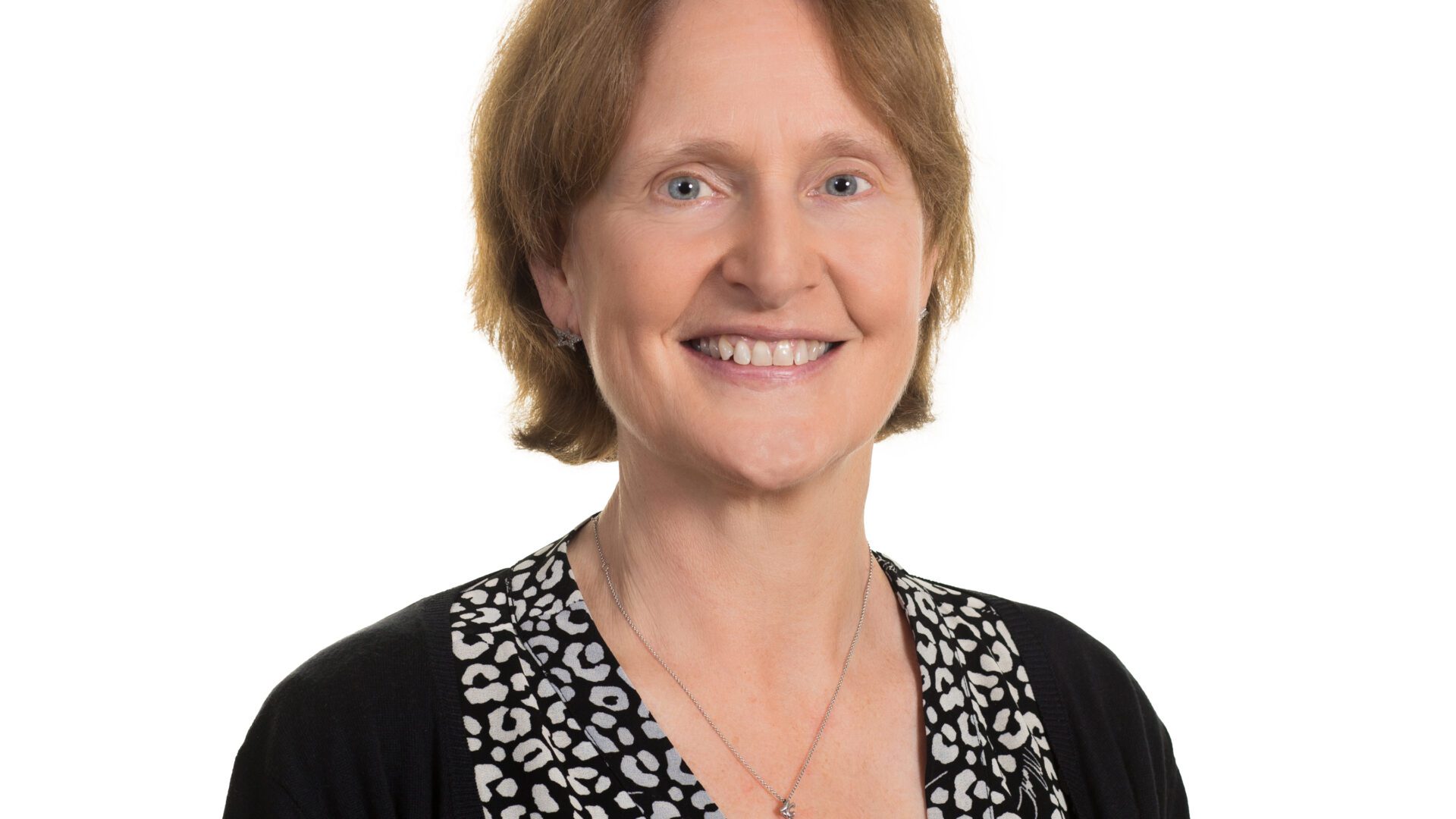 News
Celebrating Brachers' head of Residential Property retirement
One of the longest-serving members of staff at law firm Brachers is to retire at the end of April after 37 years of service.
Kate Baigent will step down as Partner and Head of Residential Property at the award-winning firm which has offices in Maidstone and Canterbury.
Having qualified as a solicitor and joined Brachers in 1985, Kate became a partner in 1990. She went on to become head of the highly regarded Residential Property team, leading it for many years.
During her career, Kate grew her practice to become a leading residential property solicitor, offering specialist advice to countless clients including farmers, landowners, small business owners and those in the commercial property sector.
Under Kate's leadership, Brachers was one of the earliest firms in the country to gain the Law Society Conveyancing Quality Scheme accreditation. Her unwavering commitment to client service has been reflected in many initiatives, including the introduction of an app which updates clients on the progress of their conveyancing matter, complementing the expert care of their dedicated solicitor.
Kate will be handing over the reins of the 14-strong team to Sara Smith, who joined Brachers in 2007 and has 17 years of experience as a residential property solicitor.
Joanna Worby, Managing Partner at Brachers, said: "During her long and successful career, Kate has specialised in all aspects of residential property, from helping families to secure their dream home to supporting landlords and businesses to realise their property goals.  She has been a much-loved member of the team and we wish her all the best in her retirement."
Reflecting on her career at Brachers, Kate Baigent said: "It's been an honour to have spent the last 37 years at Brachers, working alongside such wonderful colleagues and clients. It's been a joy to see Brachers go from strength to strength.
"Sara's knowledge of the local residential property market is extensive and I know she will be hugely successful in leading the residential property team who work tirelessly on behalf of clients and embody true teamwork."
Sign up for the latest news and updates from Locate in Kent