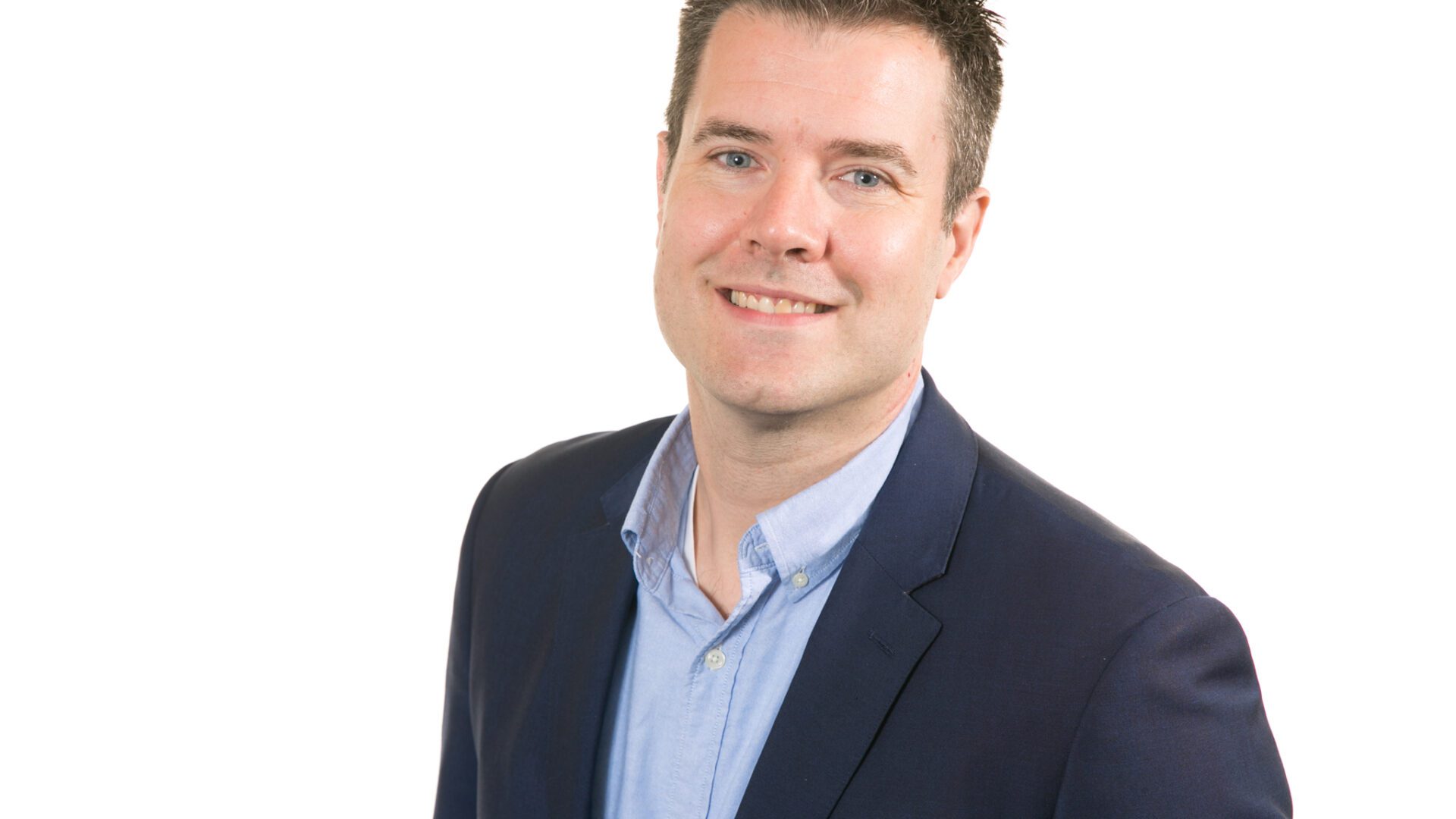 News
Brachers advises Kenard Group on the sale of Seiki Systems to Jonas Software
Brachers' corporate team has advised Kenard Group on the successful sale of Seiki Systems to Jonas Software.
Seiki Systems is a leading supplier of production control and manufacturing execution software to customers across the UK and the globe. Seiki Systems began in 1992 and was acquired by Kenard Group in 2002. Jonas Software is an international IT software and solutions business that operates over 130 independently managed software brands around the world.
The Brachers team was led by Matt Simmonds (Corporate Partner) and also included Alistair Wickham (Corporate Associate) and Charlotte Berthel (Corporate Paralegal).
Keith Ellis, Kenard Group's Chief Executive says:
"We're proud of everything that Seiki has achieved over the past 21 years as part of the Kenard Group. Going forward, we felt Jonas would be the best partner to help Seiki to realize its ambitious growth and product development plans. This is an exciting opportunity for the team, that will enable them to continue to deliver for customers and support even more manufacturers with solutions that help drive productivity.
It has been a pleasure working with Matt Simmonds and his team throughout the sale process. Matt and his team were able to provide the critical support that we needed to achieve a successful completion and were also knowledgeable in the industry specifics of the IT software sector. The team worked well with us throughout the process to ensure that we achieved a successful outcome for all parties. I am very grateful indeed for all of their hard work and guidance throughout."
Matt Simmonds, Corporate Partner says:
"I am so pleased for Keith Ellis at Kenard Group and also John Davis at Seiki Systems on the successful sale of the business.
Seiki Systems was a huge success while part of the Kenard Group and I am sure that it will continue to flourish now that the team and software is part of the Jonas Software Group.
I would like to thank Keith, John and Joe Timms at Kreston Reeves, together with our Alistair Wickham, for all of their help and support in getting the deal completed. It was a huge team effort to achieve a fantastic result for all involved. Congratulations and thanks also to Conor Dolphin and the team at Jonas  on the successful acquisition. "
Other advisors on the transaction included Kreston Reeves (accountants to Kenard Group) and Jonas Software's in-house legal and acquisition teams.
Sign up for the latest news and updates from Locate in Kent