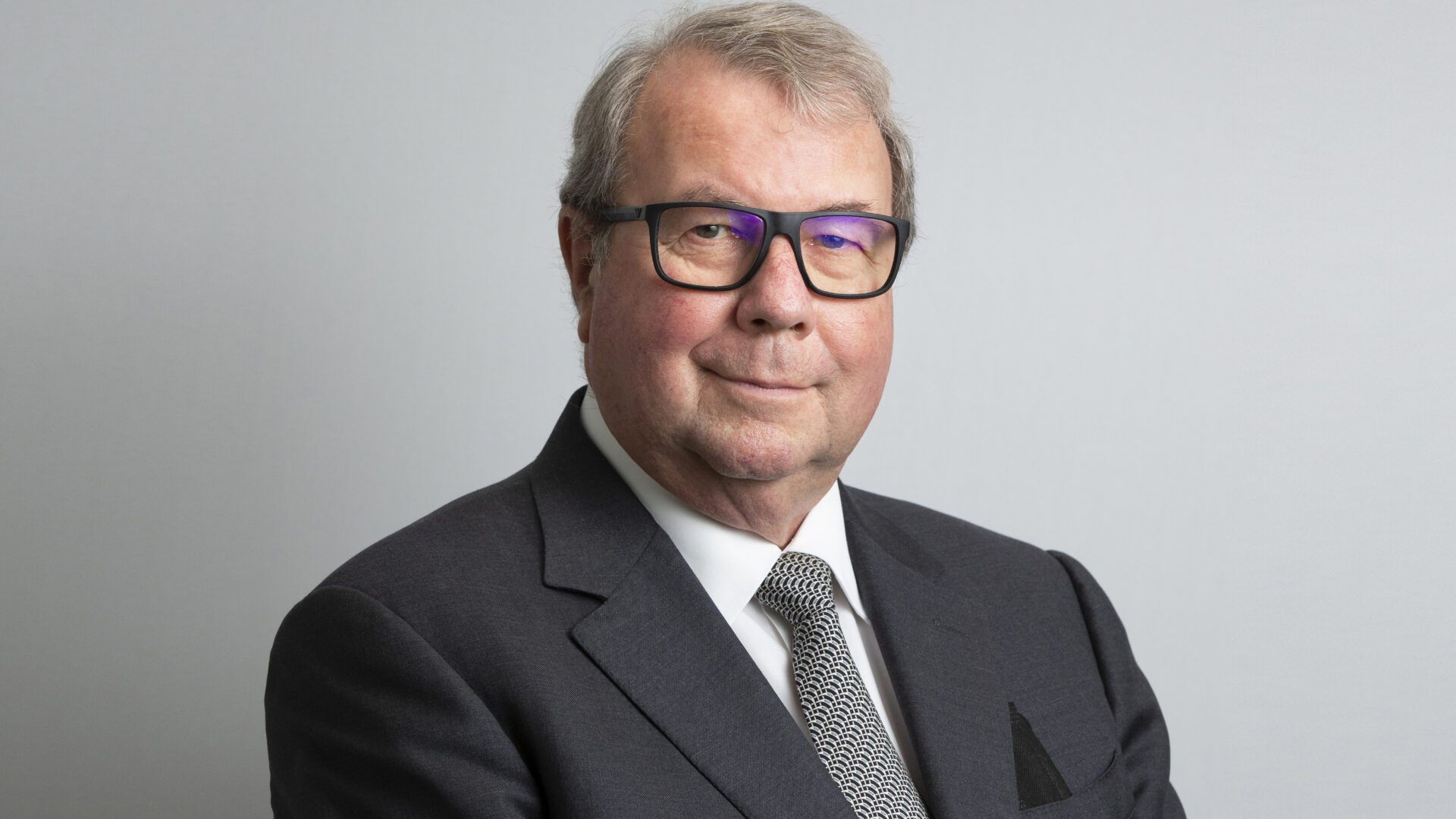 News
David Brooks Wilson appointed as new chair of Locate in Kent
David Brooks Wilson has been appointed as the new Chair of Locate in Kent.  He will serve a three-year term and replaces Susie Warren-Smith CBE in the role.
Locate in Kent is the official inward investment agency for Kent and Medway.  It provides free, confidential support to employers setting up, expanding or relocating to the region and is the first point of call for any international enterprise coming to the UK.  It has helped over 12,500 businesses to grow or expand in the county since 1997 and created or retained over 80,000 jobs.
David Brooks Wilson is the Chairman/CEO of Noble Wilson Limited, an international property consultancy and real estate advisory company.  An active Kent Ambassador, he was appointed to the Board as non-executive director in March 1999.  He was the initial Chair and founder of the Kent Developers' Group which supports LIK through the membership of the major developers in Kent.  He resumed the role of Chair of Kent Developers' Group in 2020 and continues in that role.
David's career has embraced the property and construction industries, including a role as Major Projects Advisor and Estates Director at Imperial College London, and Managing Director of Eurotunnel Developments and Group Property Director of Eurotunnel, from inception until 2001.  He presently acts as a Consultant/Business Advisor to Arcadis UK Limited, Keltbray Limited, City & Provincial Properties Limited and Squire & Partners.  He is a co-opted member of the City of London Corporation and sits on the Property Investment Board and Capital Buildings Board.  He is also Chairman of the Royal Institution of Chartered Surveyors National Awards.
Andrew Griggs, Deputy Chair of Locate in Kent said: "David is an experienced business owner who knows what it takes to grow a successful business in Kent.  He is perfectly placed to support Locate in Kent's ambitions.  I am delighted that he has been appointed to become Chair and I look forward to working with him and the Board as we continue our mission to attract more business investment and jobs to the region.
David Brooks Wilson said: "I'm pleased to have been appointed as the Chair for Locate in Kent and I look forward to working with the Board and partners to champion this wonderful county of ours.  As a business location, Kent and Medway has so much to offer.  We have world-class food producers, grower and farmers, a successful science-based research organisation, a thriving arts sector and a beautiful coastline.  In addition, we have fast rail connections to both London and Europe.
Along with the Board and staff we will continue to attract more investment and jobs to the county and support our growing talent pool and excellent. Universities.  Kent has a great story to tell, and we want new businesses with the right vision, innovation and drive to join us.
Sign up for the latest news and updates from Locate in Kent