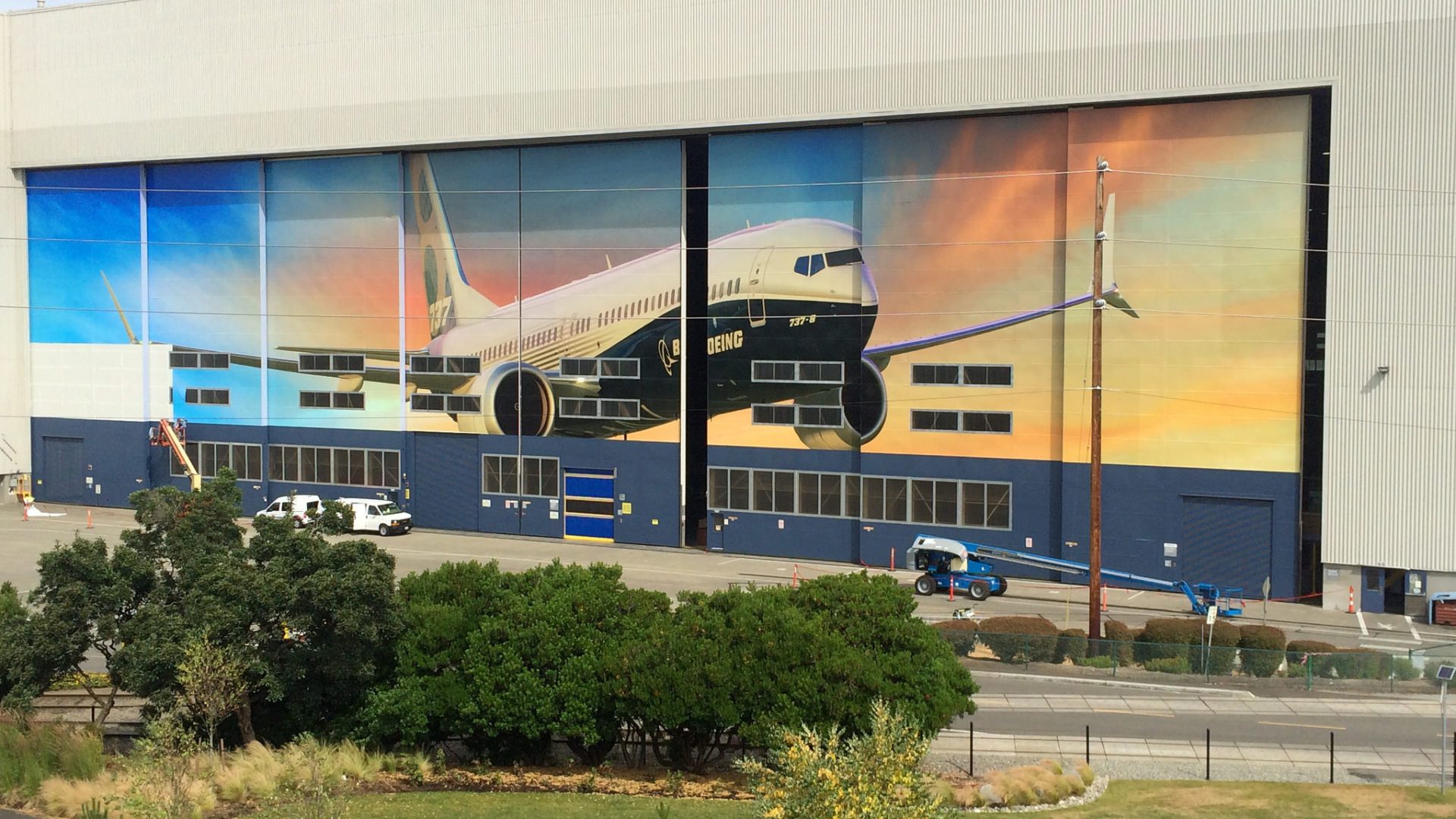 News
Dartford-based ARC-UK Technologies and Landsec forge new strategic partnership to advance and accelerate Kent's carbon ambitions
ARC-UK Technologies and Landsec, the UK's largest property and investment company, today announced a strategic partnership to further advance their shared net zero ambitions. Through the collaboration, the companies will work together on opportunities to help reduce carbon emissions, helping to support Kent's zero carbon strategy.
ARC-UK Technologies, a leading provider of digital print and document imaging, secured the partnership as a result of achieving carbon neutral production status, improving cost efficiency and further developing both their own and Landsec's environmental social governance. The partnership will see them provide a range of print and display services across Landsec's retail destinations, including vinyl displays.
Supporting Kent's net zero by 2050 plan, the company will provide vinyl for Landsec's properties in Kent, which includes Bluewater Shopping Centre in Greenhithe. Opened in 1999, Bluewater continues to be one of the best European retail and leisure destinations.
The UK print leaders have exceeded their local recruitment target having employed 12 new members of staff and will look to add to that number in 2023. They are now working towards their next milestone of switching to 100 % renewable energy to power their headquarters in Dartford by the 24th of June, helping to reduce carbon emissions.
The two companies have agreed to explore ways in which ARC-UK Technologies' capabilities, skills and knowledge can support Landsec's' industry-leading sustainability and environmental strategy.  
ARC-UK Technologies, the UK arm of global print giant ARC Document Solutions, last year became one of the first print businesses in Kent to work towards having a carbon-neutral headquarters with a newly built 30,000 sq ft facility, helping to kickstart Kent County Council's plans to be net zero by 2050.
Darren Moorhouse, Head of Sales UK & Europe for ARC UK-Technologies, said: "It is our aim to ensure that reducing carbon footprints and cutting emissions in line with local communities' targets is a cornerstone of our business. We believe strongly in helping our environment and our carbon neutral production sets a precedent for the industry as we become one of the first printing companies to offer this. Our partnership with Landsec further supports these plans and we look forward to working together to help tackle the UK's carbon footprint."
Pablo Sueiras, Head of Retail Asset Management at Landsec said: "We create sustainable places, ensuring that we reduce the environmental impact of our destinations at every turn. By partnering with our with customers, guests and our supply chain we believe that our spaces can generate value for people and the planet. We're looking at how we can make every element of our business more sustainable and working with ARC-UK Technologies has allowed us to make a tangible step in reducing our environmental impact across our retail destinations." 
Working with carbon footprint experts Carbon Quota, ARC-UK Technologies, which employs more than 60 people in the UK, can offset any print-related carbon emissions for their clients to manufacture a completely carbon neutral product. This was a driving factor in the formation of the Landsec partnership, which focussed heavily on protecting the environment. The company will support Landsec to deliver their vinyl strategy by transforming the aesthetics of vacant shops and other commercial premises by adding well designed, branded hoardings.
Jenny May from Carbon Quota, said: "Demand is increasing rapidly for carbon measurements across the print sector, it's therefore vital for manufacturers to take control of their emissions. A growing trend we are seeing is that suppliers are losing contracts if they can't provide accurate carbon reporting.
"ARC-UK Technologies are ahead of the competition and clearly see the benefits of managing their carbon impact effectively. Not only does this strategy support them with new business deals, it, more importantly, shows their true commitment to reduce their impact on the environment and help reduce the effects of climate change."
ARC-UK Technologies is part of New York listed ARC Document Solutions, which provides digital printing and document-related services to more than 90,000 customers worldwide and operates in more than 140 locations.
Sign up for the latest news and updates from Locate in Kent