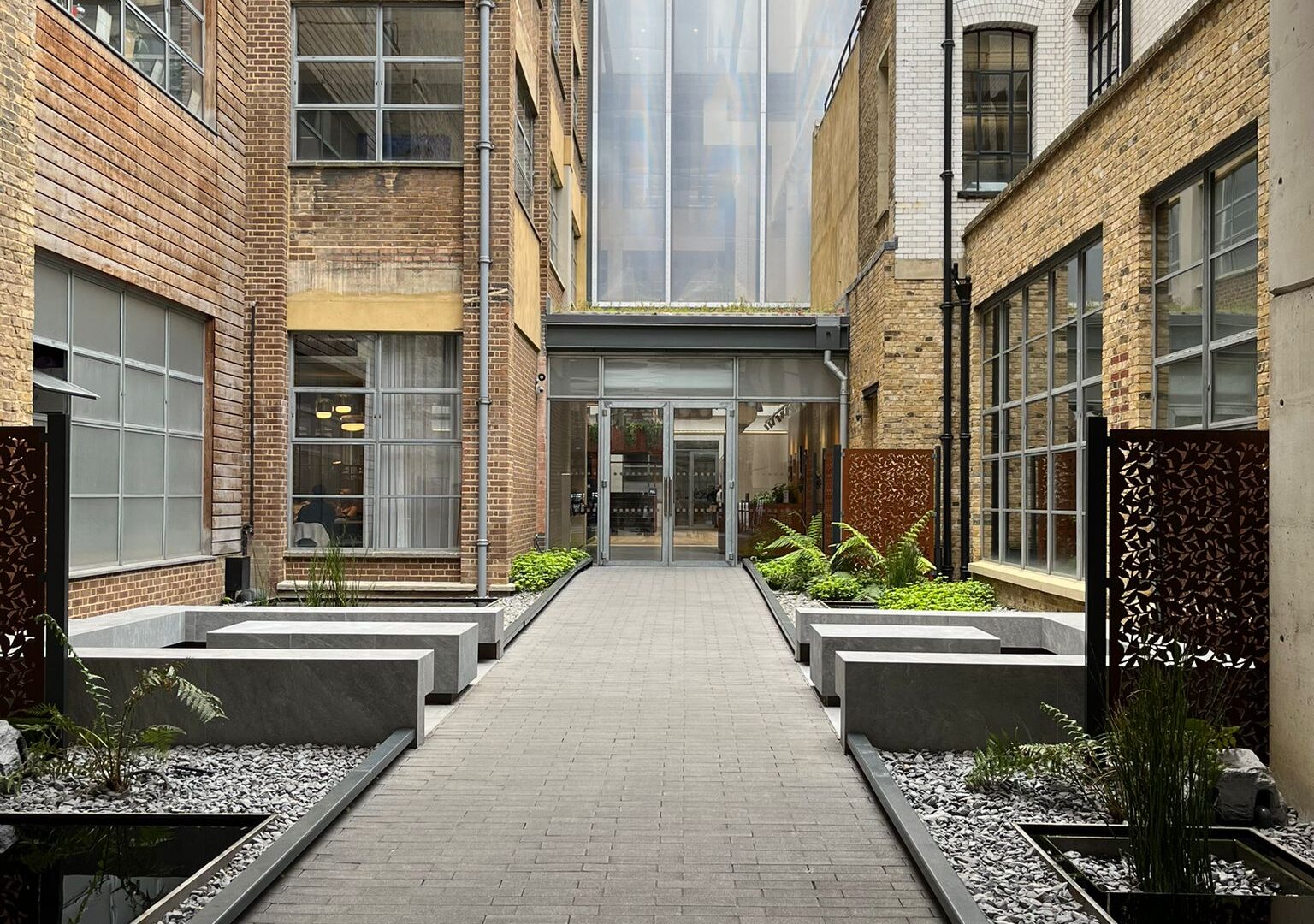 News
DHA launches London office
Demand for expert planning advice and support, has given award-winning planning consultancy DHA the commercial confidence to expand and open its first London office.
The move by the South East's largest independent planning and highways consultancy, which already has offices in Maidstone and Gatwick, reflects the firm's success since it was crowned 2021 South East Planning Team of the Year by the industry's governing body: Royal Town & Planning Institute (RTPI).
Alex Hicken, Managing Director of DHA, said: "With a strong portfolio of national landowners, property developers and housebuilders looking to take forward major projects across the South East, it made sense for us to open a central London office and raise our profile. We are confident that, thanks to the skills, ethos and experience of our team, we will continue to attract major planning projects and to deliver results for our clients.
"London is increasingly an important part of our business, with residential, commercial, mixed-use and educational projects delivered across many boroughs. Our team has established a reputation for delivering high standards of planning performance and service, and we are pleased to be able to make ourselves more easily accessible."
The London office will be headed up by Patrick Reedman, Director, and will provide planning, transport, urban design, environment, infrastructure and land consultancy advice for DHA's expanding roster of national and regional clients.
Patrick said: "This is a great step forward for the business, with our newest office in an ideal, central location. The expansion builds on all of the work we are already doing in Greater London, from high-end bespoke new homes, to major scale referrable schemes. I have no doubt this will help us to better serve the needs of our clients, cementing DHA's position among the most respected development consultancies in the capital and beyond."
DHA's London team, based at Metal Box Factory on Great Guildford Street close to London Bridge railway station, will be able to call upon the combined skills and support of its 65-strong team across the firm.
The London office can be contacted directly on 020 3005 9725, or for more information visit www.dhaplanning.co.uk
Sign up for the latest news and updates from Locate in Kent