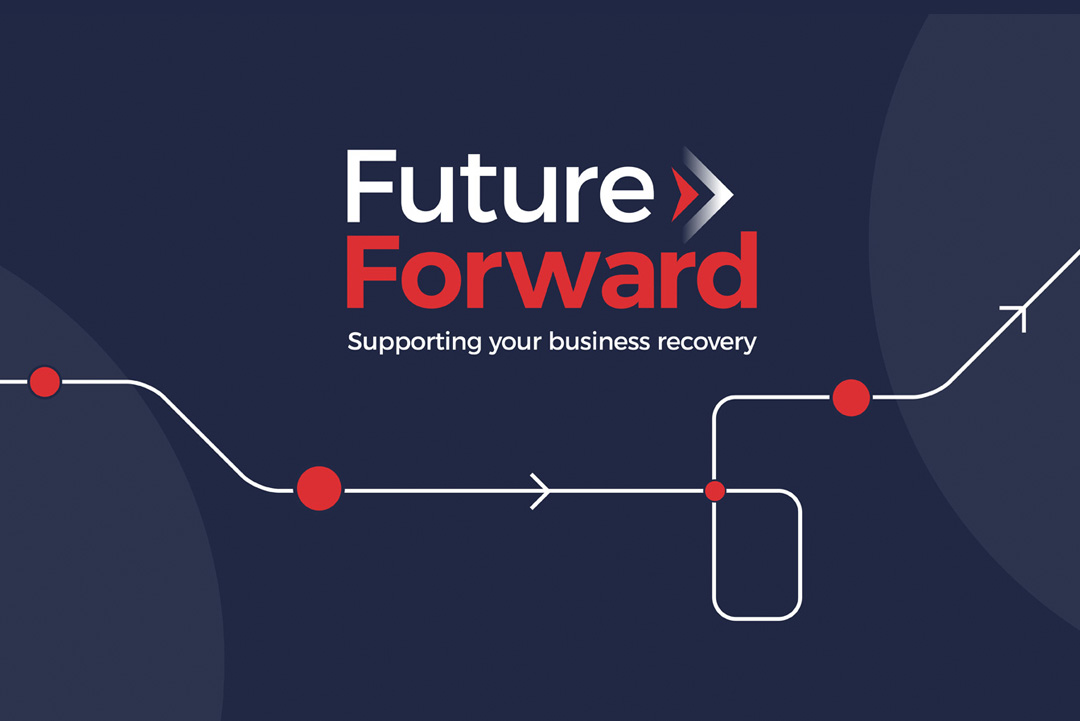 News
Get ahead for 2021 with free post-lockdown business recovery support from Locate in Kent
Kent businesses are being encouraged to find out about accessing free, high-level business recovery support ahead of the new year, and following the second national lockdown, this December.
As the country exits lockdown, Locate in Kent is hosting a dedicated Future Forward webinar for SMEs across the county, to show how the hugely successful programme can give them the skills and tools to become more productive, profitable and resilient in 2021.
Following its launch in July 2020, Future Forward has already proven successful, offering over 300 hours of vital business support to over 30 companies. With the next programme due to start in January, it is more important than ever for businesses to get a head start and come back stronger in 2021.
Gavin Cleary, CEO at Locate in Kent, commented: "We are thrilled to bring this webinar to SME businesses across the region. Companies will learn how Future Forward can provide them with the vital support and advice they need to navigate challenges they may now be facing, and plan for progress in this new economic landscape.
"This event will give businesses the opportunity to hear from peers and experts, ahead of our second round of the Future Forward programme, starting 4th January 2021."
From 9:30am to 10:30am on Thursday 3rd December, the inward investment agency will host a virtual event, inviting companies to discover how Future Forward will enable them to grow their business and carve out new opportunities for success.
This exclusive event will have just 100 places and attendees will be the first to access phase two of the full programme in 2021.
During the webinar, Locate in Kent's delivery team, along with experts from Kreston Reeves and Azets, will inform businesses about what they can expect from Future Forward, and identify the skills and tools they will gain as part of the programme. The webinar will also showcase from those businesses who have already completed the course, as they discuss their key learnings and share their achievements.
Future Forward offers all qualifying businesses 12 hours of free consultancy, delivered by a team of Locate in Kent's business advisors and industry experts, who work alongside each company to review key aspects of their business operations – from market opportunities and digital transformation, to skills and financial planning.
For more detail on the Future Forward service, including information on signing up, visit www.locateinkent.com/future-forward
Sign up for the latest news and updates from Locate in Kent