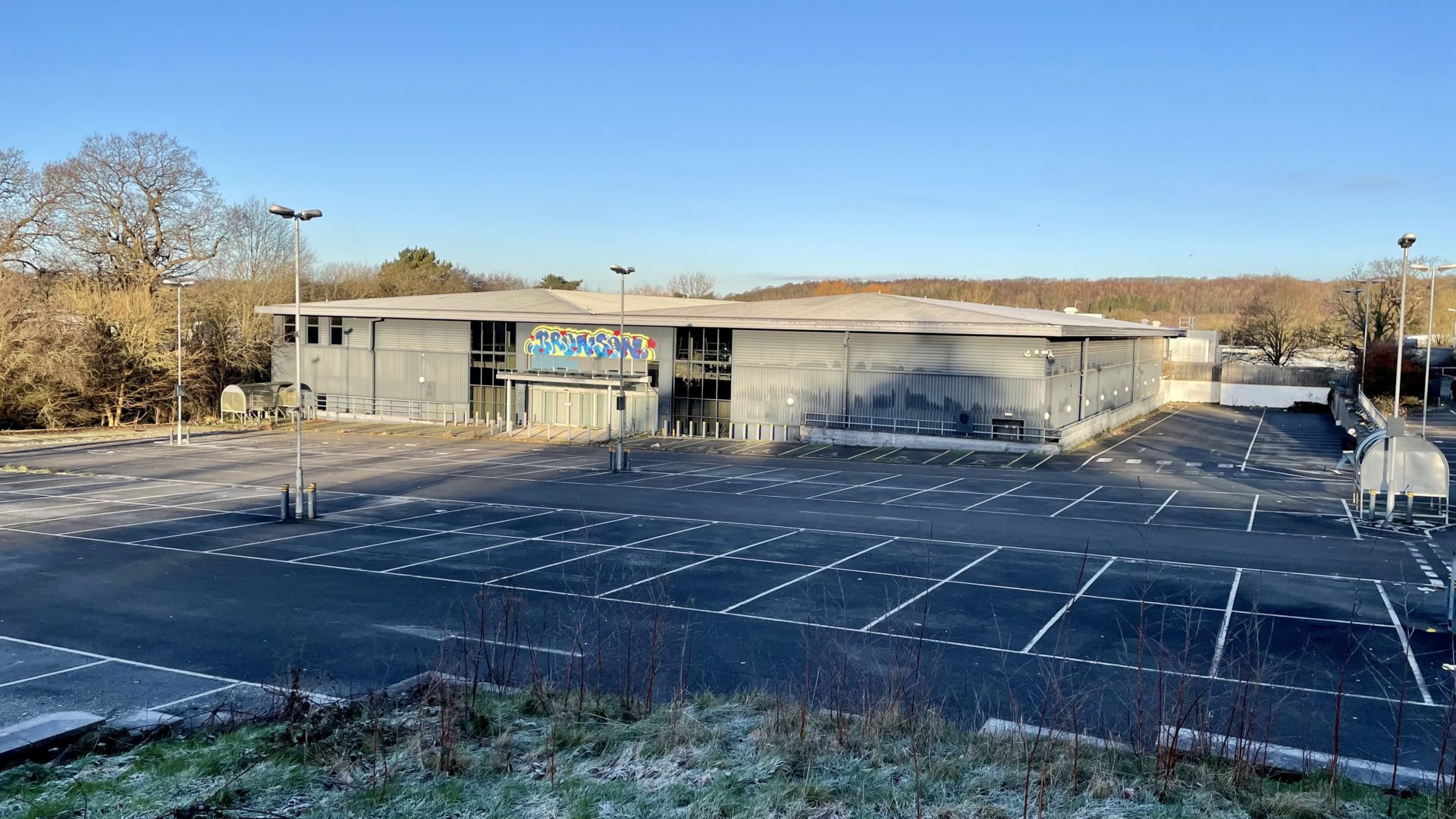 News
Hendy has plans for John Lewis site in Tunbridge Wells
Hendy Group, the family-run motor dealership, has unveiled plans to transform its Tunbridge Wells operations by acquiring and redeveloping the vacant John Lewis Partnership site on the outskirts of the west Kent town.
Hendy's plans would see it relocate its sales, parts and servicing departments from its dealership on Mt Ephraim to the 1 hectare (2.4-acre) site in Kingstanding Business Park. The former John Lewis at Home store closed in April 2021.
The proposed multi-million pound investment has seen award-winning Hendy Group submit a planning application for a modern five-brand car showroom and workshops, improving the customer experience whether buying a car or having it serviced.
The new operation would also create a much better working environment for Hendy's staff and help the company retain and expand its 150-strong workforce.
Paul Hendy, Chief Executive, Hendy Group, said: "Our plans would bring this major empty retail site back into use. It is close to other motor retailers, and the A21, so will ensure this part of the town remains a destination for eager car buyers.
"Modern manufacturers – and our customers – rightly expect ever higher standards. However, the obvious physical constraints of our current site mean we can't make the improvements we would like to put in place. The only option is to relocate, and the vacant John Lewis site provides the ideal solution."
The company has also confirmed its plans to close its Mt Ephraim operation, which is divided by a road running through the middle of the site, with a view to that being redeveloped for housing in the future. Hendy's Langton Road site will become a dedicated Renault and Dacia dealership.
Paul Hendy added: "As well as retaining jobs in the borough, our plans will reduce traffic into the town centre and provide sufficient space to expand our operations to accommodate our car franchises.
"Redeveloping the existing site for housing is far more in keeping with the current character of Mount Ephraim, but that will be a subject of a future application.
"As well as removing cars from the centre of Tunbridge Wells, when fully operational our Kingstanding Way site would generate less traffic than when John Lewis was open."
If the application is approved, construction work would start on site as soon as possible with the aim of it welcoming its first customers by early 2024 at the latest.
Sign up for the latest news and updates from Locate in Kent