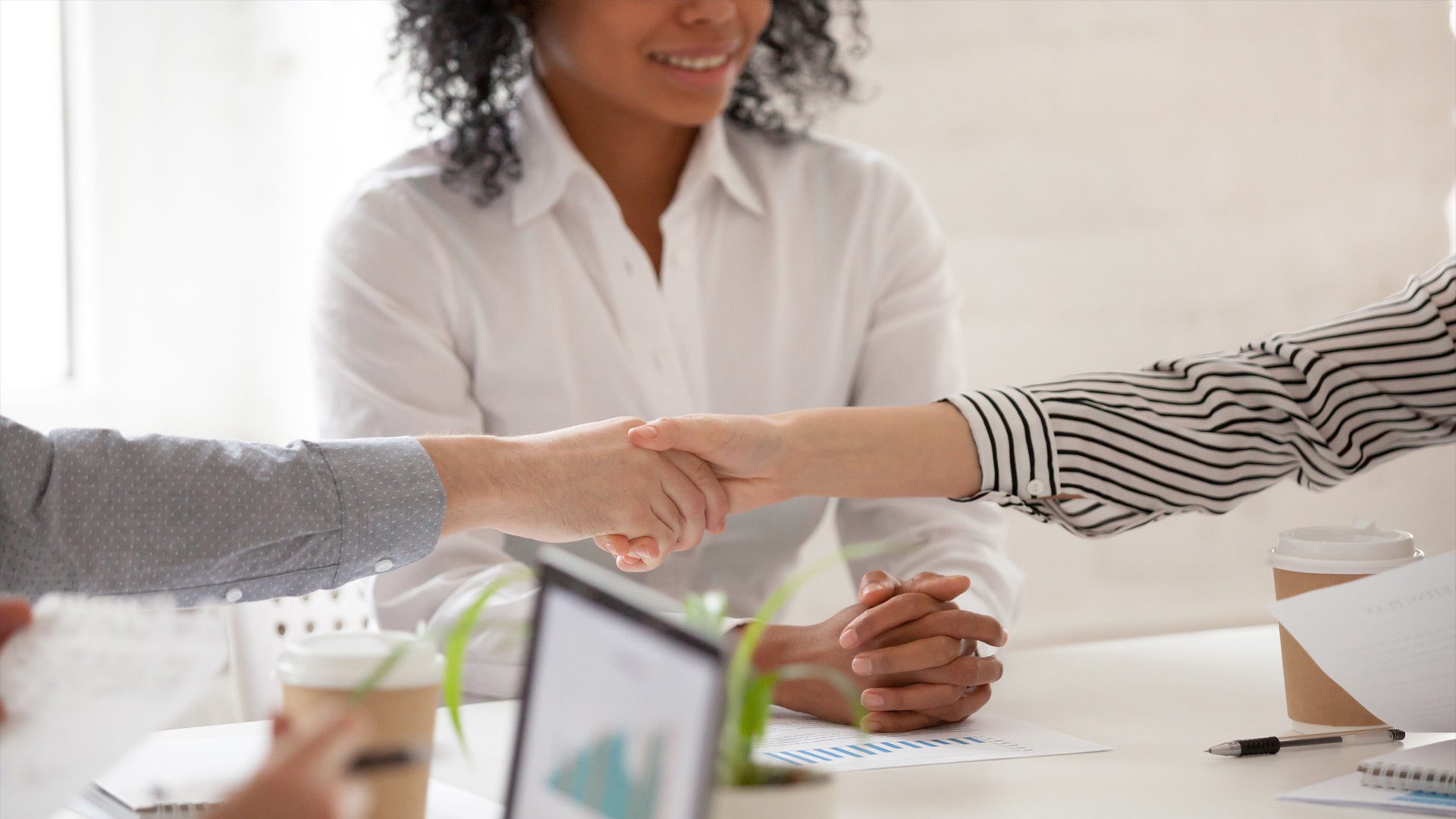 News
Canterbury Christ Church University Mediation Clinic expands to help support Kent businesses through the recession
The Mediation Clinic, run by Canterbury Christ Church University, has increased its offer to Kent businesses by appointing Jeremy Ferris to its panel of mediators. 
Jeremy is an Accredited CEDR (Centre for Effective Dispute Resolution) mediator and a Partner with Canterbury law firm Furley Page. His appointment takes the number of accredited civil and commercial mediators up to nine as the clinic expects activity to increase as Kent businesses feel the pinch of the economy. 
The clinic, which has been operating since 2007, was the first of its kind based in a UK University and provides professional dispute resolution services that cover commercial and workplace disputes as well as issues that students might face. 
Principal Lecturer in Law Ben Waters, is also the founder member of the Mediation Clinic. He said: "It is clear that the UK is now in a recession and that the economy will get worse before it gets better. Any service that provides a cost-effective, timely solution for businesses in the current climate will be welcomed. 

"At the Mediation Clinic we provide a tailored service for a fixed price, so businesses know what to expect. With court cases currently taking years to resolve, we can deliver a quick solution, that is both confidential and more informal, and is not focused on winning or losing but in finding a resolution that can work for both parties and in some cases can help maintain on-going relationships. 

"We support a wide range of disputes such as issues with a landlord, tenant or neighbour,  tension in the workplace with colleagues, your employer or a business partner, or problems with a supplier, customer or contractor." 

The clinic is based on the University's campus in Canterbury and the process is a simple one. Upon being contacted a mediator can talk through the issue and explain the process before contacting the other party in the dispute. Once both parties have agreed to attend a suitable date for a mediation meeting will then be organised. 
Ben continued: "If both parties are willing to undertake mediation, we find that once they are sitting around a table with impartial mediators then major progress can be made towards reaching an agreed solution." 

The Mediation Clinic operates a model of co-mediation and uses two mediators for each dispute to ensure total impartiality. This usually consists of an internal and an external mediator in order to deliver the best combination of skills and expertise.  

For more information visit: www.canterbury.ac.uk/mediation-clinic 
Sign up for the latest news and updates from Locate in Kent