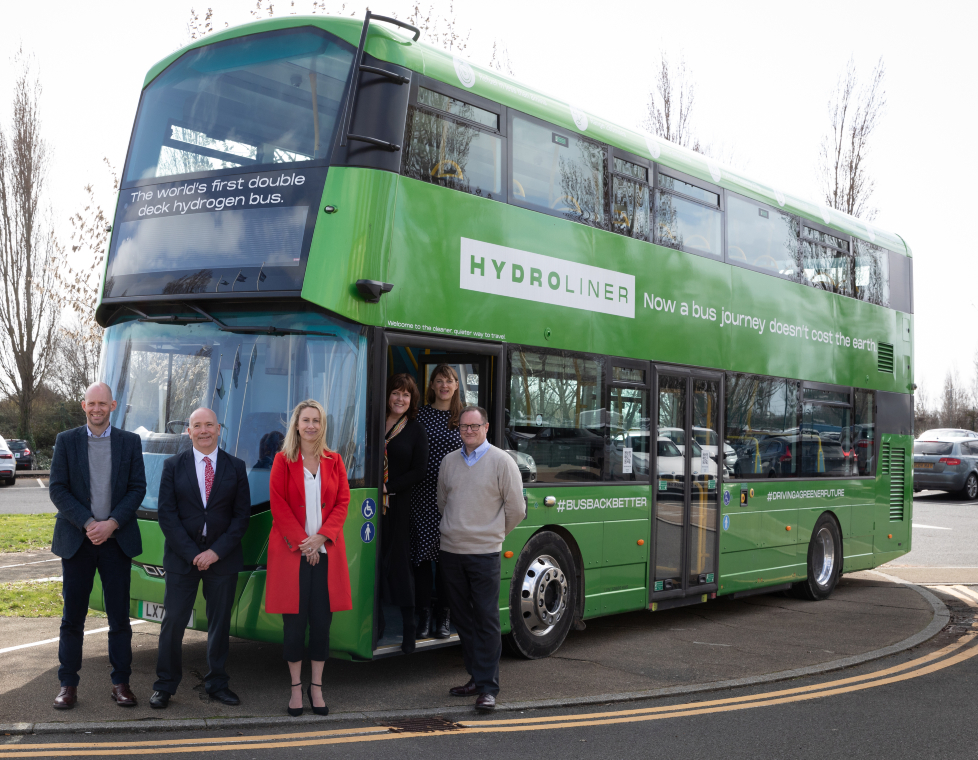 News
Kent could be one of the first county's to reach Net Zero
Kent is better placed to make the journey to being Net Zero faster than many other counties, according to the team behind the first Energy, Tech & Sustainability Expo, hosted by Discovery Park.
More than 220 business attended the event at the science and innovation park, near Sandwich. The event was designed to answer the big questions about how to help local companies, and Kent as a whole, beat the Government's 2050 targets.
The county has one of the most diverse energy supply chains, including on and offshore wind, solar farms, battery storage, anaerobic digesters, energy-from-waste, biomass facilities, as well as electrical interconnectors linking Kent and mainland Europe.
Mayer Schreiber, CEO of Discovery Park, said: "At the moment 80 per cent of Kent's energy consumption, including gas, electricity and fuel is carbon based, which shows the scale of the challenge. We're fortunate on site to have many of our tenants actively seeking a solution to the issue of improving our environmental performance, whether it's Cummins, ZeroAvia or GrowUp Farms.
"This event highlights the scale of the task we face, but also the commitment to reach the ambitious target, with Kent leading the way."
Simon Barnes, Manager for Strategic Partnerships at the University of Kent, added: "The challenges facing business are how to finance the move to net zero; how to access the skills needed to make it happen; and what technology will be needed to make it a reality. The bigger issue of infrastructure is a debate to be had with Government and major businesses.
"Importantly there's the opportunity to bring hydrogen onstream, both as a fuel and technology with investments already being made here in Kent, as well as the possibility of a small modular nuclear reactors at Dungeness."
David Gowans, Head of Industry at Barclays Eagle Labs, added: "We're really pleased to be partnering with Discovery Park as we work together to connect and drive growth in the EnergyTech sector. We want to play a leading role supporting climate and sustainability focussed businesses, and through our Eagle Labs, help EnergyTech businesses with the tools to help them connect, grow and scale."
Attendees had the opportunity to climb aboard the world's first hydrogen powered double decker bus, with the vehicle developed and built by Wrightbus, based in Northern Ireland.
The event was supported by Canterbury Christ Church University, the University of Kent, and University of Greenwich, alongside Barclays Eagle Labs, Cummins and Veolia.
Sign up for the latest news and updates from Locate in Kent