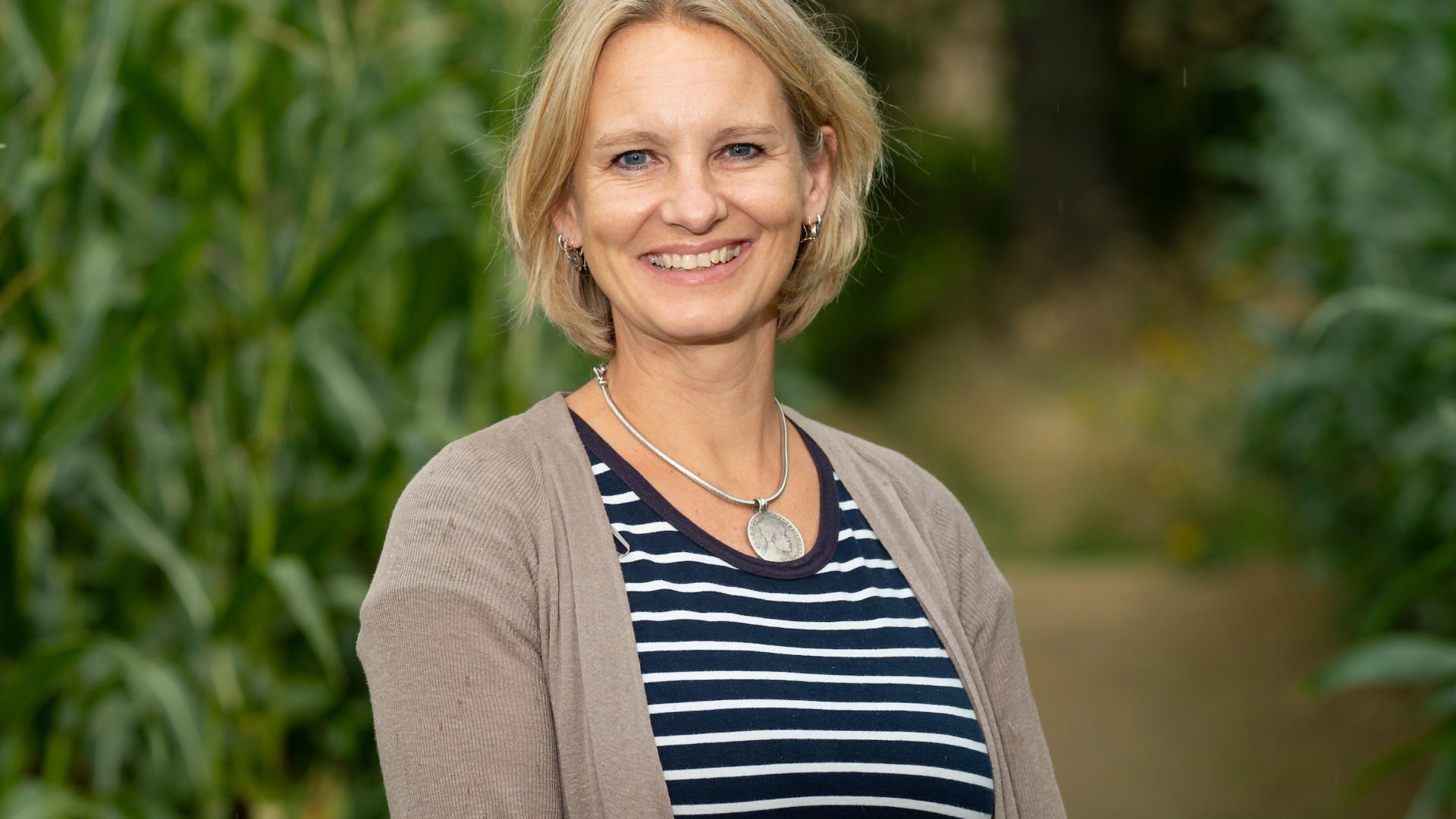 News
Kent Foundation and Produced in Kent form Strategic Partnership to Support Food & Drink Start-ups
The Kent Foundation and Produced in Kent are thrilled to announce their strategic partnership. A move that will launch business support activities that benefit young entrepreneurs in the local food and drink sector in Kent.  
Kent Foundation and Produced in Kent will run a four-session training series at the end of September focused on financial planning. The sessions are aimed at start-ups and small businesses. "Often seen as 'the boring bit' of running a business, understanding your business' finances will greatly improve its chances of survival, more so than having a slick marketing strategy in place" comments Floortje Hoette, CEO of Produced in Kent. 
"In the UK, 89% of UK start-ups survive their first year1 but fewer than 50% make it beyond five years2. I believe that could be down to the numbers not adding up. Produced in Kent and Kent Foundation are now offering a training course that will help young businesses take a closer look at the financial side of their business and plan for the future." Continues Hoette. 
Stuart Taunton, MD of Kent Foundation adds, "The pandemic has seen quite a few new food and drink businesses open. People decided, and sometimes were forced, to change careers and noticed the momentum that was building around local food and drink, which gave them ideas to create their independent food and drink start-ups. Kent Foundation and Produced in Kent want to make sure that these entrepreneurs have a solid financial plan in place that will help them navigate what is still a fairly unstable economic climate." 
The training sessions will be provided by Smart Support, a business management consultancy that has been actively supporting and mentoring businesses throughout the Covid pandemic, and receives financial backing from the South East Business Boost (SEBB). 
Kent Foundation and Produced in Kent have also agreed to offer a 50% reduction on membership fees to Produced in Kent for all Kent Foundation trainees operating in food and drink that have been trading for less than 2 years.  
Floortje adds "When you start a business, it is so important to get your name out there through marketing and networking, but your budget is usually small. A membership organisation such as Produced in Kent can help you amplify your marketing through its marketing channels, campaigns, and networking events. Produced in Kent is a community of passionate food and drink entrepreneurs who can share lots of valuable lessons with you and whom you could potentially work with." 
Stuart sees great value in working closely together to support Kent start-ups and comments, "It can be a lonely world out there when you start your own business. This strategic partnership will create an even more supportive community and network for people who are in a similar situation and face similar challenges. Our organisations can show them that Kent is a great place to begin and be in business." 
For more information on the financial planning training sessions for start-ups and small food and drink businesses, please contact Produced in Kent by email: info@producedinkent.co.uk or tel. 01732 853170. 
Sign up for the latest news and updates from Locate in Kent