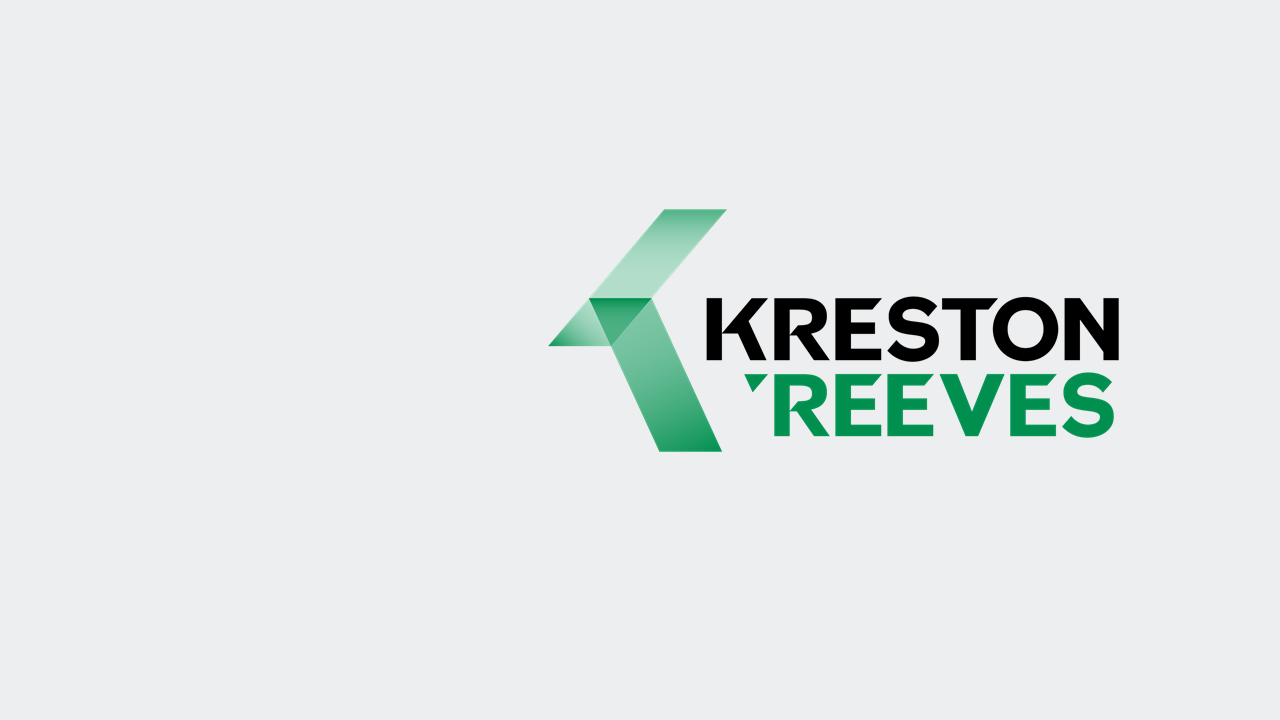 News
Kreston Reeves marks double milestone – 200 and 50
Accountants, business and financial advisers Kreston Reeves is celebrating two historic milestones in 2021 – 200 years of history for the firm and the 50th anniversary of the Kreston network.
Kreston Reeves, with offices across London, Kent and Sussex, is marking its 200th anniversary with a celebration of its clients, people, and its commitment to its communities. The celebrations will continue with the planting of a tree for every client of the firm in 2021.
At the same time, the firm is celebrating the 50th anniversary of Kreston, a network of 170 independent accountancy firms with more than 22,000 dedicated professionals working across 120 countries.
Kreston Reeves joined the Kreston network 27 years ago and has been instrumental in its growth and expansion, sitting on its Board and previously chairing the network.
The Kreston International network enables Kreston Reeves UK clients with an international footprint or looking to expand internationally to easily access independent specialists with local knowledge that share the same values and high standards.
Andrew Griggs, Senior Partner at Kreston Reeves and Kreston Board member said: "The Kreston network is an important part of our strategy to support and guide clients as they grow and expand across the globe. It is equally important for those businesses based overseas wishing to establish and develop their UK footprint.
"We are enormously proud to have played a role in the development of the international network, serving on its Board since 2003 and chairing the network. We look forward to marking its 50th anniversary with member firms around the world."
Liza Robbins, Chief Executive of Kreston, said: "Reaching our 50th anniversary is a significant milestone, one of which we are immensely proud and excited to celebrate with our member firms around the world. This year's anniversary enables us to really celebrate our wonderful culture and communities across the globe.
"Kreston Reeves has been a big part of the Kreston network for many years. They are significant referrers of work across the world, deeply committed to the growth of the network and have been a much-valued member of the Kreston Board since 2003. They are active in our UK and International development initiatives and contribute regularly to global conferences and publications. We are very lucky to have Kreston Reeves as a member firm."
As part of the celebrations, a team of nine colleagues at Kreston Reeves also successfully completed a challenge to hike 50km (31 miles) in just one day, raising nearly £5,500 for a few of their chosen office charities.
For more information on Kreston Reeves 200th anniversary visit https://www.krestonreeves.com/about/200-years/.
For more information on Kreston International and its 50th anniversary visit https://www.kreston.com/.
Sign up for the latest news and updates from Locate in Kent