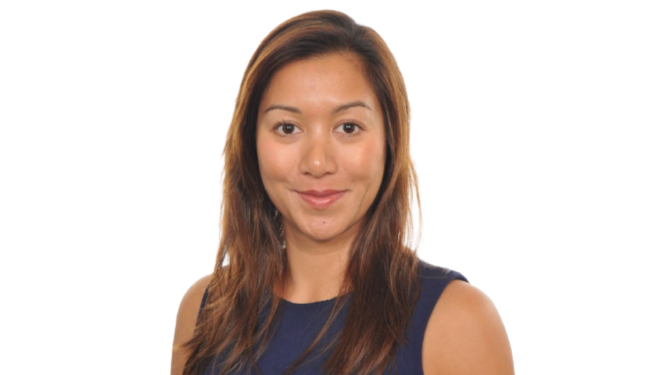 News
New Commercial Partner for Thomson Snell & Passmore
Leading South East law firm Thomson Snell & Passmore has appointed commercial lawyer Poh-Leng Devare as a new Partner in its Corporate and Commercial department, to further strengthen its offering to clients.
Poh-Leng will work closely with colleagues across the commercial group, dealing with a wide range of legal matters including agreements relating to technology, data and data protection, intellectual property (IP), procurement, agency, distribution, franchising and other commercial contracts.
With over 10 years' experience as a qualified lawyer, including three years specialising in tax litigation and seven years as a commercial lawyer, Poh-Leng brings extensive expertise to Thomson Snell & Passmore.
She completed her Bachelors and Masters Degrees at LSE and trained at Bryan Cave Leighton Paisner. More recently, Poh-Leng spent six years as in-house Commercial Counsel at Imperial College London and joins Thomson Snell & Passmore from YouGov Plc where she was a Senior Commercial Lawyer.
Joanne Gallagher, Partner and Head of Corporate and Commercial at Thomson Snell & Passmore comments: "We are delighted to welcome Poh-Leng to the team. She brings with her a wealth of experience and commercial acumen combining both in-house and private practice, which positions her to genuinely understand the business and legal needs of our commercial clients. We have ambitious growth plans for the department and her appointment is a key step in enabling us to achieve these aspirations, as well as further deepening and expanding our range of specialist services to clients."
Poh-Leng Devare, Partner at Thomson Snell & Passmore adds "I am excited to be joining a firm with such a great reputation for excellent client service, and to be part of an award winning, dynamic team where I can help grow and deepen the specialist work they offer in terms of commercial, IP, IT and data.  I am looking forward to meeting all of the firm's clients and learning about their individual businesses."
Sign up for the latest news and updates from Locate in Kent