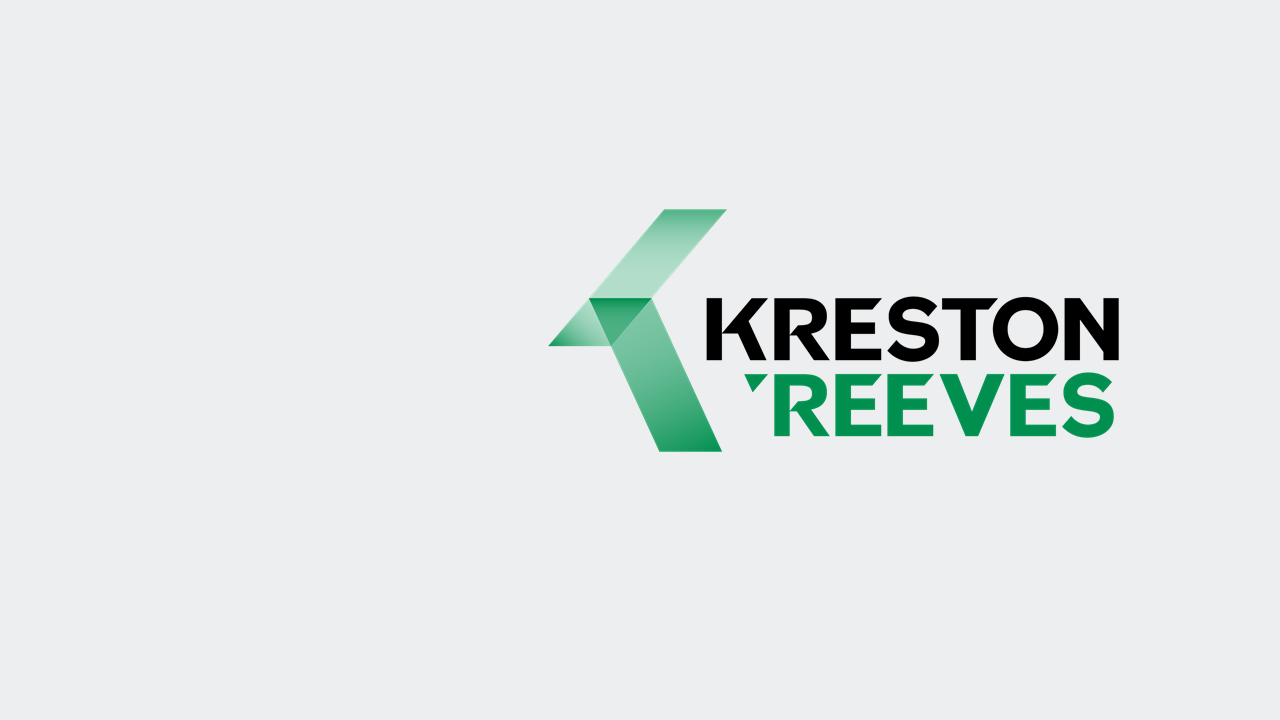 News
Kreston Reeves named 2x finalists at Accounting Excellence Awards 2021
Accountants, business and financial advisers Kreston Reeves has been named as finalists in two categories; Large Firm of the Year and Client Service in the Accounting Excellence Awards 2021. The awards ceremony will this year take place on 21 October 2021 in London.
The awards recognise and celebrate the support Kreston Reeves is giving to its clients and the contribution it has and is making to the wider accounting profession over the last 12 months. To select the finalists, judges look for entries that demonstrate the strength and quality of the firm, client vision and the defining qualities that help firms stand out in a highly competitive market.
Nigel Fright, Managing Partner at Kreston Reeves, comments, "We are delighted to be named finalists in two categories at these highly regarded industry awards. Everyone at Kreston Reeves works incredibly hard to really get to know, understand and support their clients allowing us to deliver a quality, personal service and continuously develop."
Andrew Griggs, Senior Partner at Kreston Reeves, added, "I am both personally and professionally, immensely proud of how all of our teams have worked together to support and guide their clients, colleagues and communities to a brighter future. It's important to us all that we really live by our purpose and our values. We believe that it is our culture that really makes Kreston Reeves stand out as a firm to work with, so I'm delighted everyone's hard work has been recognised in this way."
Our position as finalists follows success in these Awards last year when we were named 'Large firm of the year' for 2020.
The Accounting Excellence Awards are organised by AccountingWEB.co.uk partnered by The Institute of Certified Bookkeepers, The Institute of Chartered Accountants in England and Wales and ACCA, the global body for professional accountants.
Sign up for the latest news and updates from Locate in Kent